Pastor Chris Live: Pray-A-Thon 2021 - Wed April on KingsChat Web
Pray-A-Thon 2021 - Wed April 21 In this Wednesday's Rhapsody, we're admonished to know the Scriptures by the Spirit. Study it and share the Word. 1 Timothy 2:8 says, 'I will therefore that men pray every where, lifting up holy hands, without wrath and doubting'. At our prayer times today, we'll pray fervently in tongues of the Spirit, also declaring justice for the oppressed, and deliverance for those incarcerated unjustly; pray also for children of Ministers of the gospel around the world, that they stand strong in the faith of Christ, fulfilling God's purpose for their lives. Amen. Remember to attend the Midweek service today in Church onsite or online. God bless you.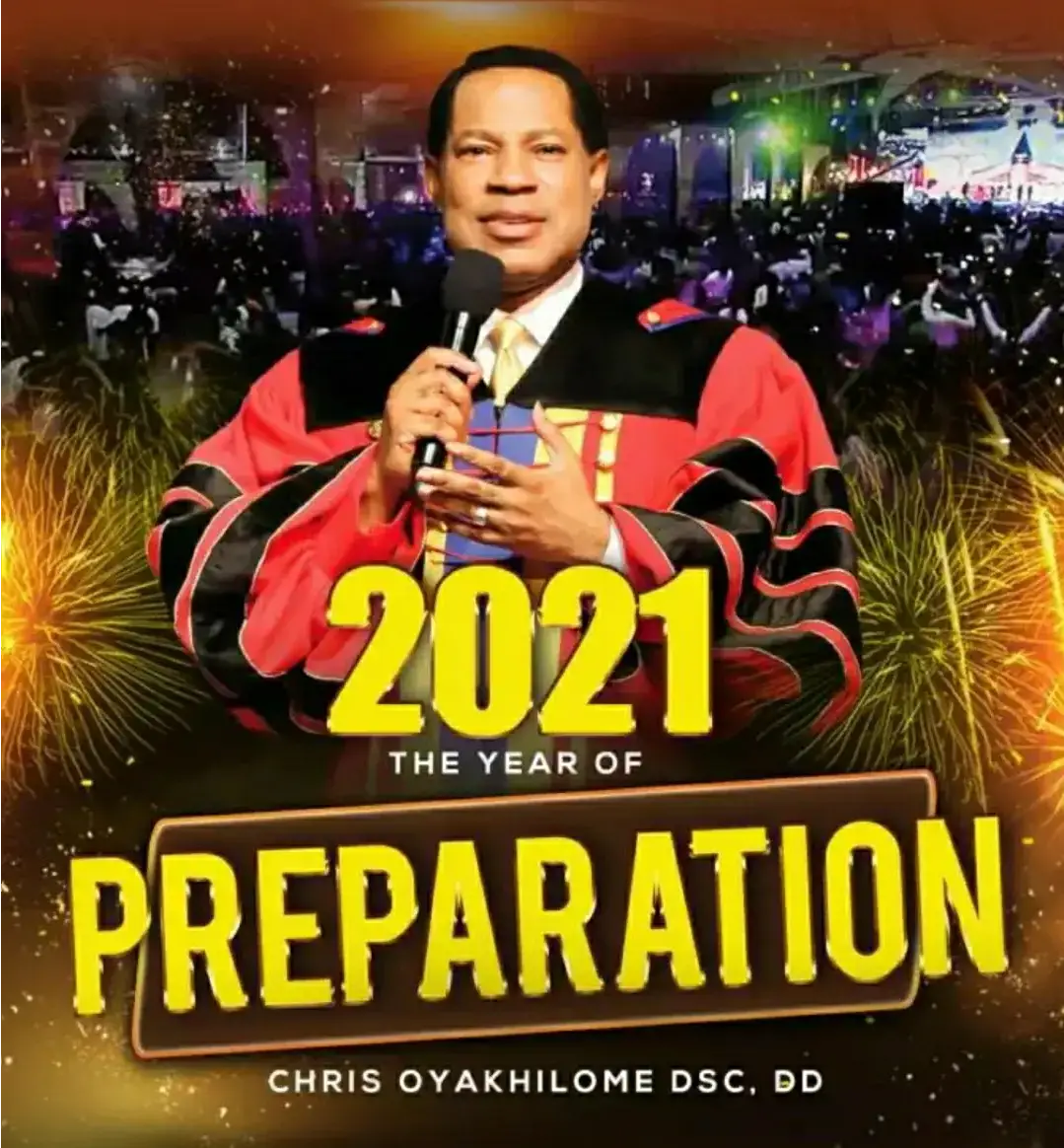 Celebrating Royalty, Grace and Excellence!!!!
Join The Exciting and Impactful Series for this April. It's A 21 Day Study Program on www.pcdl.tv tagged Expose' on Truth and presenting Day 11 Study - Your LoveWorld Specials Season 2 Phase 2 (Day 5) #ExposeonTruth #HappeninginApril #A21DayStudy #watchonpcdltv
#cesazone2 #worldnumber1author #worldgreatestauthor #iamwoeldchanger #pastorchris
📯📯📯Happy Birthday Esteemed Deacon Sir! You are just the best, full of the anointing of the spirit. 💥💥💥 Glory !!! Today we celebrated God's gift and love. Your gentle and calm nature something else. God bless for you all do in the kingdom.🕺🕺🕺 Happy birthday Sir!🧚‍♀️🧚🧚‍♂️
Special one coming from the pot of#ymk.music.empire. #PLAN to attend 🙏 Supported by👈 #bishopymk #ymk.music.empire #soundalikerecordz
It's still happening exclusively on www.pcdl.tv 👉👉👉 A 21 Day Expose' on Truth with faith stirring messages airing daily for you. Day 11 Study - YOUR LOVEWORLD SPECIALS SEASON 2 PHASE 2 (DAY 5) #ExposeonTruth #HappeninginApril #A21DayStudy #watchonpcdltv
The word of God in your mouth is God talking. Keep saying it! Download the cLoveworld App 👇👇https://cloveworld.page.link/loveworld
We Are Still On It 😇😇😇 A 21 Day Expose' on Truth. Airing now on www.pcdl.tv is Your LoveWorld Specials Season 2 Phase 2 (Day 5) as Day 11 Study to aid you knowing more truth from God's Word #ExposeonTruth #HappeninginApril #A21DayStudy #watchonpcdltv