Testimony Jaga: I can never miss "My on KingsChat Web
I can never miss "My Rapture First Flight" share if you know you are save and ready for the 2nd coming.... Have a great day and always remember to share the GoodNews of Jesus Christ everywhere you go!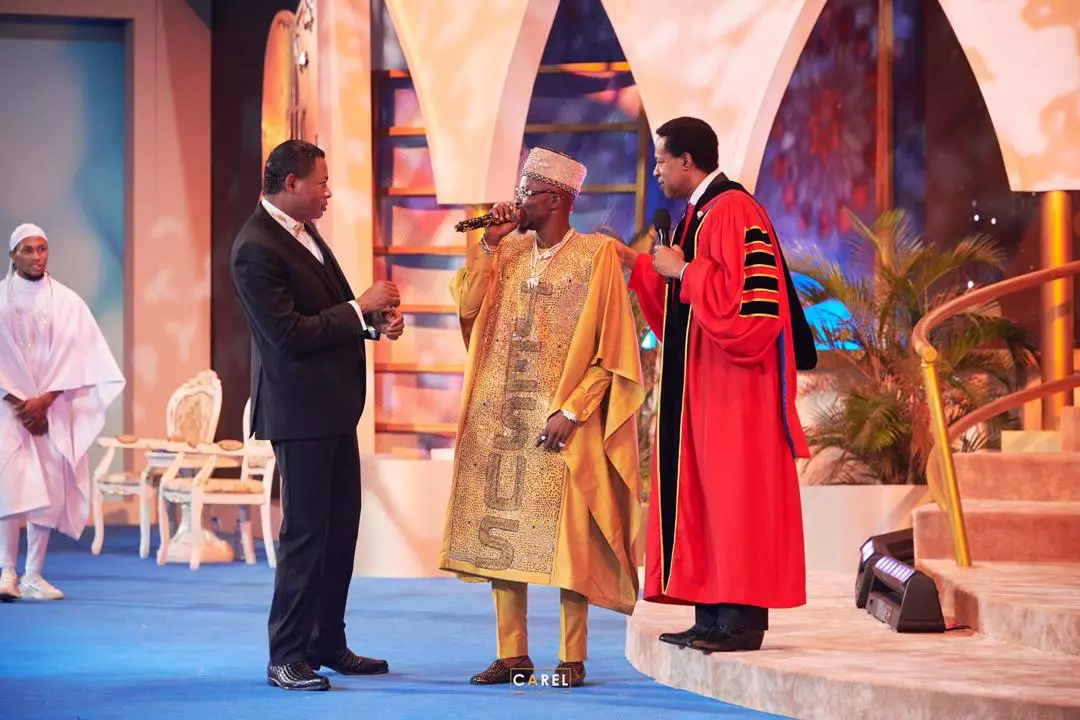 Pastor Jane Akpos
commented:
You don run with cup for hand ? You no serious, you never read lay aside every weight????
Pastor Jane Akpos
commented:
Testimony that your run no get speed o! 😂😂😂 any attempt to miss first flight, you don mash ground be that o!
https://fooddrive.theinnercitymission.NGO #Icmgobalfooddrive #gfd Yes! We can!
wow. thank you Esteemed pastor sir for this training we return better aligned to produce results. #Churchgrowthinternational #CGI #foundationschool #celagoszone2 #CEIsolozonalchurch
Happy birthday of perfection Dcns ma🎉 I celebrate 🎉 u ma I celebrate 🎉 grace I celebrate 🎉 wisdom I celebrate 🎉 beauty I celebrate 🎉 uniqueness I celebrate 🎉 power I celebrate 🎉 perfection I celebrate 🎉 boldness You're God's chosen one, I love u specially ma God bless u.
Happy birthday Esteemed Pastor Wale! What an honour to celebrate your uniqueness and precious heart of gold. Thank you ma for your immense love for the Master and His people. You are a 🔥🔥🔥light that shines for all to see! I ❤️ and celebrate you specially today and always 😘 💋
#ZeroHunger is possible with the #globalfooddrive https://fooddrive.theinnercitymission.ngo #icmglobalfooddrive
#ZeroHunger is possible with the #globalfooddrive https://fooddrive.theinnercitymission.ngo #icmglobalfooddrive
#ZeroHunger is possible with the #globalfooddrive https://fooddrive.theinnercitymission.ngo #icmglobalfooddrive
#ZeroHunger is possible with the #globalfooddrive https://fooddrive.theinnercitymission.ngo #icmglobalfooddrive