Pastor Chris Live: Pray-A-Thon 2021 - Mon June on KingsChat Web
Pray-A-Thon 2021 - Mon June 14 Find out in this Monday's Rhapsody, how to 'pray in prayer'. Visit http://rhapsodyofrealities.org. 1 Thessalonians 5:17 AMPC says, 'Be unceasing in prayer [praying perseveringly]' At our times of prayer today, we'll pray perseveringly for all nations and their leaders, that the will of the Lord prosper and prevail in them, and for a mighty harvest of souls into the kingdom. Remember to join the Pastor Chris Live Global Pray-A-Thon everyday for an extra 15min of prayer. It's your call and responsibility, for God has made us a Kingdom of Priests. Also get copies of the pray-along audio compilation - Praying for the Nations; it'll enrich your prayer life this month of prayer; available on the Pastor Chris Digital Library app, and in audio CD at your local Church. God bless you.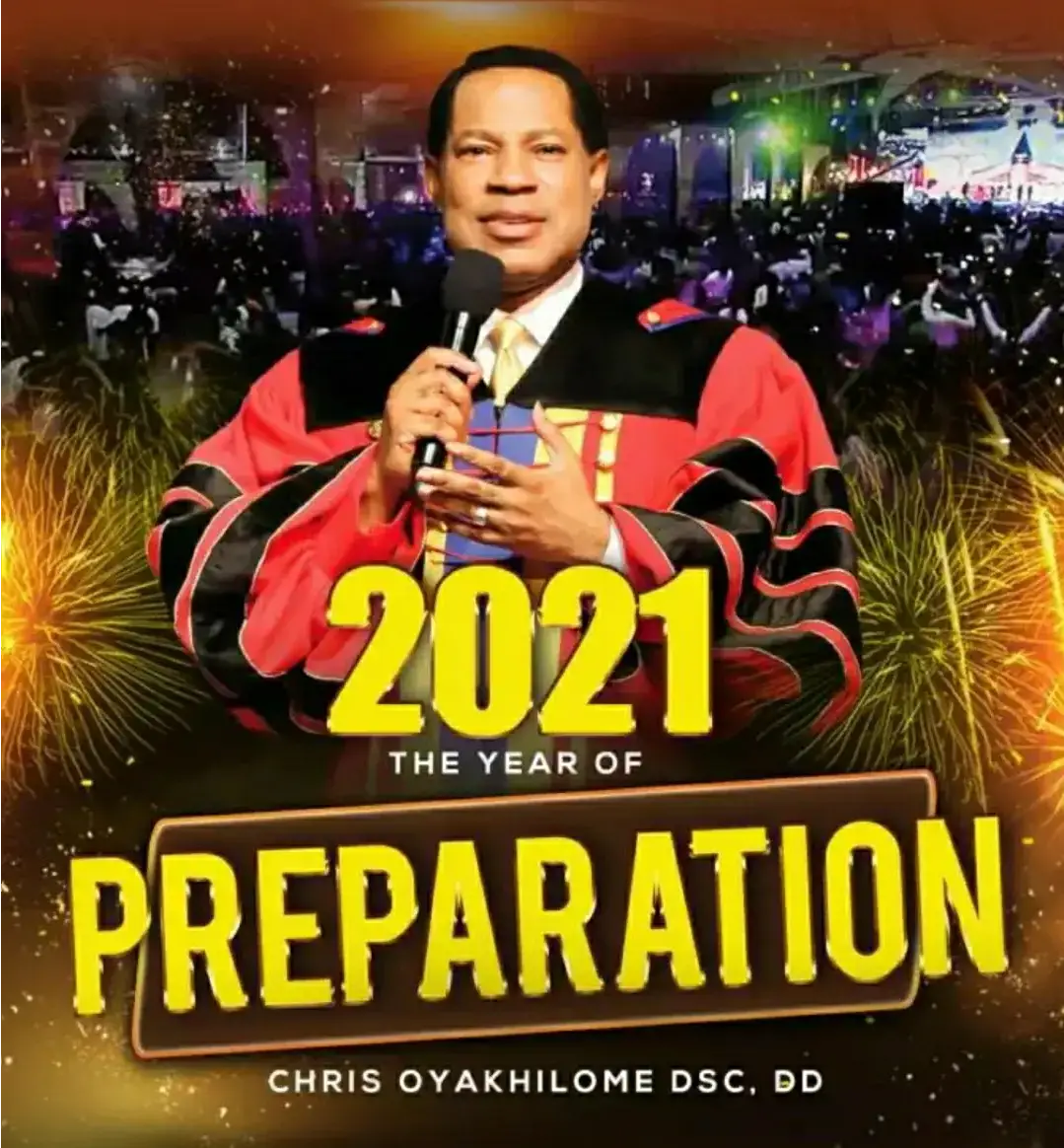 Dear Pastor Sindiso, thank you for dispatching the work of the Ministry with exceptional excellence and diligence. May your labour of love be rewarded in large measure! We love you dearly!
Dear Brother Aaron, a beloved son in the house of God, and an exceptional helper of the war - may God's grace continue to elevate you far above your contemporaries! We love you dearly!
Talented @pavelkhalitov Девятаев / Devyataev 2020 DOP @perforatciya Gaffer @4007003 & Kalmykov Maksim Key Grip @pavelkhalitov #первыйвертикальный #Девятаев #creativemess #lightingandgrip #griprigs #filmlights #keygrip #bts
Happy birthday to you beautiful soul
Щоденний сік Люди з'являються для нас відповідно до того світлом, який ми проливаємо на них з нашого власного розуму. Ми можемо сказати комусь те, що ми маємо на увазі, але нам не обов'язково говорити це серйозно! Спогади і вплив, яке ми зробили на життя інших, завжди будуть з ними. Важливі не роки вашого життя, а життя, на яку ви вплинули в ті роки, які дійсно мають значення. У житті має значення не просто факт, що ми жили, а то, що ми змінили в житті інших, має найбільше значення. Те, що ви робите для себе, зникає, коли вас немає, але те, що ви робите для інших, залишається вашим спадщиною. Про вас запам'ятають тільки те, що ви зробили. Пам'ятайте, ви починаєте жити тільки тоді, коли ваше життя важлива для інших людей. #Daily Juice #Ukraine Language