Daddy So he has a special place in my heart He has right from the start And forever he will be Daddy to me EmilogoOluwa AdeOluwa Ngowo Ojomo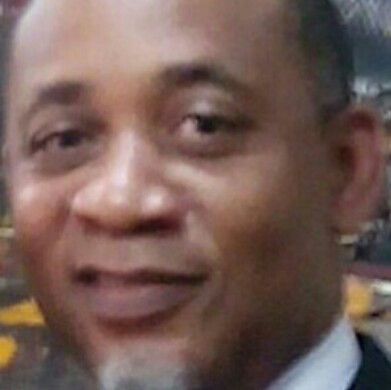 https://www.kingsch.at/p/cwzllor
A Father Like No Other!👑 Full of love & light!🌟🌟 Walking in the might of Christ! Happy Father's Day Pastor Sir! I love you dearly Sir!😘❤
Happy Father's Day Pastor Sir. Thank you for your teachings, trainings and for pushing us to do more for the Lord. I love you sir.
Happy fathers day sir. Thank you for teaching us how to worship. #worldbestdad #HappyfathersdayPBL
Happy Fathers Day to Our Highly Esteemed Regional Pastor. We love you Sir!!!
Happy Father's Day Daddy! It's an hounor and a privilege to call you Father. I celebrate you now and always!!!
Happy Fathers Day,my beautiful Zonal Pastor.Thank you for raising us up to be champions in life!I love you Pastor ma. #happyfd #cesazone5
Happy Father's day dad thank you sir for giving birth to me. #iloveu
Happy Fathers' Day to my Highly Esteemed Zonal Director, Pastor Chidi Ezimako! Keep flourishing sir #HappyFathersDay