CE Port Harcourt Zone 3: PRAYER GUIDE FOR SATURDAY 2ND on KingsChat Web
PRAYER GUIDE FOR SATURDAY 2ND NOVEMBER, 2019 *Prayer Times- 5:00am - 5:30am and 9:30pm - 10:00pm* 🔘 IMPACT OF RHAPSODY OF REALITIES DISTRIBUTION IN RIVERS STATE. Declare that through the distribution of Rhapsody of Realities in our catchments, our message continues to grow and prevail, bringing salvation, peace, prosperity and an environment of progress all around this city, and in all strata of society. Psalms 122:6-7 Pray for the peace of Jerusalem: They shall prosper that love thee.Peace be within thy walls, and prosperity within thy palaces. 🔘 OUR UPCOMING PROGRAMS. Pray for the logistics, planning and general organization of our upcoming programs. Declare that all plans are perfected, and excellence is showcased in every area of our preparations for these programs. PSALMS  90:17 NIV  May the favor of the Lord our God rest upon us; establish the work of our hands for us— yes, establish the work of our hands. 🔘 OUR PARTNERSHIP GOALS. Pray and declare that the Lord, Who started us out is bringing us to a glorious finish, and we are experiencing greater grace to finish strong in all our partnership goals. Phillippians 1:6 MSG There has never been the slightest doubt in my mind that the God who started this great work in you would keep at it and bring it to a flourishing finish... #prayingnow #yourchurch #cephzone3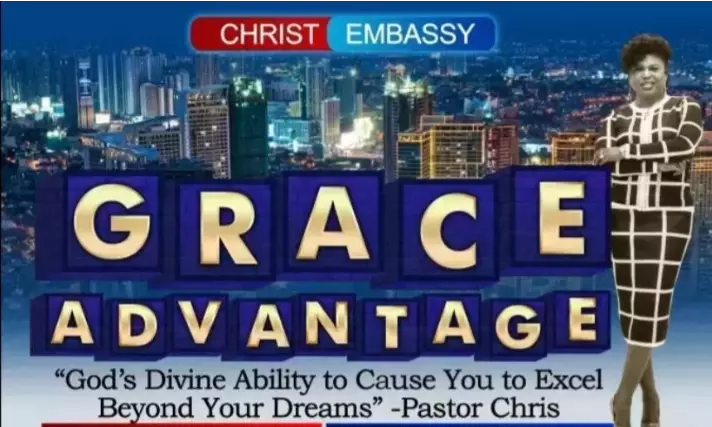 Glorrryyyy!!!!! Happening live Pastors and leaders all night with our highly esteemed pastor Afolabi Oketunji. Lives being transformed, we have moved.
Hallelujah!!! Several Members sharing their wonderful testimonies about the impact of the word of God in their lives, and our faith is being stirred up, indeed its a whole new level. Gloryy!!! #Cephzone2 #NOBPHZ2
Teaching the word of God and they're listening attentively. Praise God. Hallelujah!
Happening now ..... Our highly esteemed pastor Flow ministering to the teenager with powerful move of the spirit. #sez2 #ceasaba
Happening live The all powerful all night for pastor's and leaders with the highly esteemed pastor Afolabi Oketunji Lives being transformed, doors being opened, ohhh what a right place to be right now Thank you pastor Sir for touching our lives . We have moved.
JESUS STILL PULLS THE LARGEST CROWDS!!! Imagine the number of persons who showed up to worship and fellowship in God's presence!!! All excited, all expectant and indeed their expectations hasn't been cut off!! Hallelujah!!! #Cephzone2 #NOBPHZ2