Reverend Ken: HBD to a very dear on KingsChat Web
HBD to a very dear daughter of our MOG, my darling & best friend Pastor Ose. I celebrate all that you represent in my life. You are so faithful & graceful. Your beauty & radiance are divine. Your passion for the Lord & desire to please our MOG are breathtaking. I luv u forever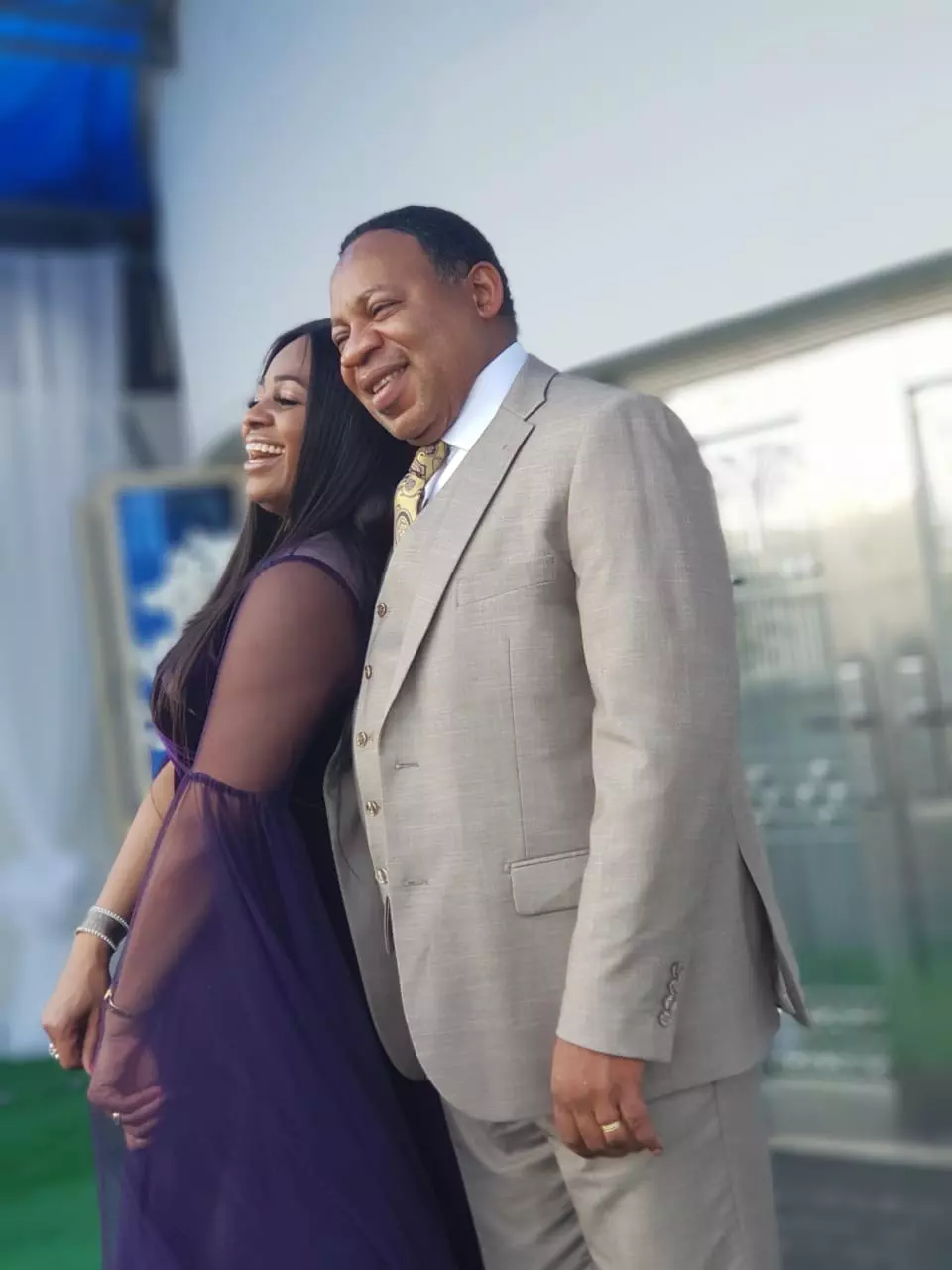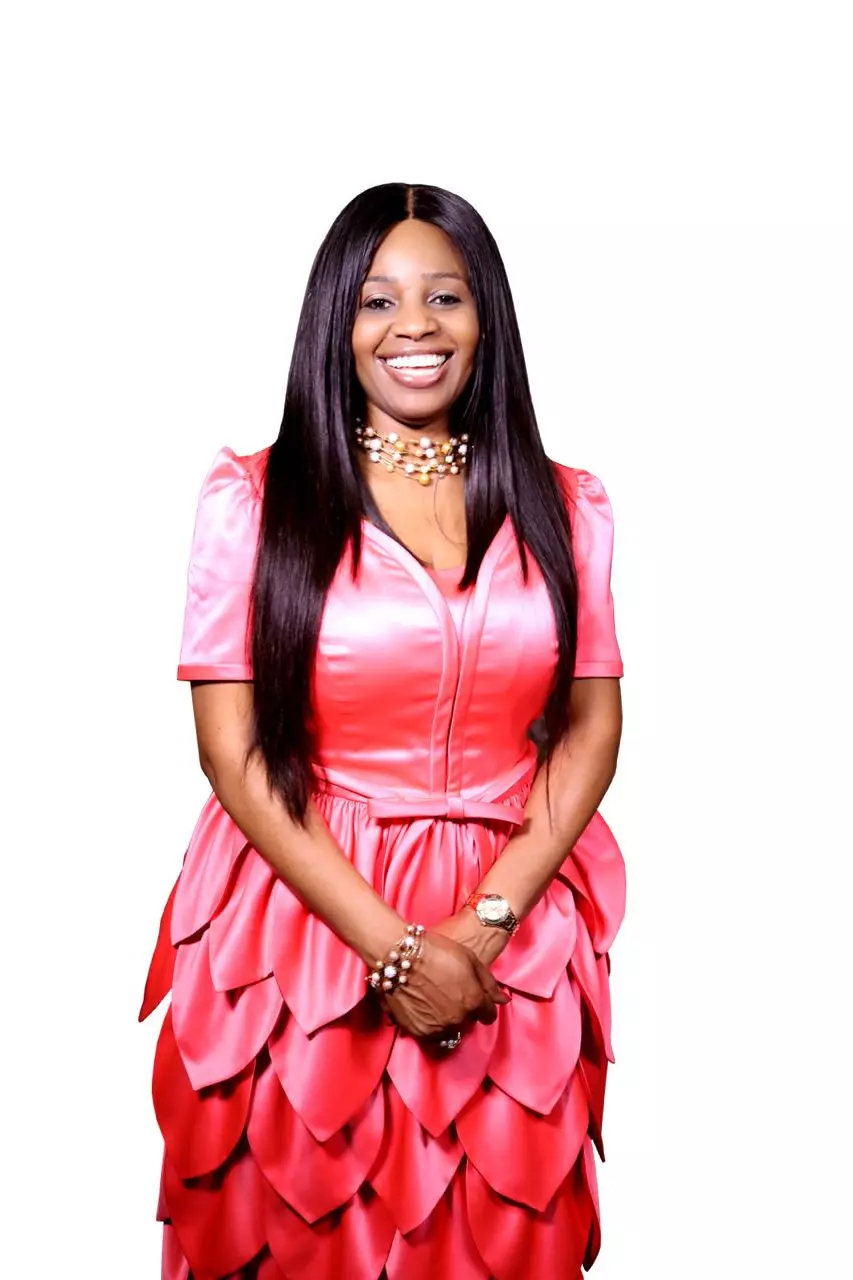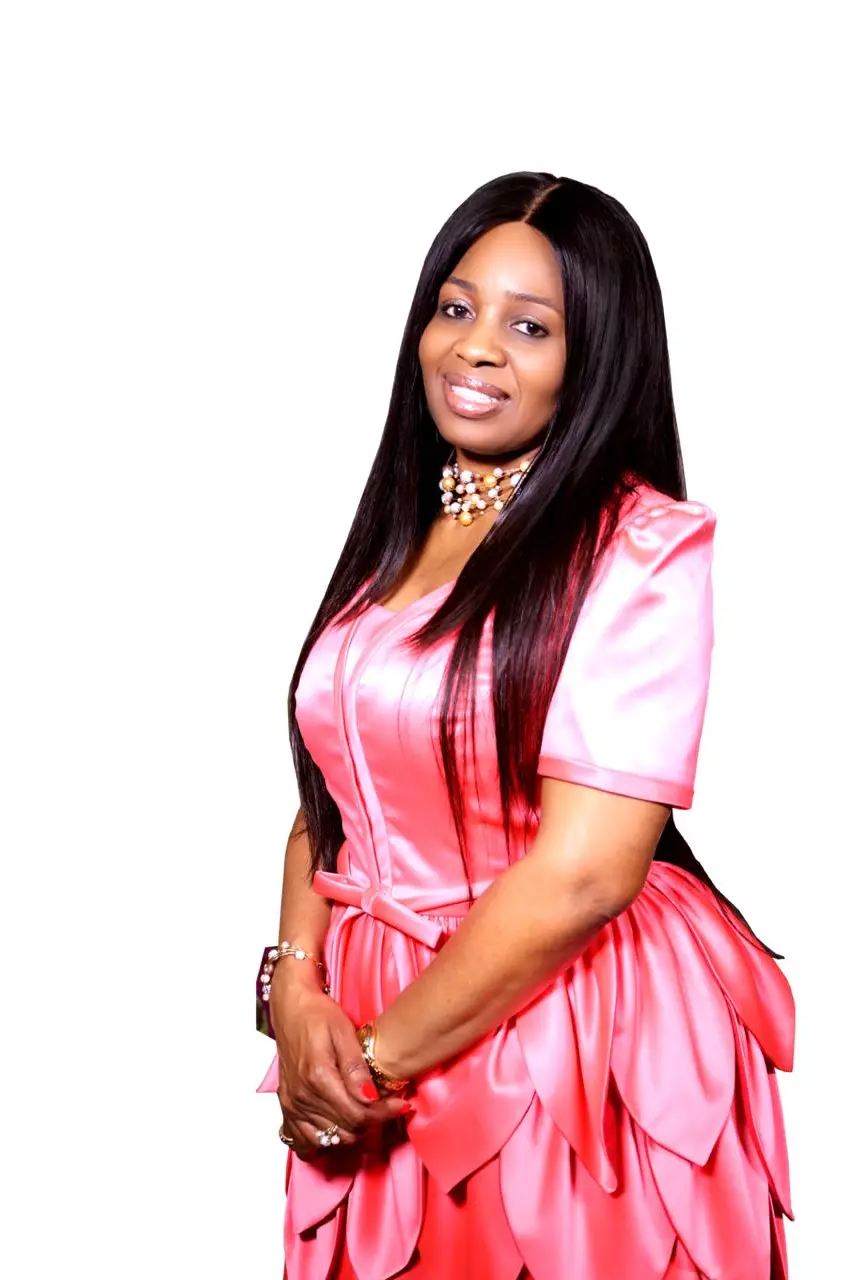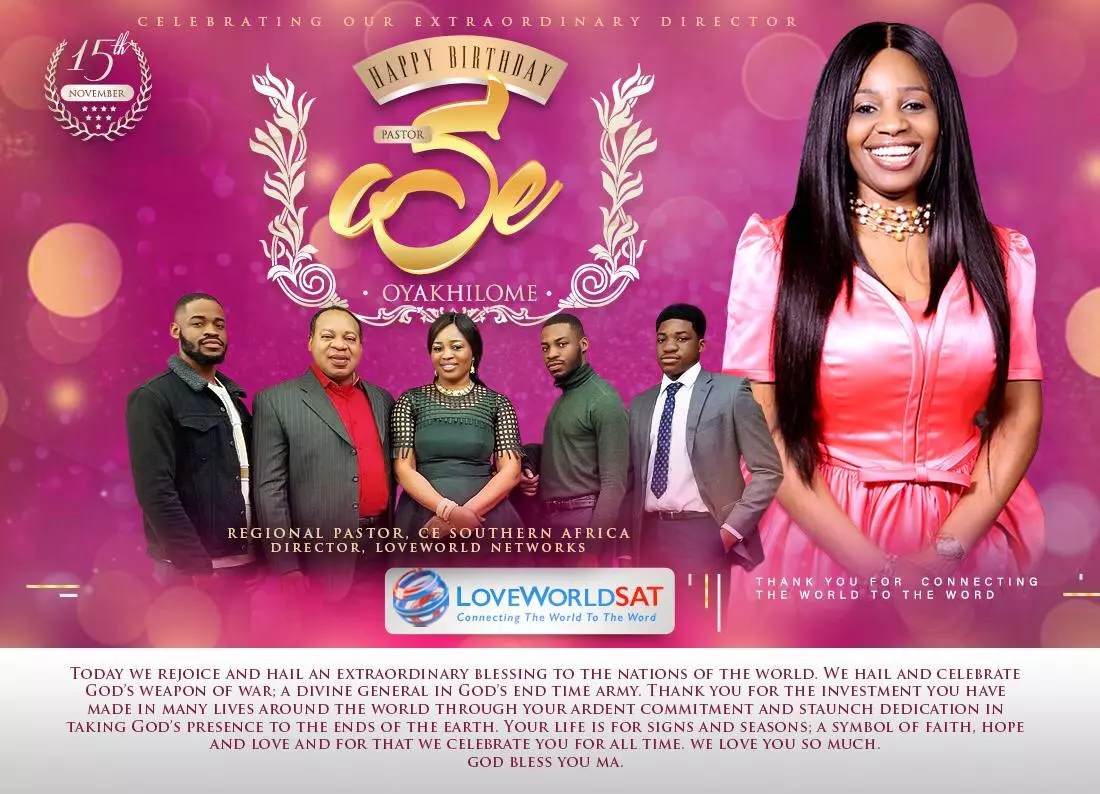 Happy birthday Sir. We love you dearly pastor.
#IPPC2019 Thanking my father and l ife coach for this wonderful life experience. Surely we have entered a new level. And also opportunity to meet my other siblings
Happy Glorious and Gracious Birthday pastor ma, Thank you ma for impacting lives around the world with your love, your passion, your compassion and your kindness. You are a rare Gem so sweet and wonderful thank you for loving me and my family in a special way.
We came, we saw and we conquered. #ippc2019 with our Dear Man of God was a Glorious Experience. #lima in a Bit👌 #loveworldsat #lima2019 #ippc #ippc2019 #loveworldusa
Happy Birthday Pastor Ose 🎉🎂🎁 #POSE1115 #loveworldusa #birthdaycruise #newportbeach #california
Happy Birthday my Very Highly Esteemed Pst Ose ma. You are so amazing ma, so caring, so loving ma. I join the Loveworld Nation to celebrate your exceptional personality. Full of liquid love. Arms always open to all. How I love you na. Happy Birthday. #happybirthdaypstose