👌👌👌LMAM All ⭐️ Martin PHIKE is aboard and making impact with the #wordfest2020 To Join Martin Phike to share the #wordfest experience, kindly use the link 👇👇👇😉 http://pcdl.link/wordfest/mpk Get on this wordfest train today and get ready for the ride of your life #wordatwork #WORDFEST2020AMBASSADOR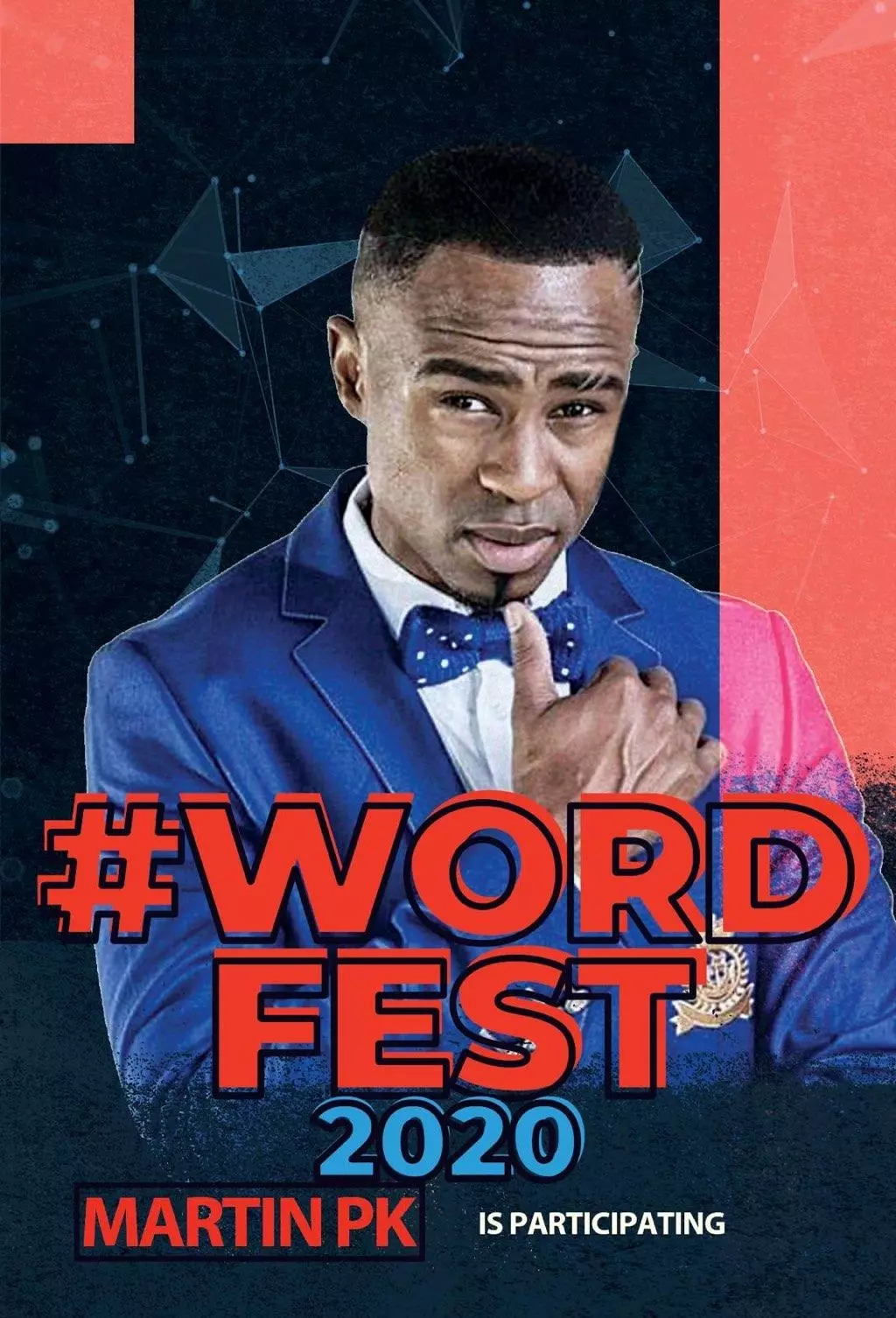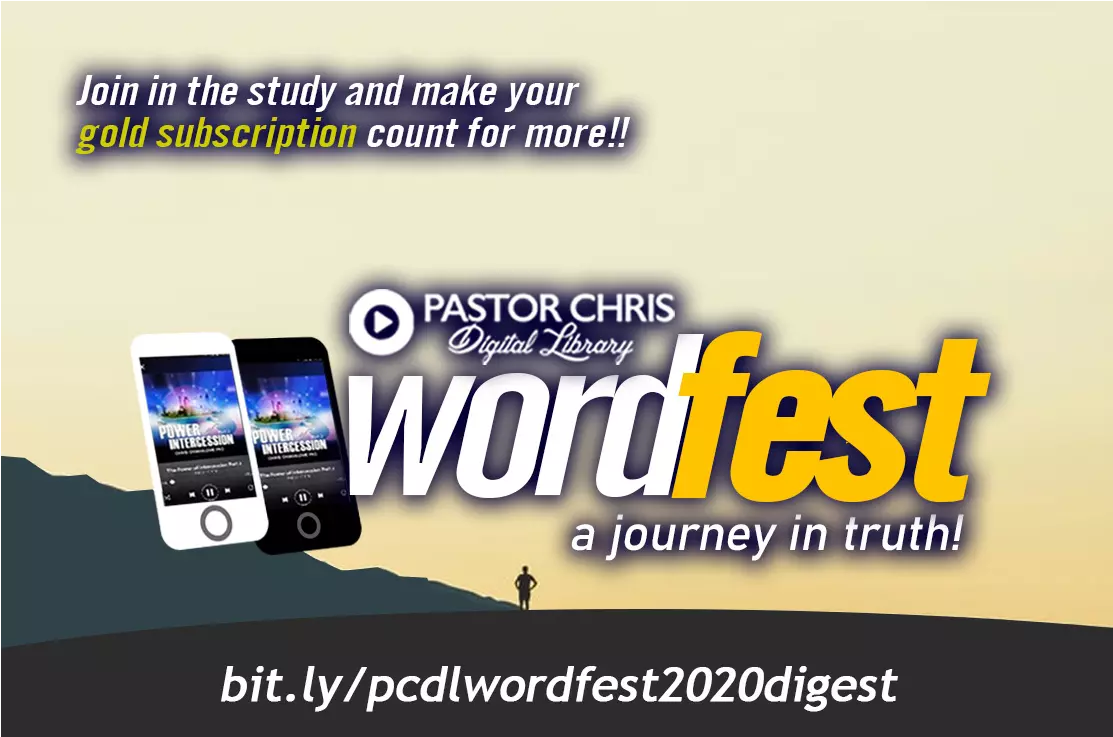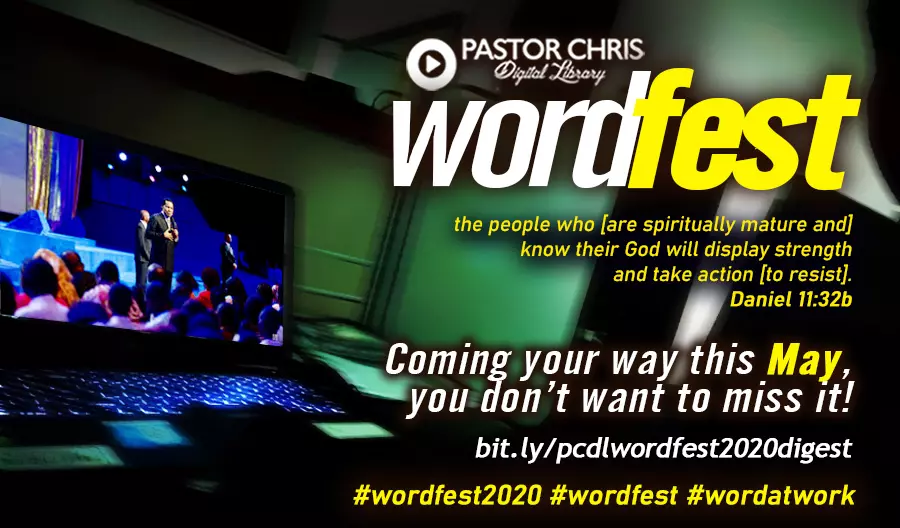 olanrewaju oyetunji
commented:
📖🌏🌎🌍✈📲#wordfest #wordfest2020 #wordatwork #thelostpresence Thank You The PERFECTION... Opening BESTGOD PastorChris for Your reproof in this message. His( God's) love does not cancel His justice....PastorChris
#worldsbestdad #thankyousir #sonsoftheprophet #celz1rocks #ketugroup #KETU1 Appreciating a man like the McCoy himself. Love You Pastor Sir.
Thanks Pastor Sir, for this one in a million opportunity. I'm eternally grateful sir.
#ProgramAlert PASTOR JOY PRAYS FOR YOUR FAMILY! Date: Thursday 7th May, 2020 Time: 4:30pm -5:30pm Streaming live on all our platforms:- ✔️bit.ly/cephzone3online ✔️bit.ly/cephzone3vchurch ✔️https://web.facebook.com/lifewithpjoy ✔️https://twitter.com/LifewithPJoy  ✔️https://www.youtube.com/channel/UCurj_ygwFsCNfkrAiGXX1tQ Start sending the names of your family members and families in your world of contact to pastorjoypraysforfamilies@gmail.com Testimonies shall surely abound. Don't miss out! #PastorJoyPraysForYourFamily #CEPHZONE3
I had an amazing time with God's word!!! Thank you Pastor sir #wordfest2020 #blwzonec #Nigeria
#worodveatdad #thankyousir #sonsoftheprophet #celz1rocks #expressaglow #cemubarak
#worodveatdad #thankyousir #sonsoftheprophet #celz1rocks #expressaglow #cemubarak
#worodveatdad #thankyousir #sonsoftheprophet #celz1rocks #expressaglow #cemubarak
#wordfest #wordfest2020 #wordatwork #WEZ4 #germany
#worodveatdad #thankyousir #sonsoftheprophet #celz1rocks #expressaglow #cemubarak