Purple Eagle: This is the real EVERYWHERE on KingsChat Web
This is the real EVERYWHERE STEW! Who send you this boy???!?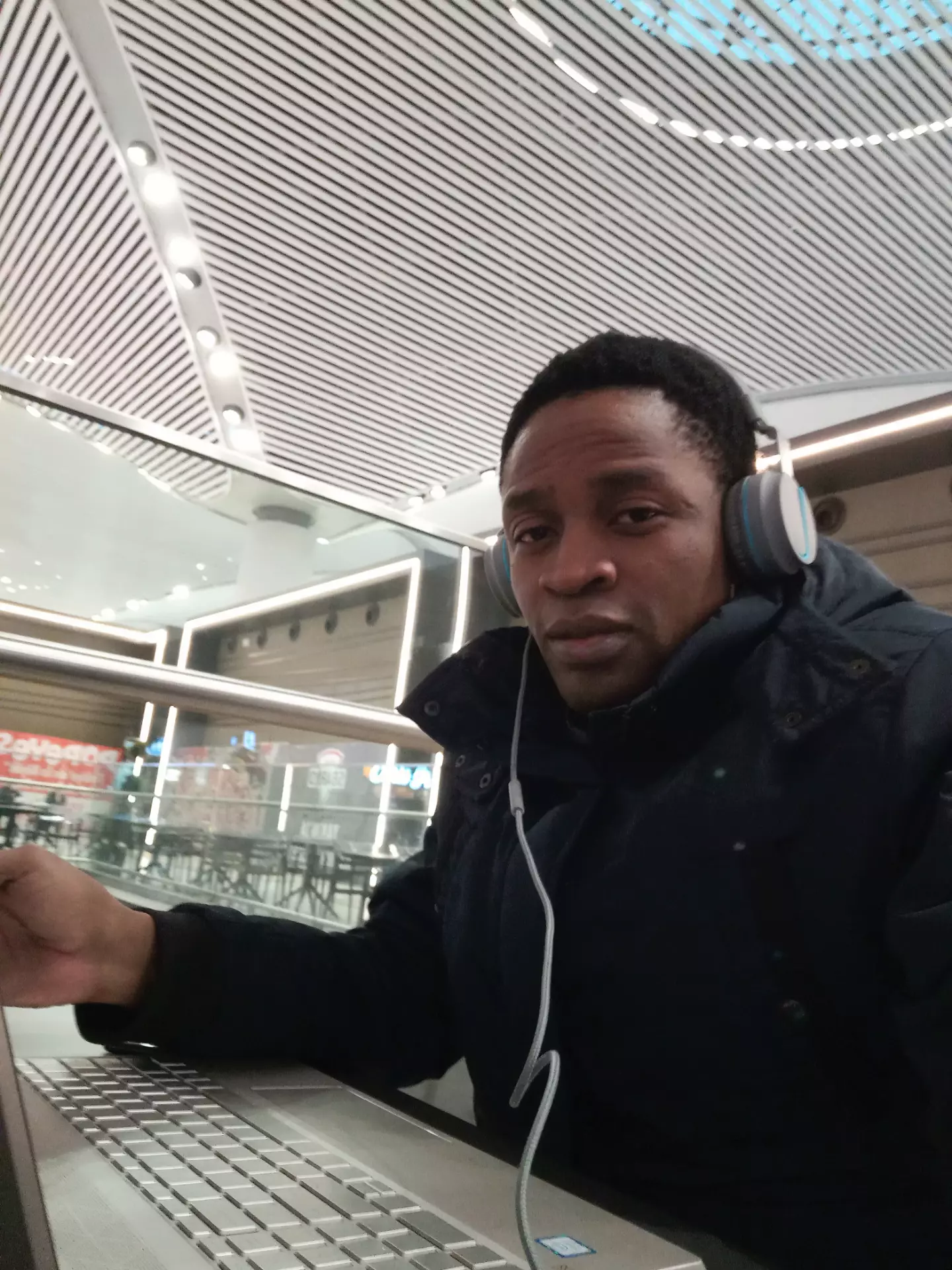 #CEYork #CECanada invites you to our #Supernatural Christmas Carol Service!!! O Come let us Adore Him 🙏🏼 #CEYORKGROUP
Prosperity is the result of life and health To receive life, you give your heart to Jesus To receive health, you give your body to Jesus To receive prosperity, you give your money to Jesus  #yourloveworld #loveworld #loveworldusa #loveworldnetworks
HML-Mr/Mrs Enyi Bassey. More God blessings upon your family #calmc #TeamcalabarRocks
Happy birthday sweet princess Gratia, you are blessed on all sides.
WATCH THIS VIDEO! THIS IS THE MOVIE EVERYONE IS TALKING ABOUT The Savior Movie Premiere Continues Today At The CELVZ Family Fun Fair Movie Time Slot: 1st Slot. 4:30pm - 6pm 2nd Slot 7pm - 9pm Please call 08123445790 for ticket booking and enquiries. #TheSavior #LTMNetworks
Live in Douala. Thank you Jesus for your grace has lifted me. #JesusReigns #lwcampusministryrocks #lwcameroon
It doesn't matter how loud you jingle the bells, if it's not accompanied with the gospel..... it's just noise! #CEYork invites you to our Amazing Christmas Carol Service, together let's Worship God and Christ our Saviour. #CEYORKGROUP #CECanada