Love World Updates: ZONAL LEADERS CONVENTION GRAND FINALE on KingsChat Web
ZONAL LEADERS CONVENTION GRAND FINALE The final session with the Highly Esteemed Zonal Secretary of SA ZONE A, Pastor Eddie Moyo. Over 300 leaders were gathered at University of Witwatersrand for the Zonal Leaders Conference. Pastor shared on Faith. He said Faith is for pleasing God. Faith is not for obtaining things it is for establishing God's word on Earth. Pastor taught on how each leader can see with the eyes of faith and that there is a reward for walking by faith. The leaders were taught that they can make things happen and that there is such a thing called a Grace of resources, where one can multiply their finances, their cells, their churches and anything in their lives. The leaders were surely moved to a greater height and fired up to go back to their stations to hold cells and services and multiply their attendance consistently. This meeting was a time of elevation, and indeed testimonies will be abounding everyday and the great exploits that will be done throughout the zone #blwsazonea #blwcampusministryrocks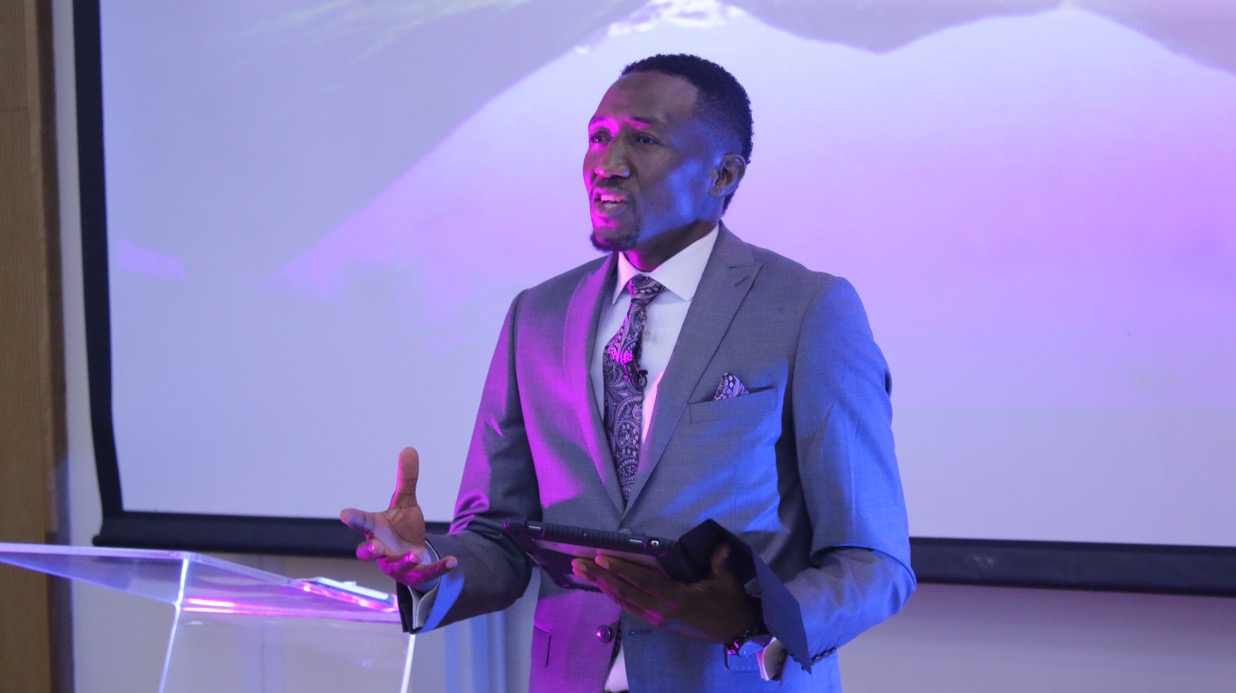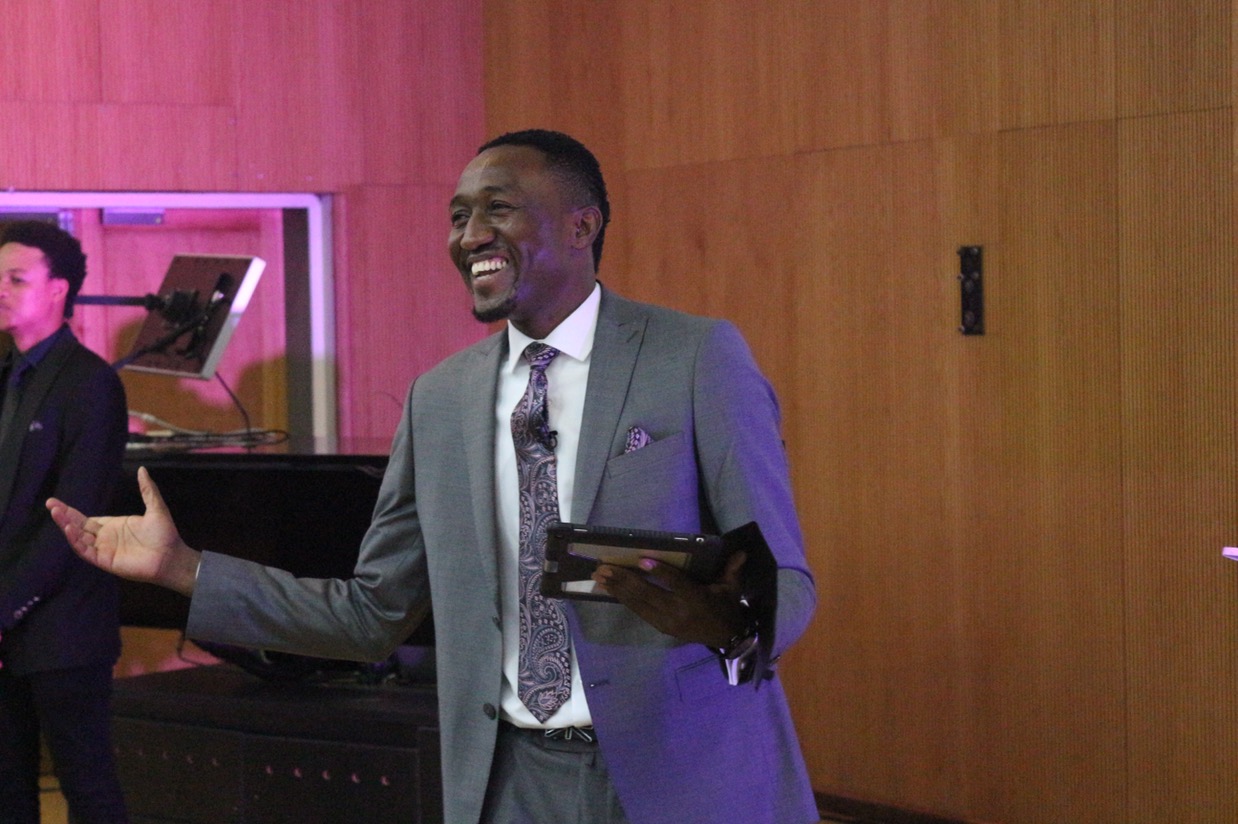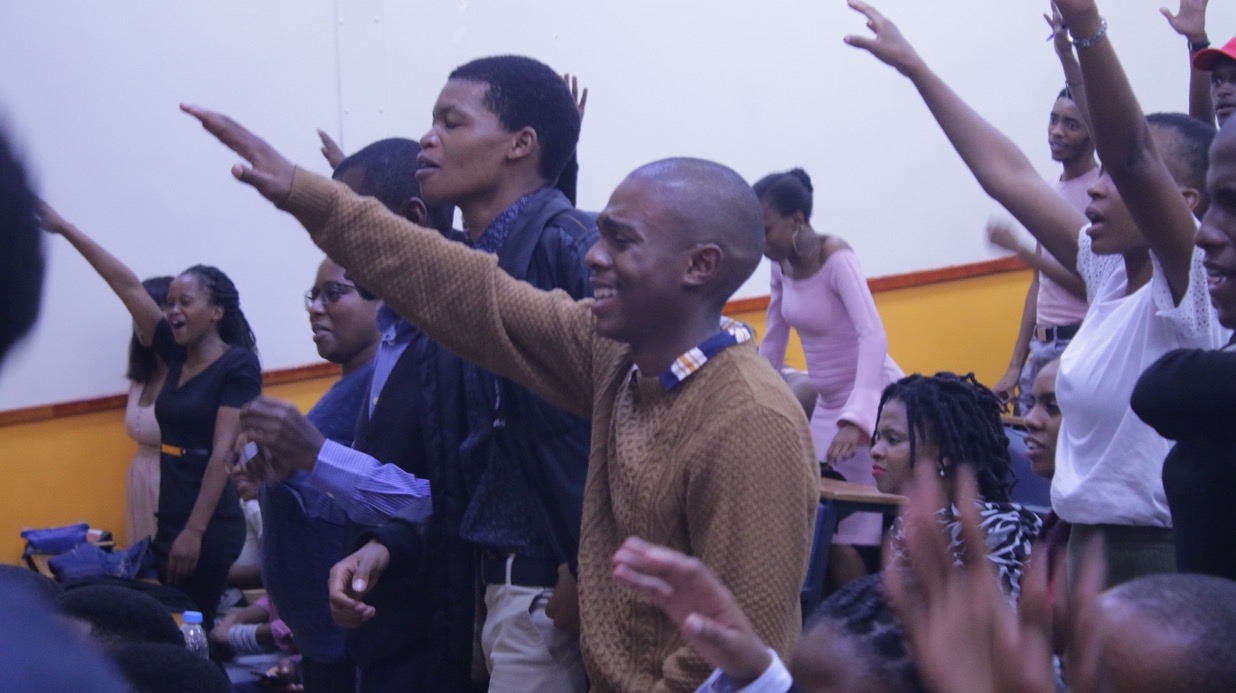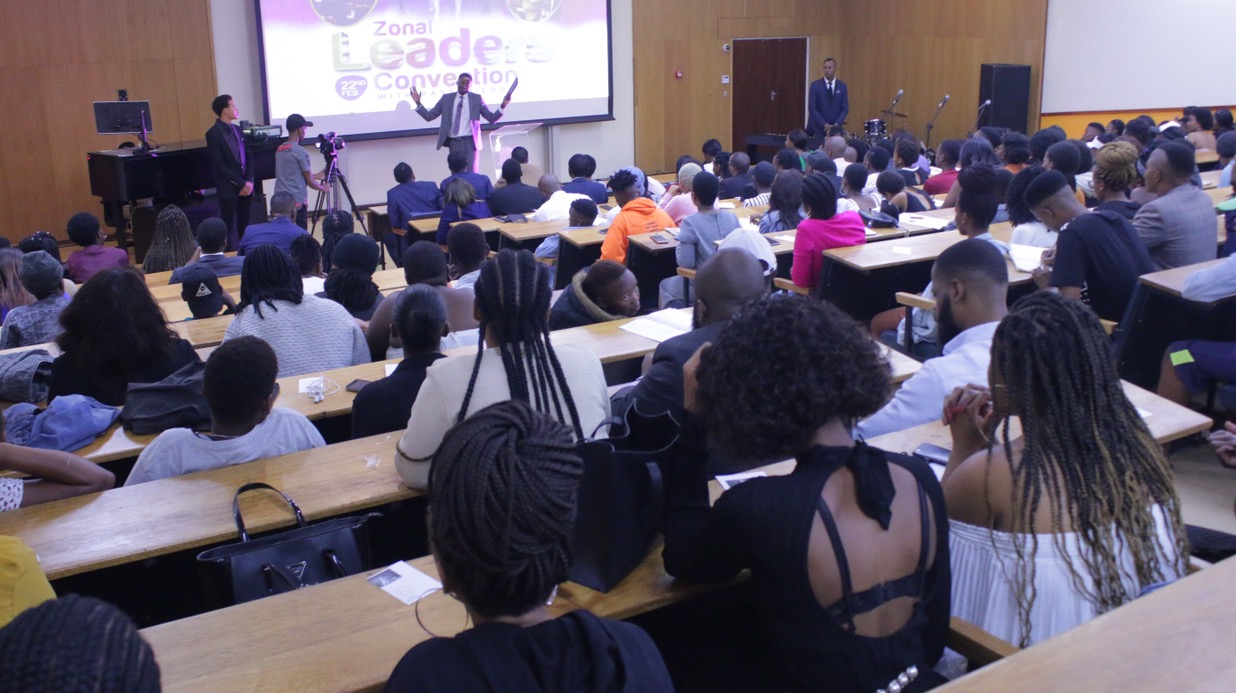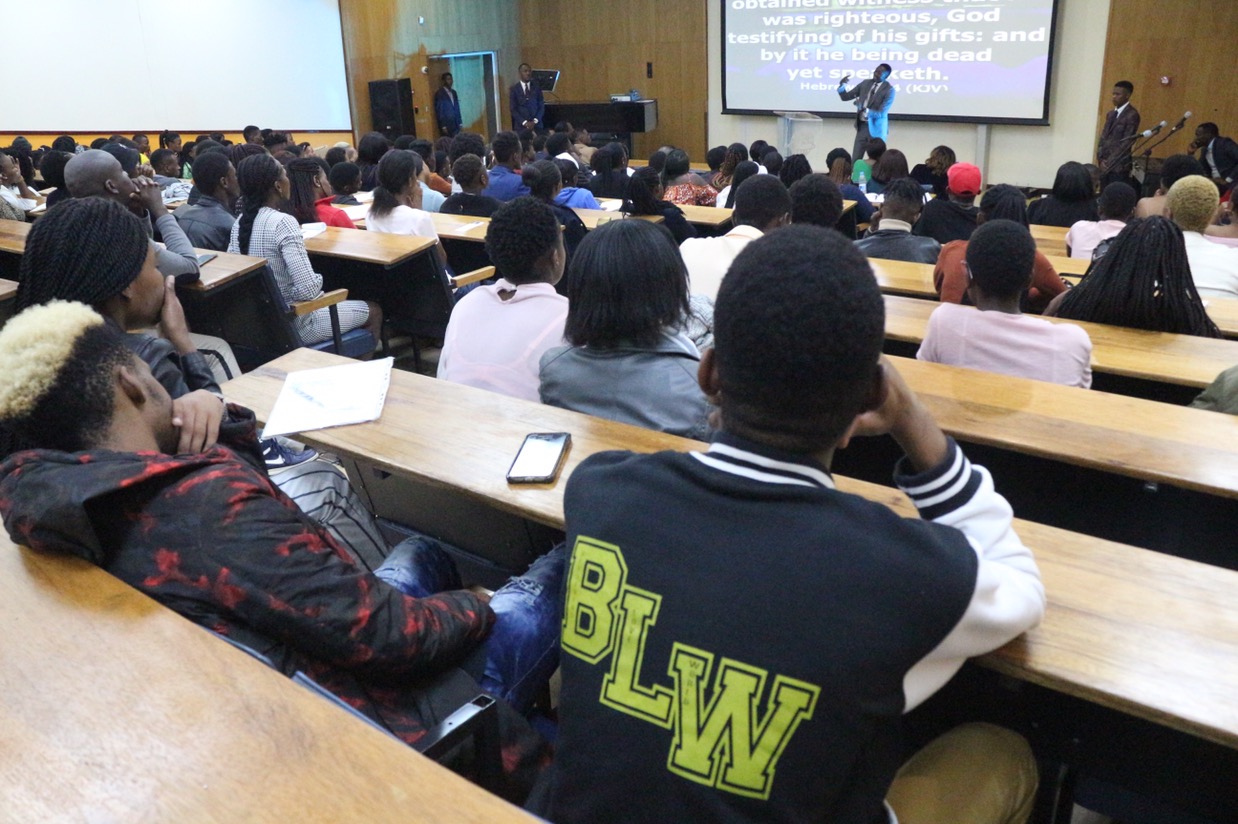 🎤🎼 Jesus at the center of it all Jesus at the center of it all🎺 From beginning to the end It will always be It's always been you Jesus..Jesus🎵 Nothing else matters Nothing in the world will do🎶 Jesus..you r d center Everything revolves around you!#cmdob #abujazone #Ising
VERDICT? - HEALED!!! The grounds of the Garrick Memorial Grammar School Field once again became a theatre of the Miraculous during the Edo Music Carnival as several individuals testified of the healing and restoration power of God which was at work in their lives during the program. Now Its a new story to tell. Glory to God. #emc2020 #AllAboutJesus #cebeninzone1
All roads leads to Enugu for NOB..
There's no other place, I'd rather be ( 2x ) There's no other place, I'd rather be. Than where am gonna be, lifting up my hands. It's a Night Of Bliss Enugu! ( singing in the voice of UK Band ) Hash tags #NightofBlissEnugu #ceenugu1 #Loveworld #sez1 #Iwillbethere
To God be the glory, great things he hath done. Shouts of joy, the victory resound of the righteous of the Lord. God's right hand has done mighty things for us. The Grace Project accomplished.
CESA zone 2 Cell outreach Highlights of Genesis & Prosperity cell outreach Christ Embassy ReigerPark #celloutreach #cesazone2 #Southgroup #cereigerpark #genesis&prosperity cell
Thank you Holy Spirit for the grace to start and finish. Today, we dedicate and commission the Grace Project via our Highly esteemed C.E.C Members and others. What a grace to do more for the Lord, indeed it is truly a Grace project. Thank you Pastor for the privilege.