Tolu: Did you know that when on KingsChat Web
Did you know that when you help the poor, you are fulfilling the scripture that says "Stoop down and reach out to those who are oppressed. Share their burdens, and so complete Christ's law" ( Galatians 6:2 MSG)? Take Action today. The future of the indigent child depends on you.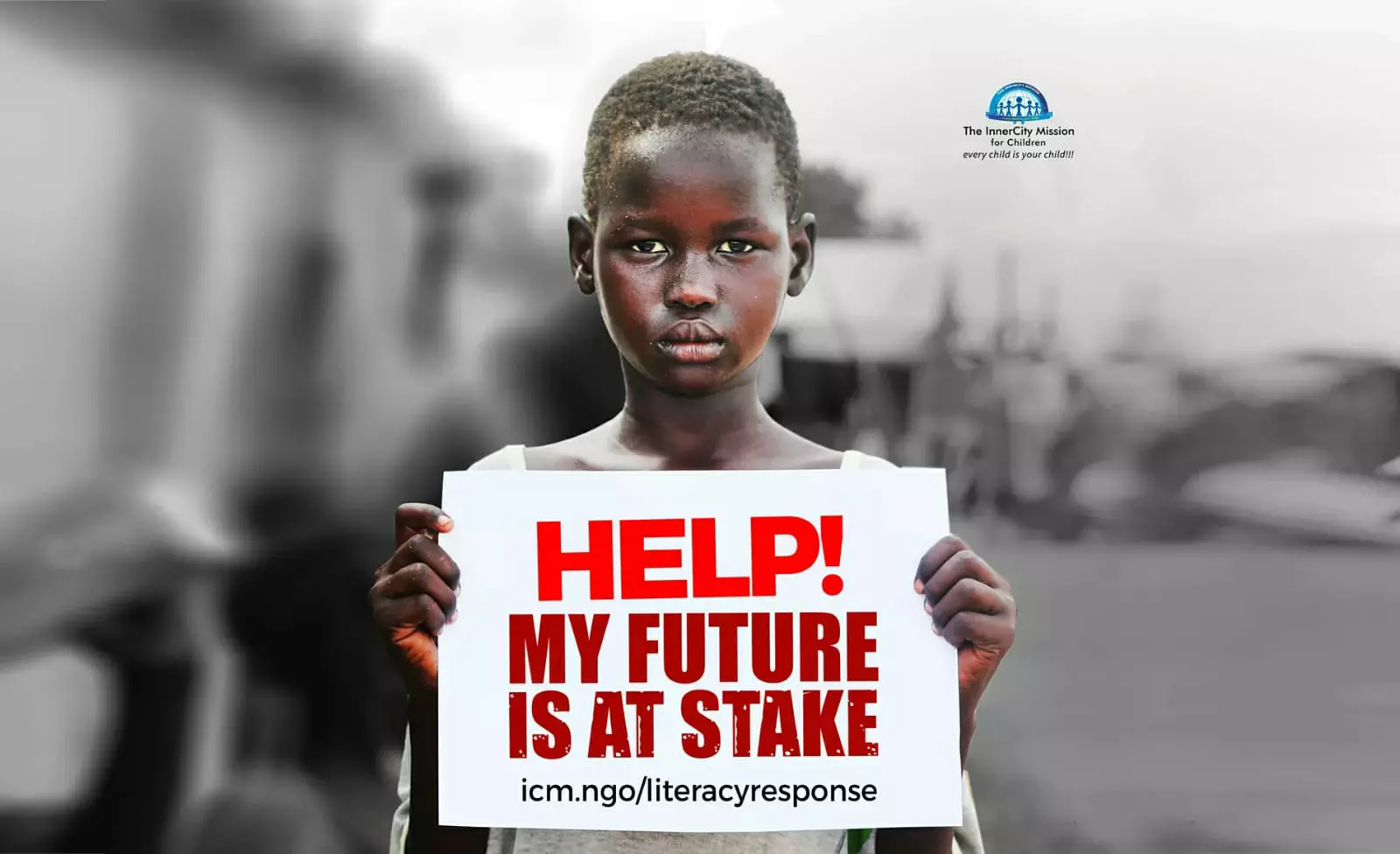 Just a few more minutes left for the STDL UNLIMITED⚡⚡FLASH PROMO for all DIGI LEARN QUIZZES. Hurry and get 100% compliant. #STDLUnlimited #BlueEliteCommunity
📯📯📯SPECIAL ANNOUNCEMENT 🆕 & EXCITING FEATURES NOW AVAILABLE ON THE BIBLE WHIZ APP👏👏👏👏 ⬇️⬇️⬇️⬇️ Features includes 💥BIBLE STORIES 💥SUPERWORDS WITH CSO 💥PUSH NOTIFICATIONS Visit the play store to Update NOW Yet to download the app? 🤔 Kindly click link below 👌👌👌 https://play.google.com/store/apps/details?id=com.LWCM.BibleWhiz coming 🔜 to IOS #loveworldchildrensministry #childrenschurchrocks
I will not only be there, am inviting many to grab this opportunity #Expression #kccsmw2020 #celz1rocks
What a loaded day 3 of STDL UNLIMITED👍👍 2 new products released & 2 others featured. So much to gain and be inspired by. And it's still on... #STDLUnlimited #BlueEliteCommunity
#eneczoneprays #eneczone #iamapriestinoffice #seregion
Happy Birthday of perfection dearest Bro Busayo. I love you dearly.