Bernice Twum Asante: HAPPY PERFECTION BIRTHDAY Dcns. Ma, on KingsChat Web
HAPPY PERFECTION BIRTHDAY Dcns. Ma, you are a burning and shinning light to the world, Ever increasing.I love you passionately ma.You've shown me the way to success. Trained me to be ever victorious in this Ministry. Giant in Christ. I love you dearly ma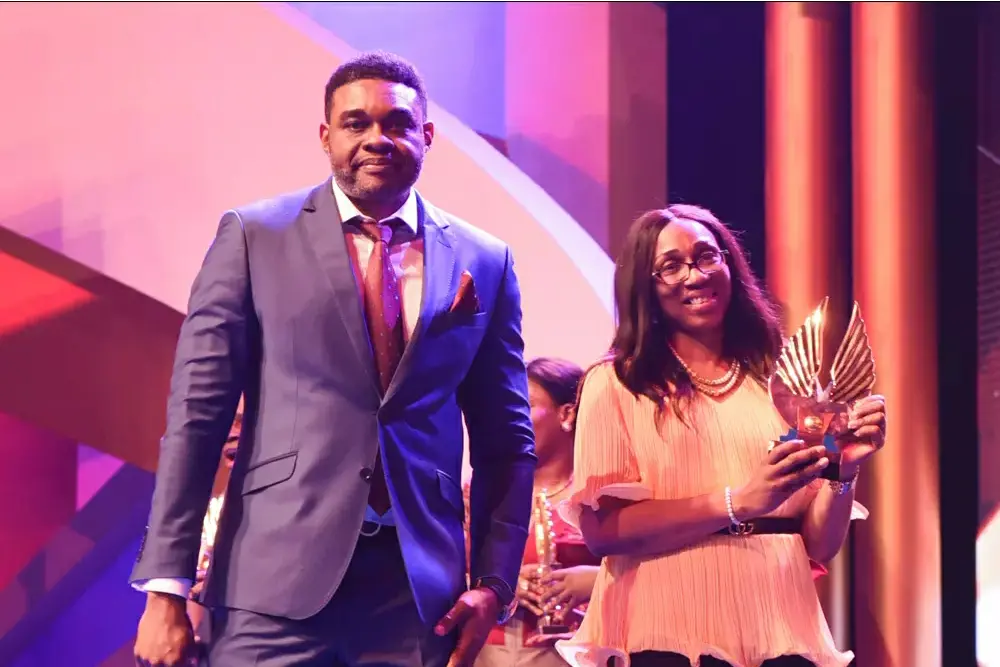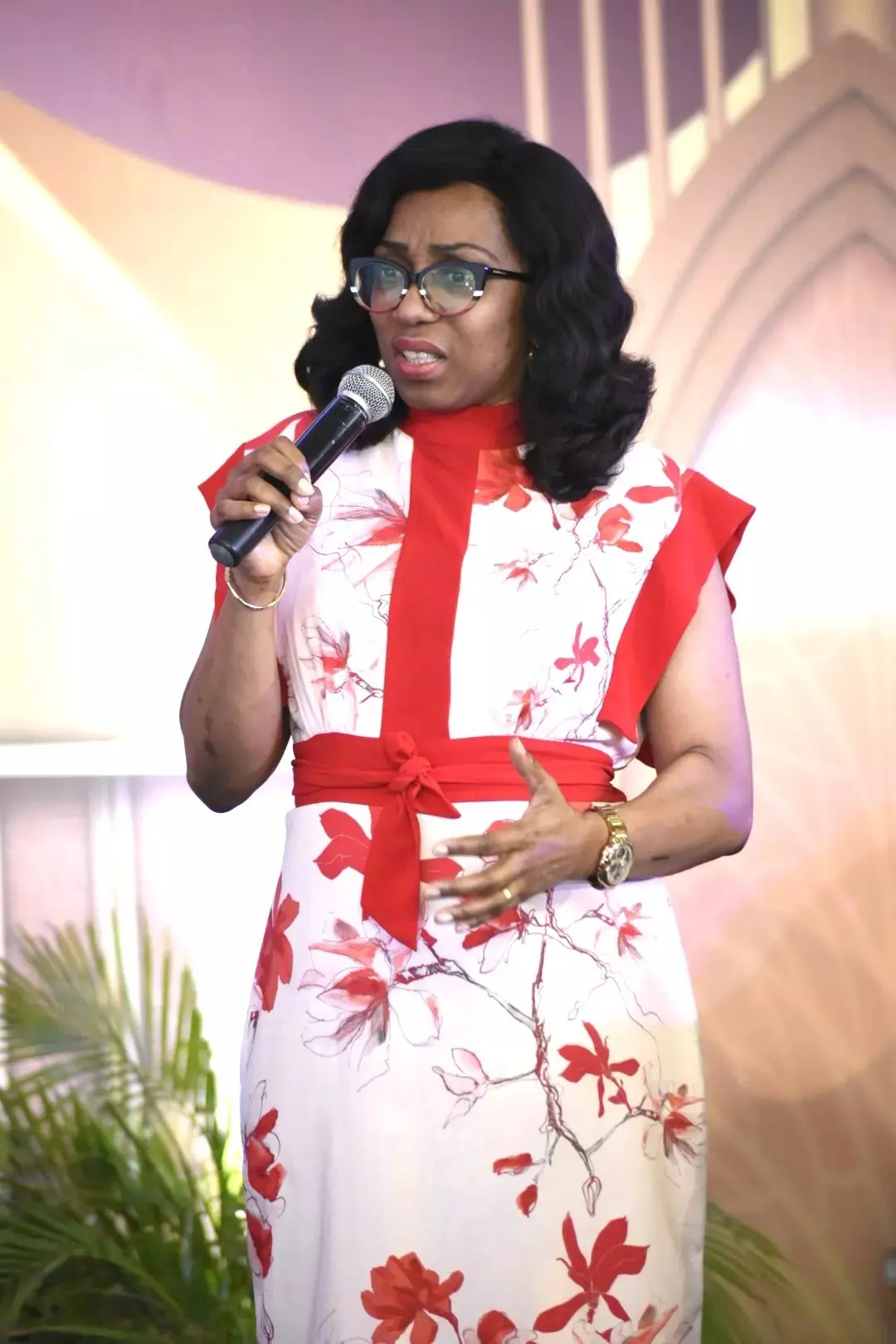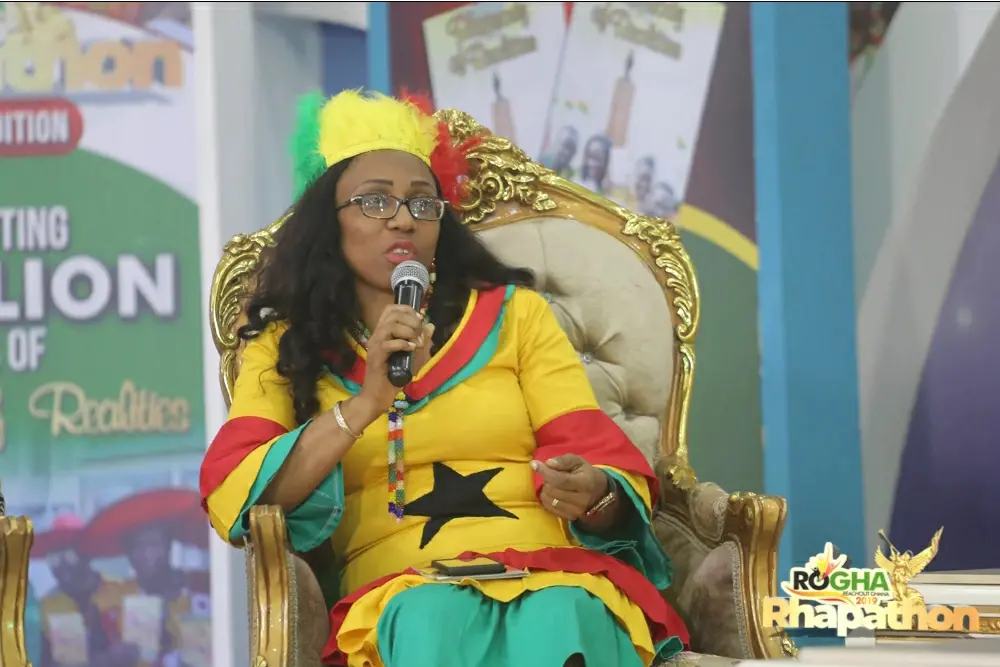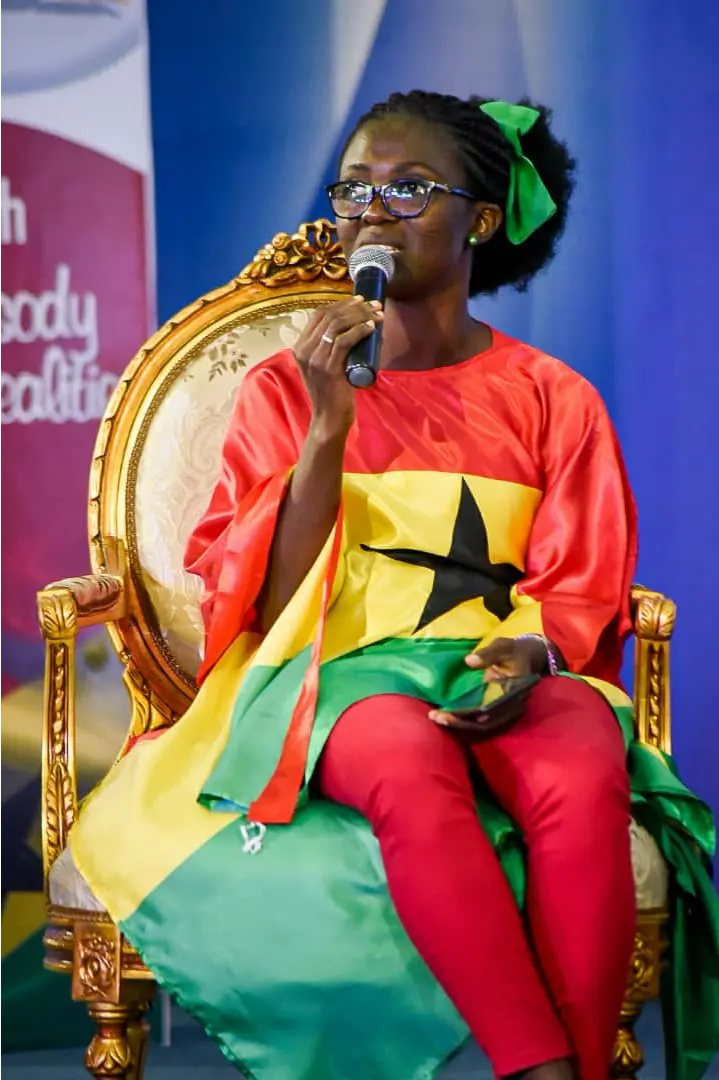 COMMUNITY DEVELOPMENT PROJECT BY CE AJEGUNLE 2 TEENS CHURCH, LAGOS ZONE 2 We visited Layeni Police Station to render voluntary cleaning services, donated some toiletries and cleaning agents in commemoration of INTERNATIONAL YOUTH DAY. The DPO was astonished 😲 at what we did.
Esteemed Pastor Joe Agbaje, Zonal Pastor, Christ Embassy Lagos Zone 4 loves you Sir! #R815 #IloveRevTom #celebratingGodsgeneral
Robot boat completes three-week Atlantic mission A UK uncrewed ocean-going vessel provides a glimpse of the future of robotic maritime operations. https://www.bbc.co.uk/news/science-environment-53787546
Loads and Loads of Love on this special day from our precious Esteemed Pastor Karen Victor all the way from Cape Town, South Africa to you Sir! #R815 #IloveRevTom #celebratingGodsgeneral
We are live!!! Click on the Link to Connect. https://youtu.be/e4gBpmDn44k
Happy birthday most excellent Reverend Sir. Thank you for being an excellent example on how to follow our man of God. You are tender and kind. Thank you for all you did for me and your love to my family. I celebrate you today and always.
Celebrating Royalty! Royal Dance! Royal Step! Royal Elegance!!!! Royalty!!!!!!!! I love you sir! Happy Birthday My Most Reverend Sir! 21 Guns Salute!!! Salute!!!!!! #R815 #IloveRevTom #CelebratingRevTom #ceamc
There are no shades with you sir only light, love, faith and truth. I love you so much sir. Happy birthday Sir. #R815 #CelebratingRevTom
What a day! Esteemed Pastor Razvan Mihailescu, River of Life Church Bucharest, and the saints of God in Romania love you Sir. You are truly God's General. #R815 #IloveRevTom #celebratingGodsgeneral