Samantha: #ROPC2018 #watchinglive #CE Durumi Abuja on KingsChat Web
#ROPC2018 #watchinglive #CE Durumi Abuja I'm a Rhapsody Ambassador, kinging in Life!! Gloryyyyyyyyyyy!!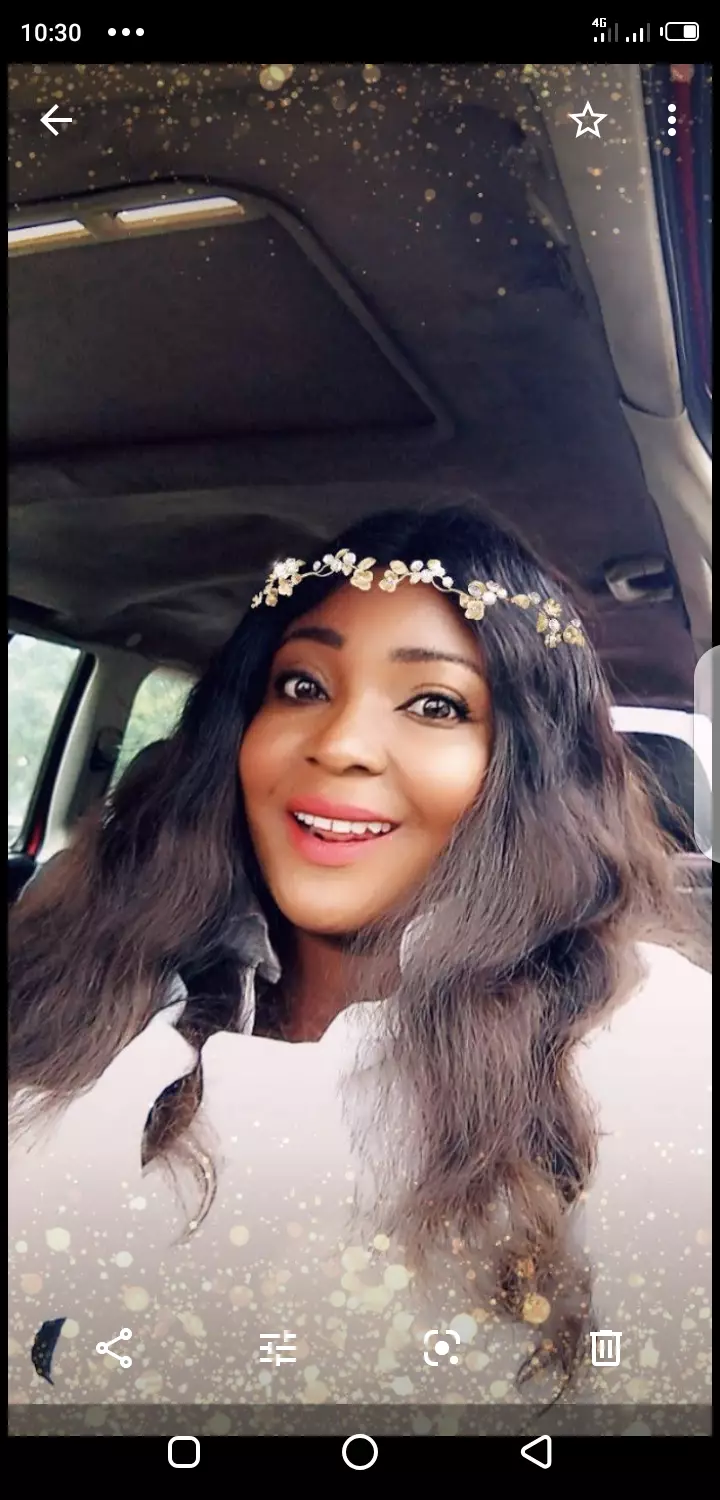 Word is growing & prevailing through out the world #ROPC #ROPC2018 #Gujarati #India #TNI #Ceindia1 #MEASIA
I am an Ambassador now!!!!! #Shona language team in #Zimbabwe #ROPC2018 Thank you Rev!
Wow! Learning a lot @ #ROPC2018, ....Through ROR translation, sponsorship and distribution, the world is filled with the knowledge of God's word... So glad I'm involved. Glory to God
#ROPC2018 #CELVZ I am an ambassador, sponsoring, distributing and recruiting other ambassadors for the spread of the gospel. Glory
Am inspired... #ROPC2018 #CEOWERRI #SEVZ2 #SER
I'm an ambassador now #ROPC2018 #SAZone5 #Zimbabwe
#ROPC2018 #sazone2 I am an ROR ambassador.