Aitypearl: Updated her profile photo on KingsChat Web
Updated her profile photo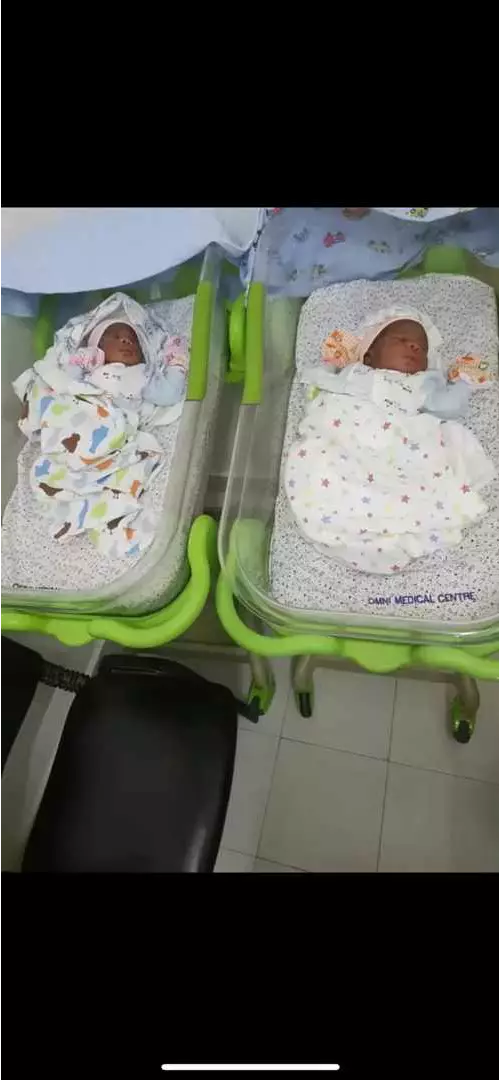 #celz1rocks #zonalvisitation #Expressaglow#cemubarak
#celz1rocks #zonalvisitation #Expressaglow#cemubarak
#celz1rocks #zonalvisitation #Expressaglow#cemubarak
Happy birthday dear Pastor TT sir. Thank you sir for being so inspiring, caring, warm & a great, exemplary leader. Thank you sir for your invaluable contributions to my growth in Ministry and for you love for me. Thank you for all u do to advance the gospel. I love you sir.
#celz1rocks #zonalvisitation #Expressaglow#cemubarak
Glory hallelujah. He's God yesterday, today and forever. Congratulations on to my highly esteemed zonal pastor, pastor osagie and Josephine osaghae.
#celz1rocks #zonalvisitation #Expressaglow#cemubarak
Cell Ministry Day Of Bliss #CECongobrazzaville Happening Now! #ewcaz4 #CellKingdomOfGlory #postCGI