atchou Jeremie: Updated his profile photo on KingsChat Web
Updated his profile photo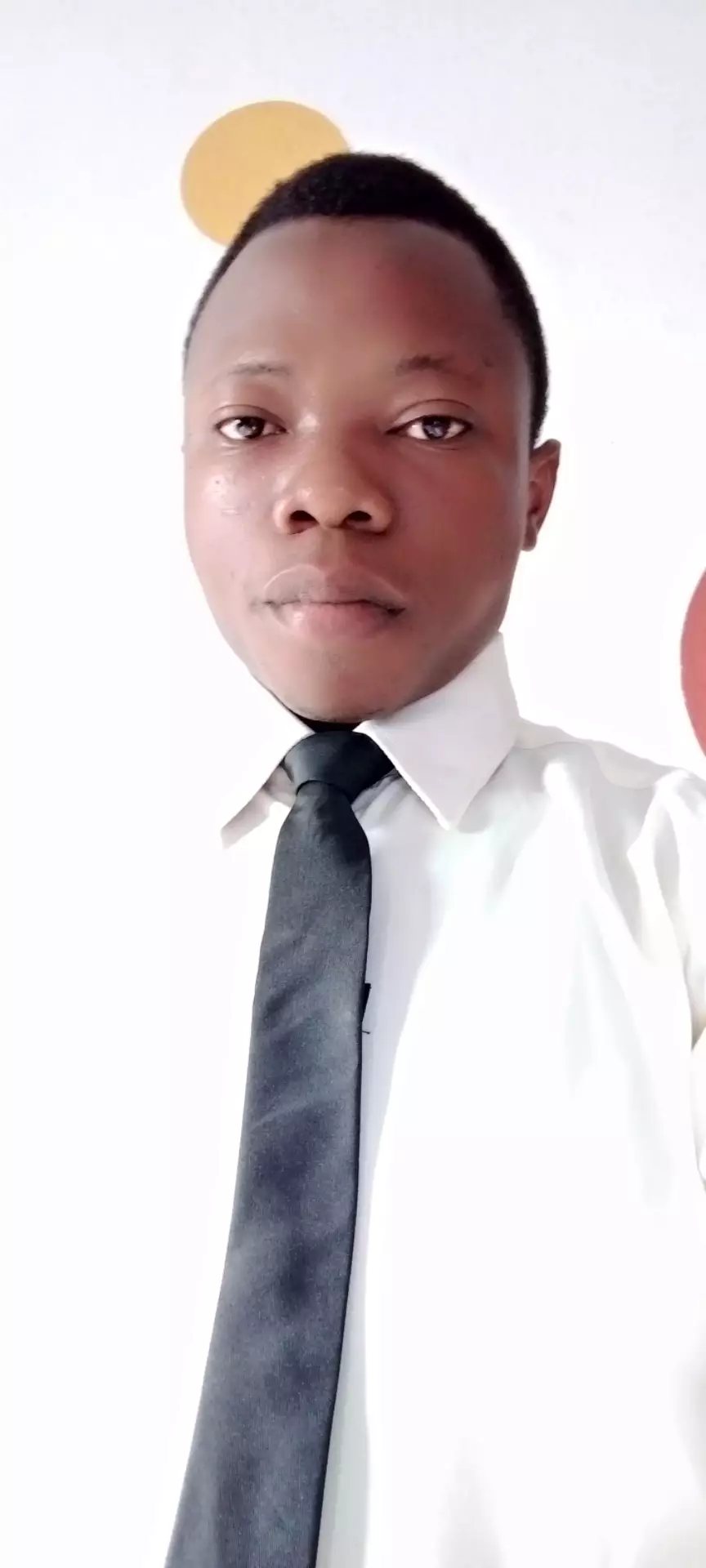 George Pablo
commented:
Trade Anywhere in the World: All trading is done online. Thus you can trade from any laptop or smart phone as long as you have an internet connection. There is no centralized trading exchange and all trades are carried out electronically and likely commission free, The more stock value increases, the more your profits will increase. Also, you can withdraw your capital whenever you want! I will show you how to earn extra income independent.you can earn every weekly, I will guide you through your trading and give you the best chance for a possible successful outcome it's step by step message let get started.
Celz3 Rhapsody Unit Celebrates the Highly Esteemed Pastor Ambrose Isesele Today.
Happy Birthday 🎂 ♥, Pastor. We love and appreciate you, Sir! #celz3celebratespastorambrose. #PerfectPAI #Pai1411
Happy birthday Pastor 🎉🎉🥳 c'est un très grand joie pour moi de célébrer un homme de Dieu parfait comme vous. Je suis reconnaissant à l'éternel de nous avoir donné un pasteur exceptionnelle comme vous dans notre région. I love you Sir 💖☺️
Happy Birthday to our Highly Esteemed Regional Pastor, Pastor Ambrose Isesele. Sir thank you very much for your love and passion for the gospel of our Lord Jesus Christ. Thank you Sir for your unwavering loyalty to our dear man of God. Thank you Sir for teaching and showing us how to follow and serve our dear man of God in the EWCA Region. Happy Birthday Sir we love you so dearly.
CELEBRATING PERFECTIONISM & EXCEPTIONALISM Happy Birthday to our Indefatigable and Polyhistoric Regional Pastor, The Highly Esteemed Pastor Ambrose Isesele. Thank you Sir for being a beacon of light, a hero of faith, and an Icon of hope to us. Your drive and passion for the gospel is revolutionary. Your loyalty and Commitment to the vision of our Man of God, is exemplary. Thank you for ensuring that every nation in the EWCA Region drinks from the cistern of our Man of God Pastor Chris. We are proud to be touched, taught and trained by you Sir. We love you dearly Sir.