CE UK Virtual Zone 4: Photospeaks: UK2Z4 1st Quarter Baptism. on KingsChat Web
Photospeaks: UK2Z4 1st Quarter Baptism. From across the zone a new class of saints took that step of final separation from the World by being baptised. Therefore we are buried with him by baptism into death: that like as Christ was raised up from the dead by the glory of the Father, even so we also should walk in newness of life. Romans 6:4 KJV #1stQuarterBaptism #UKR2Z4FASTEST #2021PREPARATION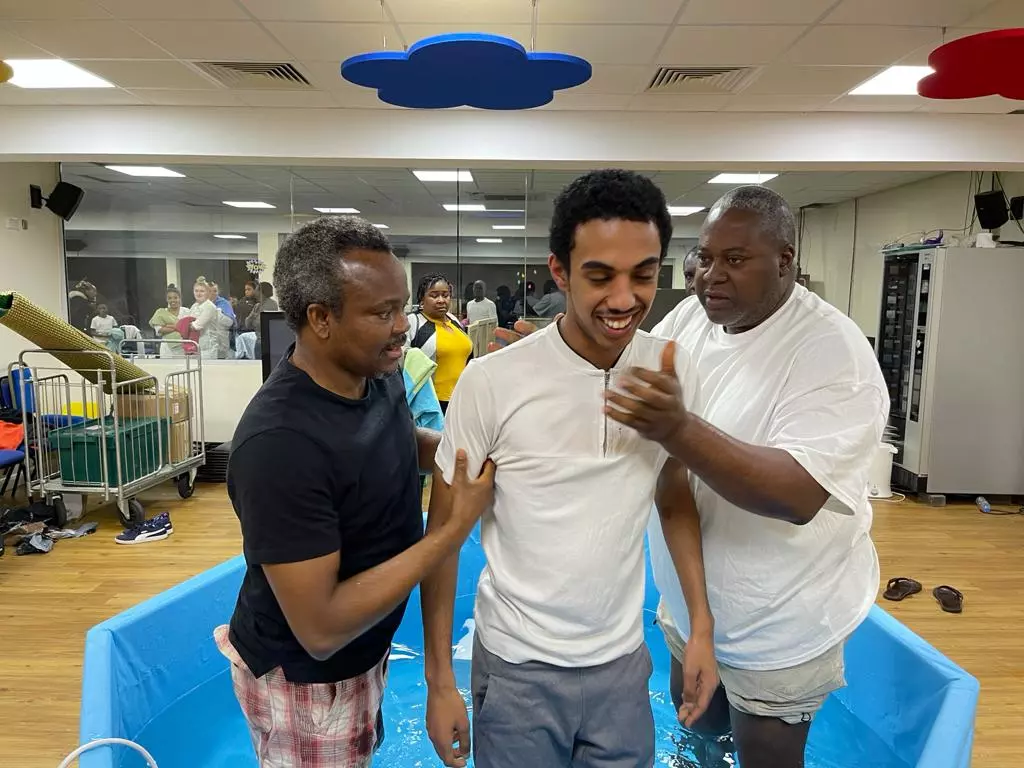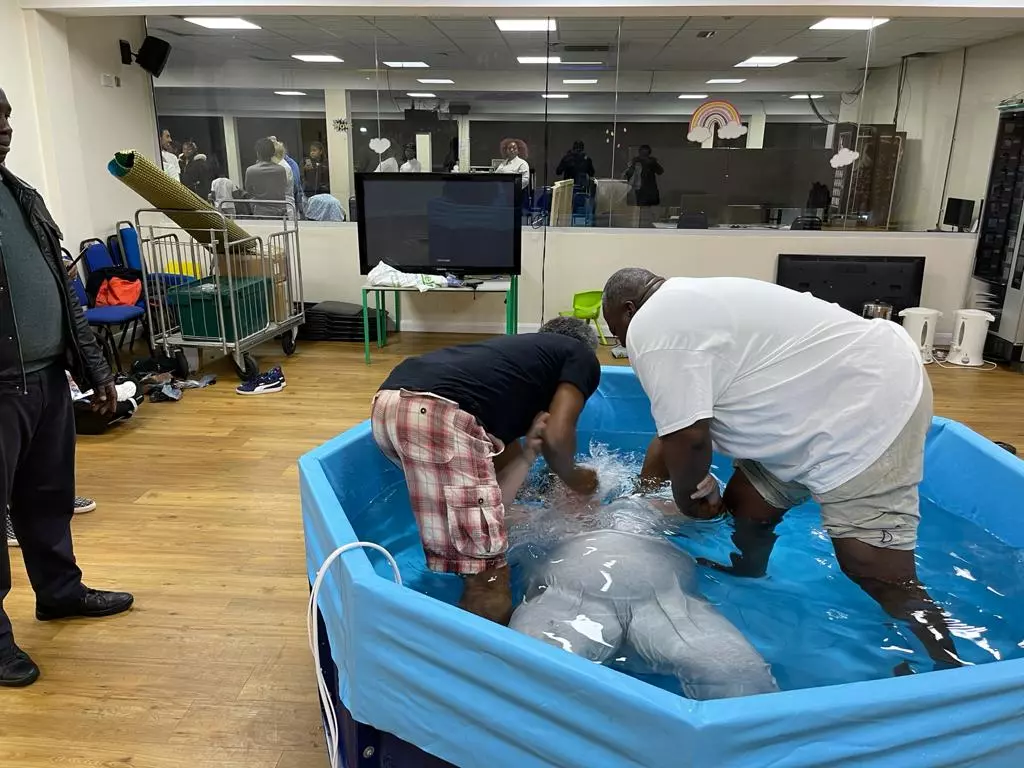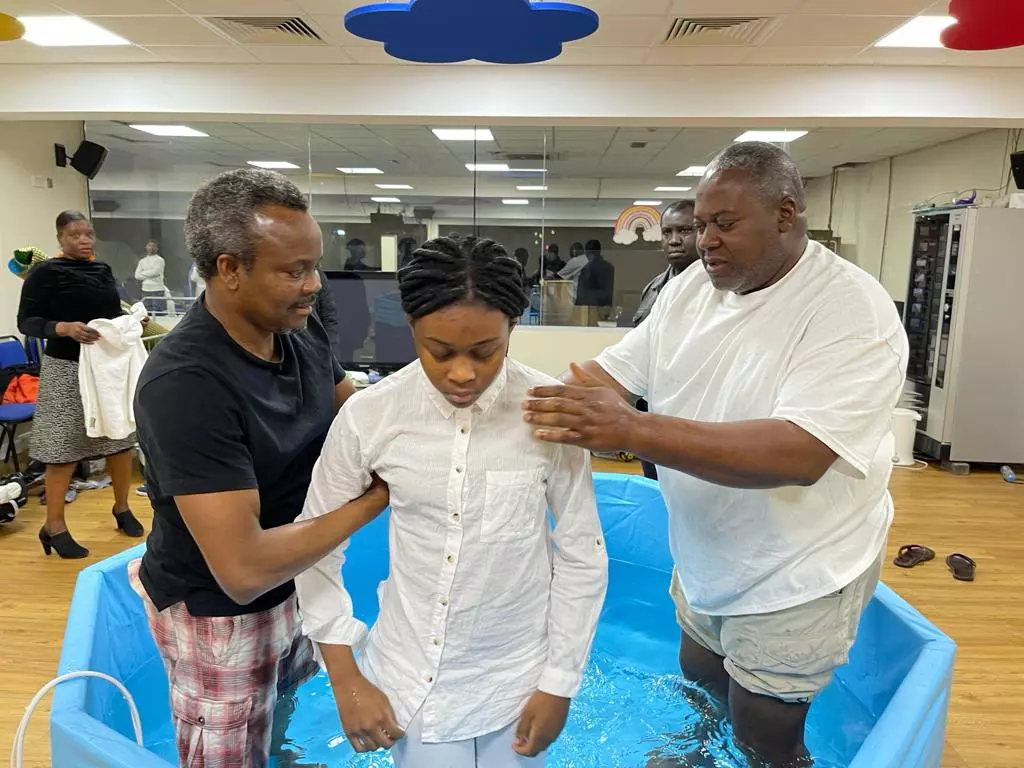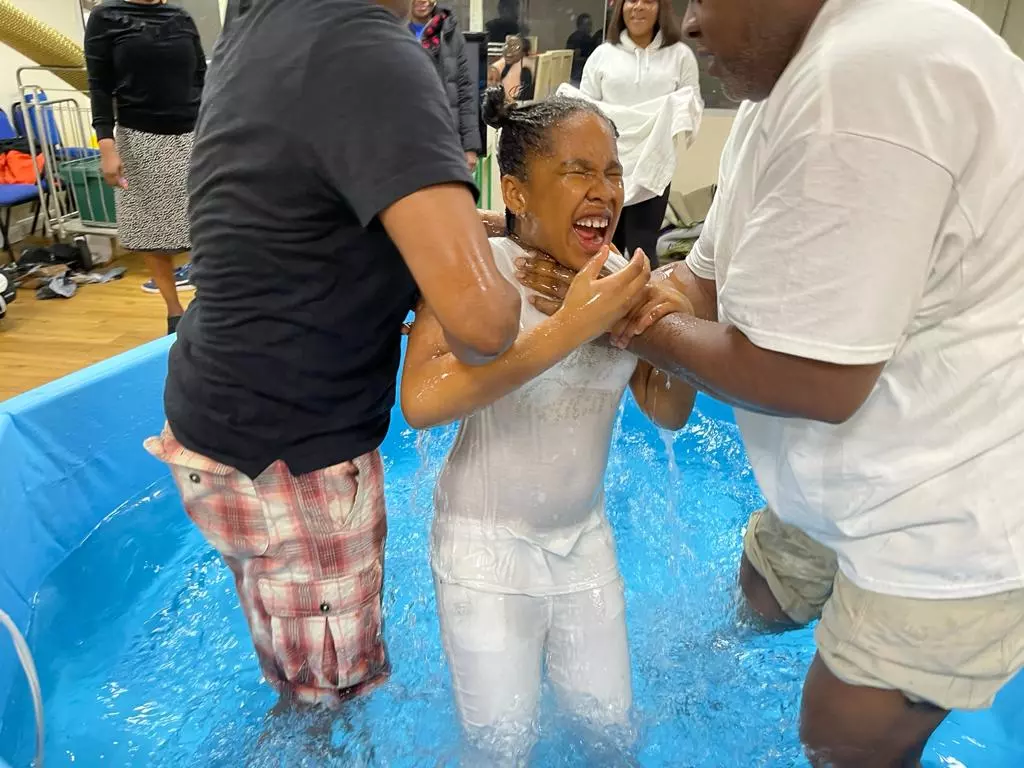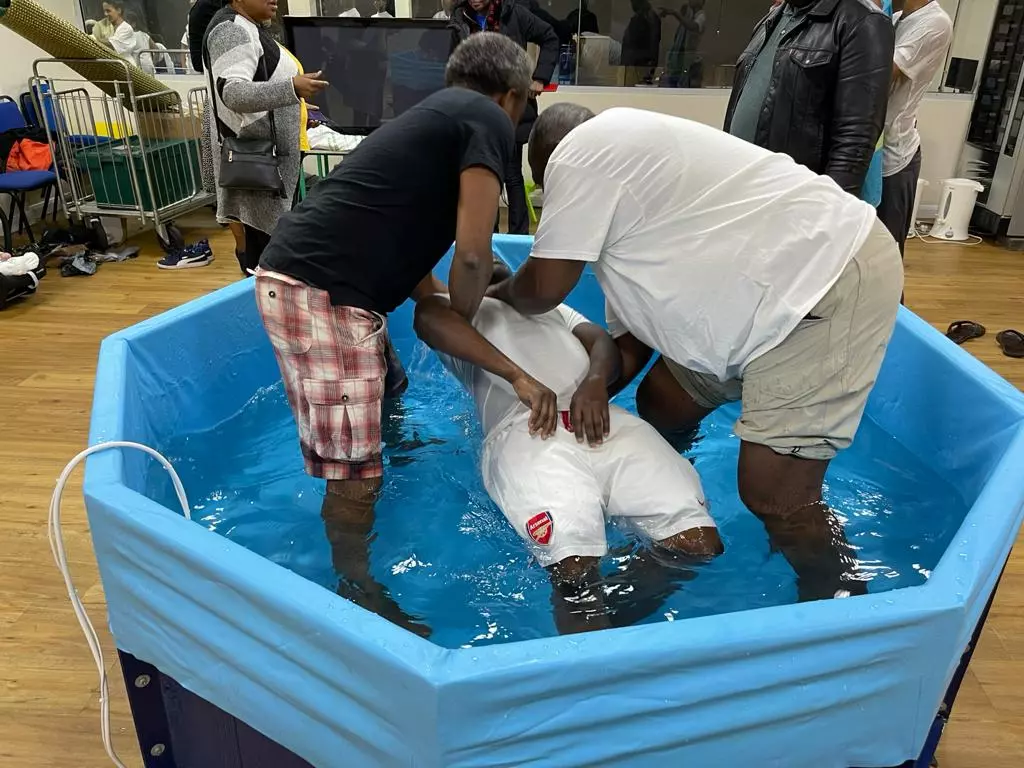 Catherine B
commented:
Invest $350 into bitcoins and earn $3,400 in 1 week directly to your bank account, add me to learn now, Whatsap +13252445331
MEMBERS OF DIPLOMAT 1 AND 2 CELL CELEBRATING ESTEEMED MOTHER CELL LEADER, SISTER IDIMIE GEORGE. CONGRATULATIONS TO YOU ALL. GOD BLESS YOU.
🥇🥇FIRST QUARTER FOUNDATION SCHOOL GRADUATION. MEMBERS OF ZONE A PCF GRADUATING TODAY. CONGRATULATIONS TO YOU ALL.🏅🏅🎖 @lfs @tlb @misstriumphant @fancyakpila @idimiegeorge
Celebrating our Victories 💃💃💃💃💃💃💃💃 *It's Big* *It's Exciting* *It's the first of its kind* It's the Rhapsody of Realities 2021 1st Quarter Awards. *Date: Saturday 10th April 2021* *Time: 4pm* Yes it's a time to celebrate our Victories and Wins. *Register now to participate in the event* http://awards.rhapsodyofrealities.org/wmc Ministry Centre Warri is always at the forefront! Let's keep registering. 💃💃💃💃💃💃💃 #RhapsodyAwards #ministrycentrewarri
#prayingnow #pclprayathon2021 #prayathon2021 #iampriestinoffice #WEVZ1 #CENetherlandsAlmere
HAPPENING NOW!!! #RORConventionDay4 Everyone Is Engulfed In The Spirit Of Worship... #RORConvention #Day4 #TheBigChurch #CalMC #TeamCalabarRocks
🎁CELBEATING AN AMAZING PERSONALITY. BROTHER MESHACK DIDE OF TRAILBLAZERS CELL. WE CELEBRATE YOU FOR ALL YOU FOR JESUS. MUCH LOVE🎄🍰 @christiantonye @pfodetail
HBD my darling Sis Bola! You are a wonder! Thank u for all that you do for the body of Christ! A true soul winner & a passionate giver. I celebrate your kind heart & inspiring service in the Kingdom. Your path will remain the path of excellence & success always I love you dearly!
🙏🇺🇸 HAPPENING NOW! USA ZONE 1, DISCIPLESHIP TRAINING PROGRAM🙏🇺🇸 EPHESIANS 4:11-13 And he gave the apostles, the prophets, the evangelists, the shepherds and teachers, to equip the saints for the work of ministry, for building up the body of Christ, until we all attain to the unity of the faith and of the knowledge of the Son of God, to mature manhood, to the measure of the stature of the fullness of Christ. #USAZ1 #USAREGION1 #DISCIPLESHIP