Frederick Risch: Happy Birthday Sister Berlinda. Thank on KingsChat Web
Happy Birthday Sister Berlinda. Thank you for your service in the house of God. The Lord continue to cause you to abound in increasing grace. You're truly special.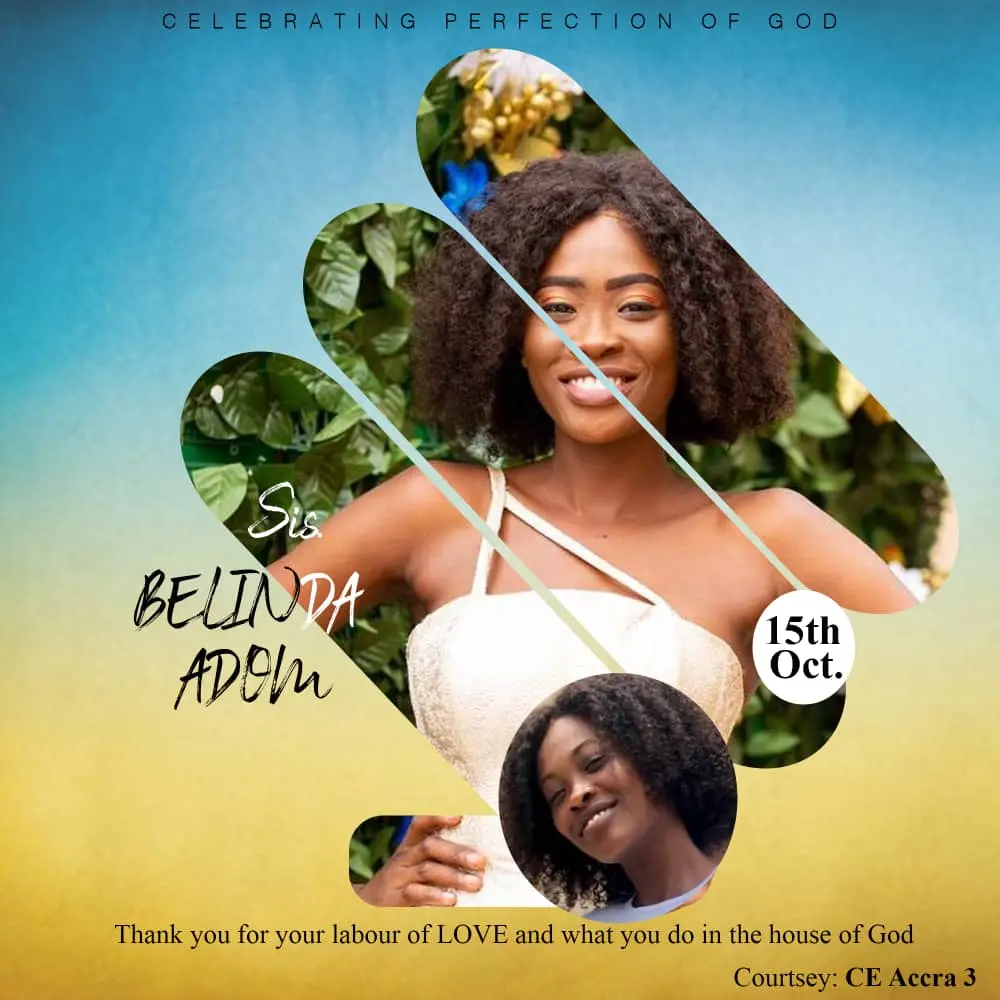 Belinda Adom
commented:
Good morning Pastor Sir, please Sir I want to thank you so much for celebrating me yesterday. I really appreciate it so much Sir. Thank you Sir.
Pastor Theophilus Bakah
commented:
Happy birthday Sis. Belinda. Gracious year it is for you. Abound in grace. Have a blissful day.
Check out my inspiring post on Yookos!
DAY 24 OF 31 DAYS OF WISDOM RELOADED [A Study Of the Book Of Proverbs] CHAPTER 24 #CEUSAREGION2 #31DaysOfWisdom #MonthOfWisdom #Day24
11 days to go 🚀🚀🚀 #CelebratingPaterNoster #PttOurAdvantage #PttOurRabbi #PttTheLight #YesSir!
I have the light of life, there's nothing of darkness in my life. I'm full of joy, peace, love, kindness and continually filled with the spirit.
"Selecio endures long; Selecio is patient and kind. Selecio is never envious nor boils over with jealousy. Selecio is not boastful or vainglorious. Selecio does not display himself haughtily."_ Praise God! #myproclamations #myaffirmationsoftruth #mymonthofproclamations
The supernatural, immortal and incorruptible life of Christ is at work in me. I live above sickness, diseases and all the depravities that affect the human nature, because I'm an associate of the God- kind
Jesus was substituted for me #wordfest2.0 #wordfest2020 #blwsazoned #blwcampusministryrocks