Daniel Oratokhai: It's getting better and hotter... on KingsChat Web
It's getting better and hotter... Anticipating revelation of a lifetime #anticipate #revelation #singlesspecialwithrevtom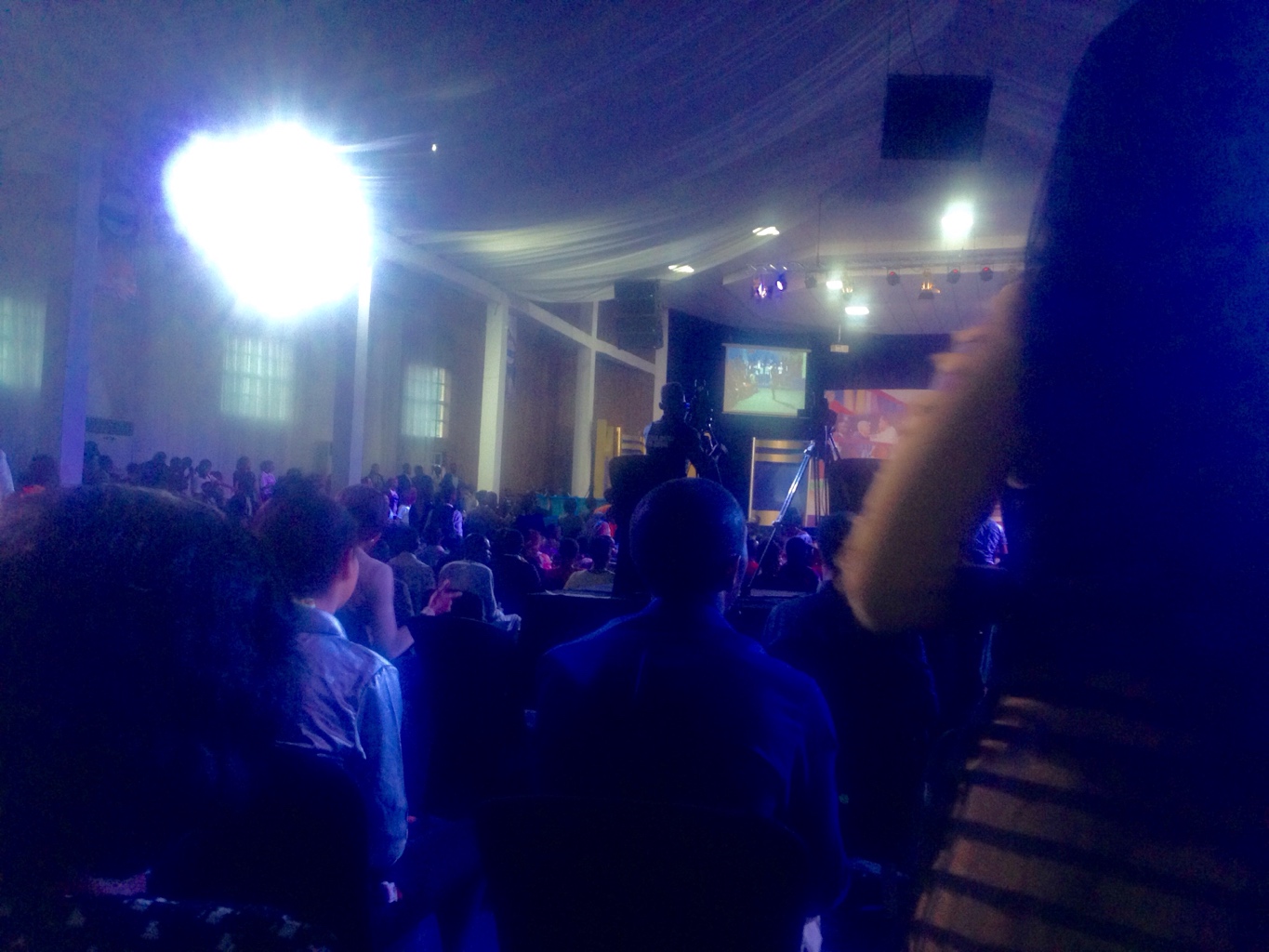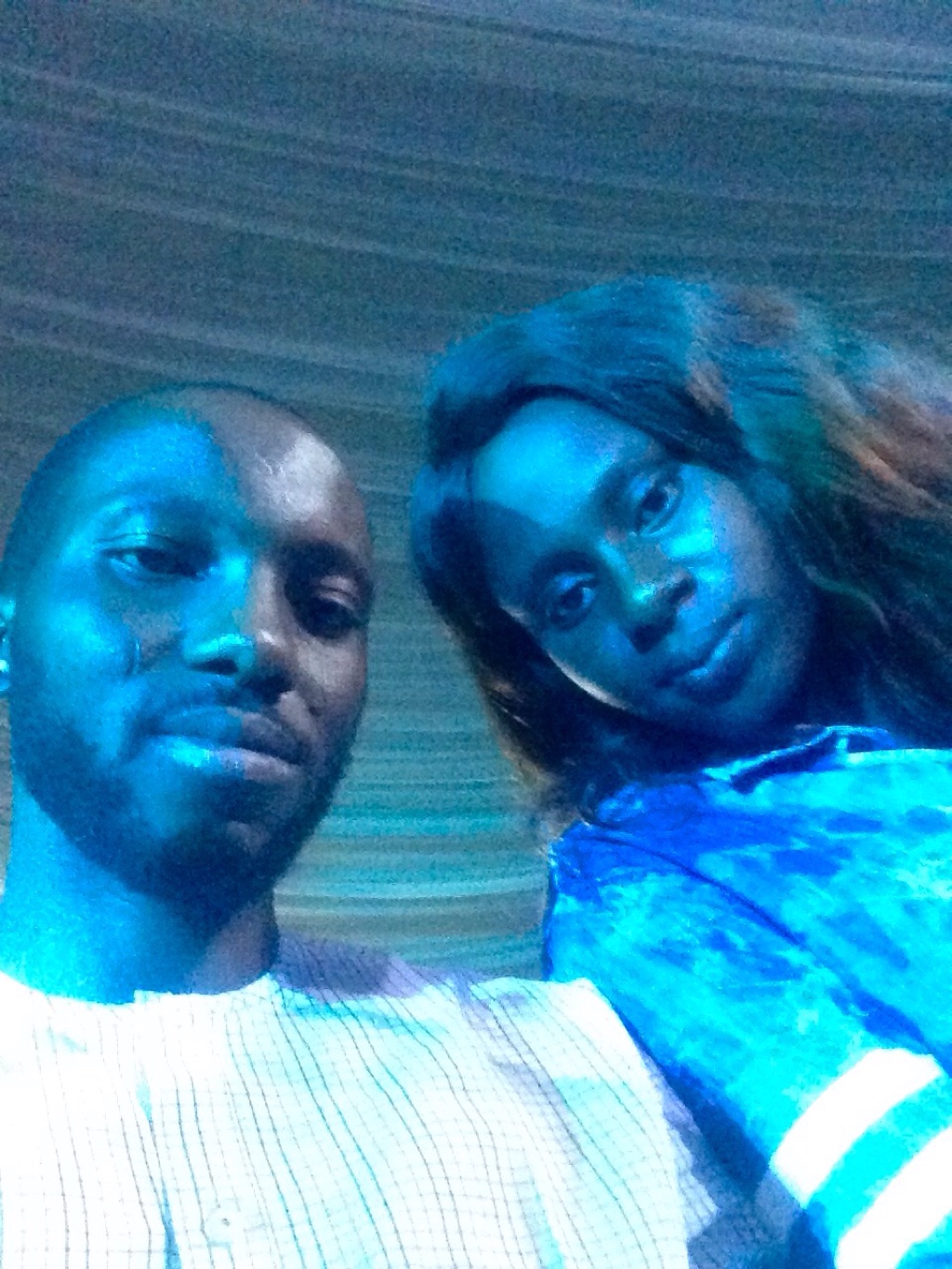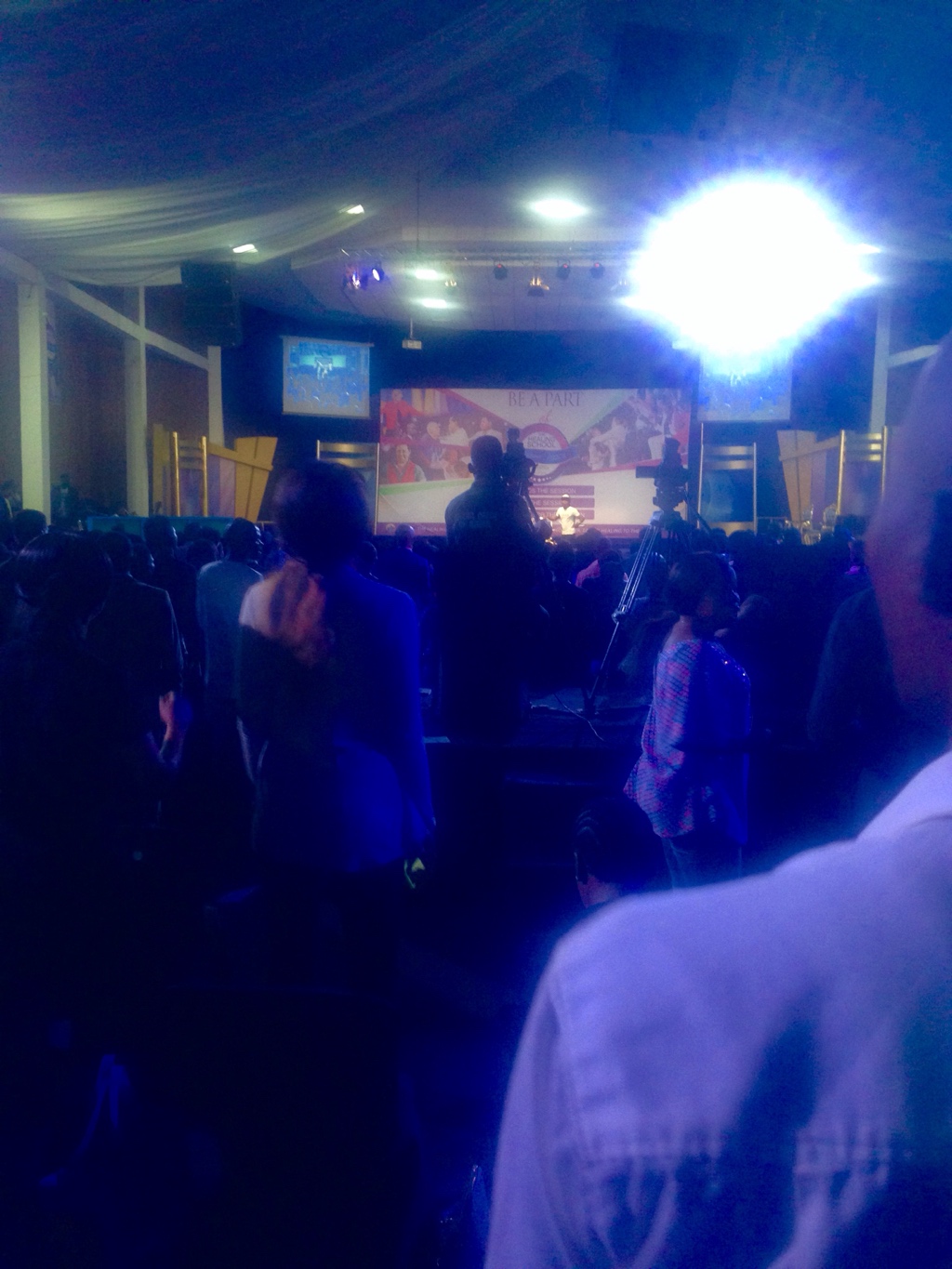 Yeshua came and stood in their midst! And He said to them, " Shalom aleichem !" I also say unto you this Sunday : shalom aleichem!
https://www.kingsch.at/p/R0JQNWR
The grace in you will keep the world speechless as they cant reason out what's behind your progress #supernatural #cethorngrove #cesazone5
YCB2018 CMDPC25 ZoneA So ready for youth conference Benin.
#cephzone2zconv2018 #cephzone2zflc2018 #ceoyigbomega #ceumusoya
I am supernatural #globalprayerweek #hspc #cecar