Edith: The divine life of God on KingsChat Web
The divine life of God is at work in me, in every fibre of my being, in every cell of my blood and in every bone of my body. I'm alive and well, healthy and strong forever, by the Holy Ghost. Hallelujah!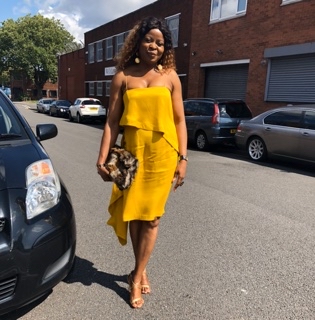 Happy birthday Pastor Mo. A great helper and ever consistent. I love you dearly
Prayers are dispatched every milisecond from all who ever watched these episodes !My daughter is Restored to her God Devine Greatness Nothing too impossible for God! Who ever sees this post is compelled to proclaim full restoration storation upon her in Jesus Name @lwst
#Mzukvibes1 #Mzuklyte1 #Teleios= wanting nothing necessary complete completeness; Perfect, that which is perfect: consummate human integrity and virtue
I'm vitalized by the Holy Ghost! No sickness, disease or infirmity can thrive or survive in my body. Hallelujah!