kelly Bissong : If it be so, our on KingsChat Web
If it be so, our God whom we serve is able to deliver us from the burning fiery furnace, and he will deliver us out of thine hand, O king. Daniel 3:17 KJV #monthofUplifting #liftchallenge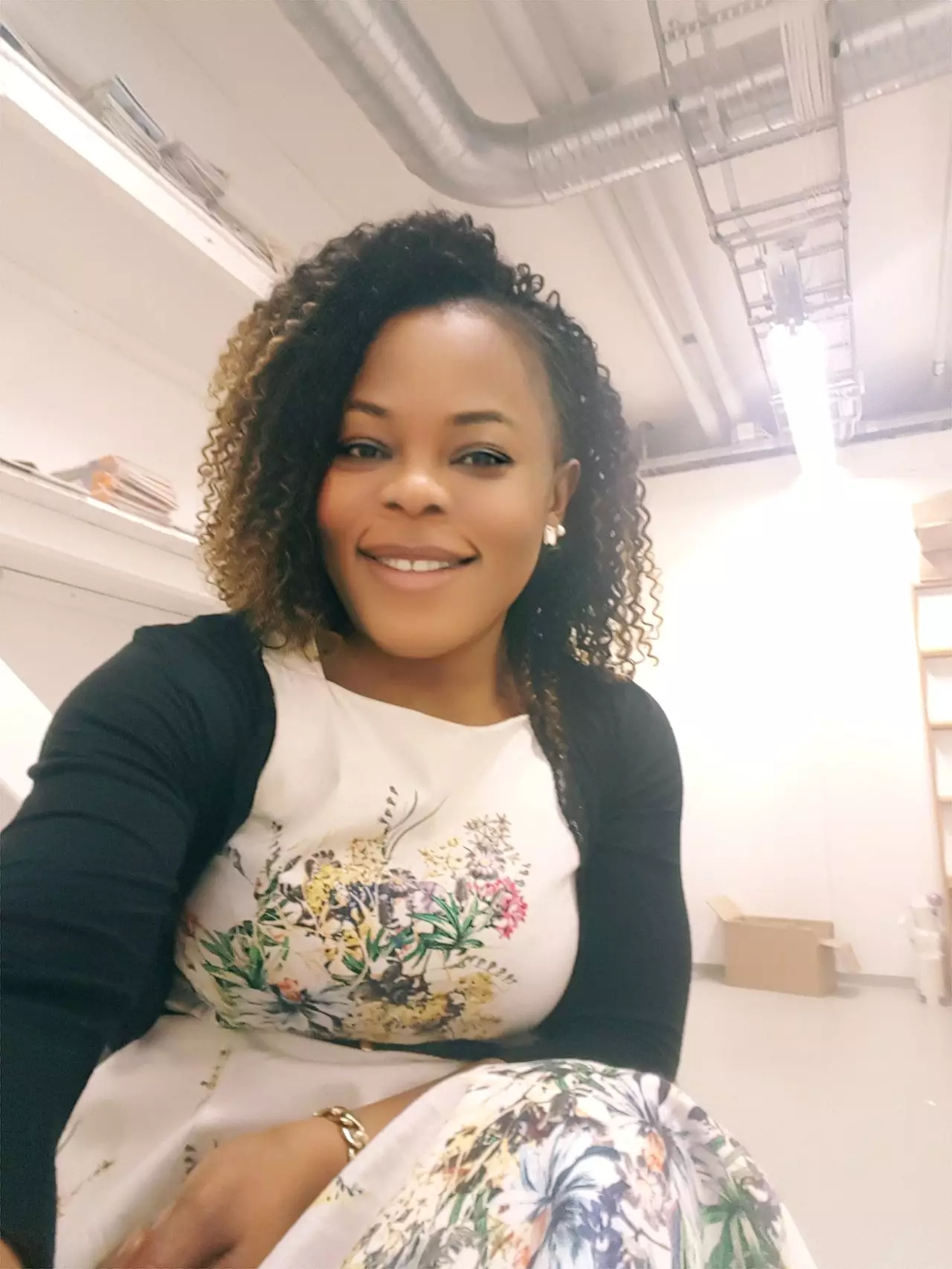 #OneNightOfBlessings #1NOBwithPastorChris #Thisisit #CeAccraGhanazone
Happy birthday Rev. Ken Sir. I love you so much. Zigi zaga zobo. Zeze
Happy birthday esteemed Ageless Deacon Sir.
#OneNightOfBlessings #1NOBwithPastorChris #Thisisit #CeAccraGhanazone
"Through faith you can repair/restore your life" Pastor Christ From now on #Liftchallenge #Specialtrainingwithpastorchrist #Ukzone2
Celebrating esteemed Pastor Sola.She is beautiful inside out.An excellent achiever.A dependable leader,lover of people.Thank you for all that you have done for me.Thank you for believing in me. I love and appreciate you ma.
#OneNightOfBlessings #1NOBwithPastorChris #Thisisit #CeAccraGhanazone
#AFM #WEZ4 #CEGERMANY #CEBERLINCENTRAL
#OneNightOfBlessings #1NOBwithPastorChris #Thisisit #CeAccraGhanazone