AmazingGraceOrhion : LLN Soul Winning Summit Session on KingsChat Web
LLN Soul Winning Summit Session wth Pstor Joy. Being filled wth d Holy Spirit continously give u a direction to pray & prayer gives u vision. Your vision motivate u to actions & bcos u have a vision u are passionate & our passion will lead u to win souls #Ceirving #TexasZone2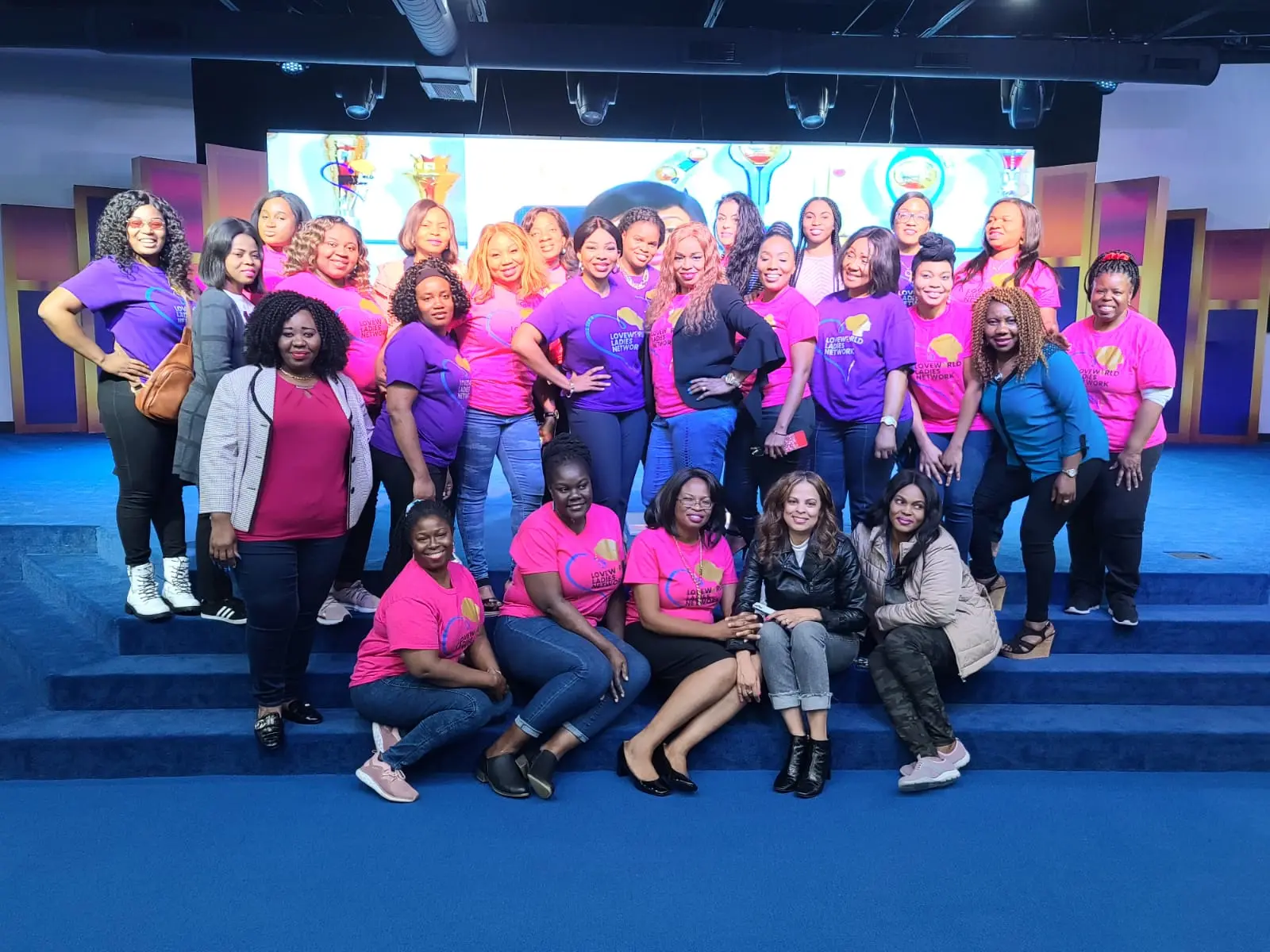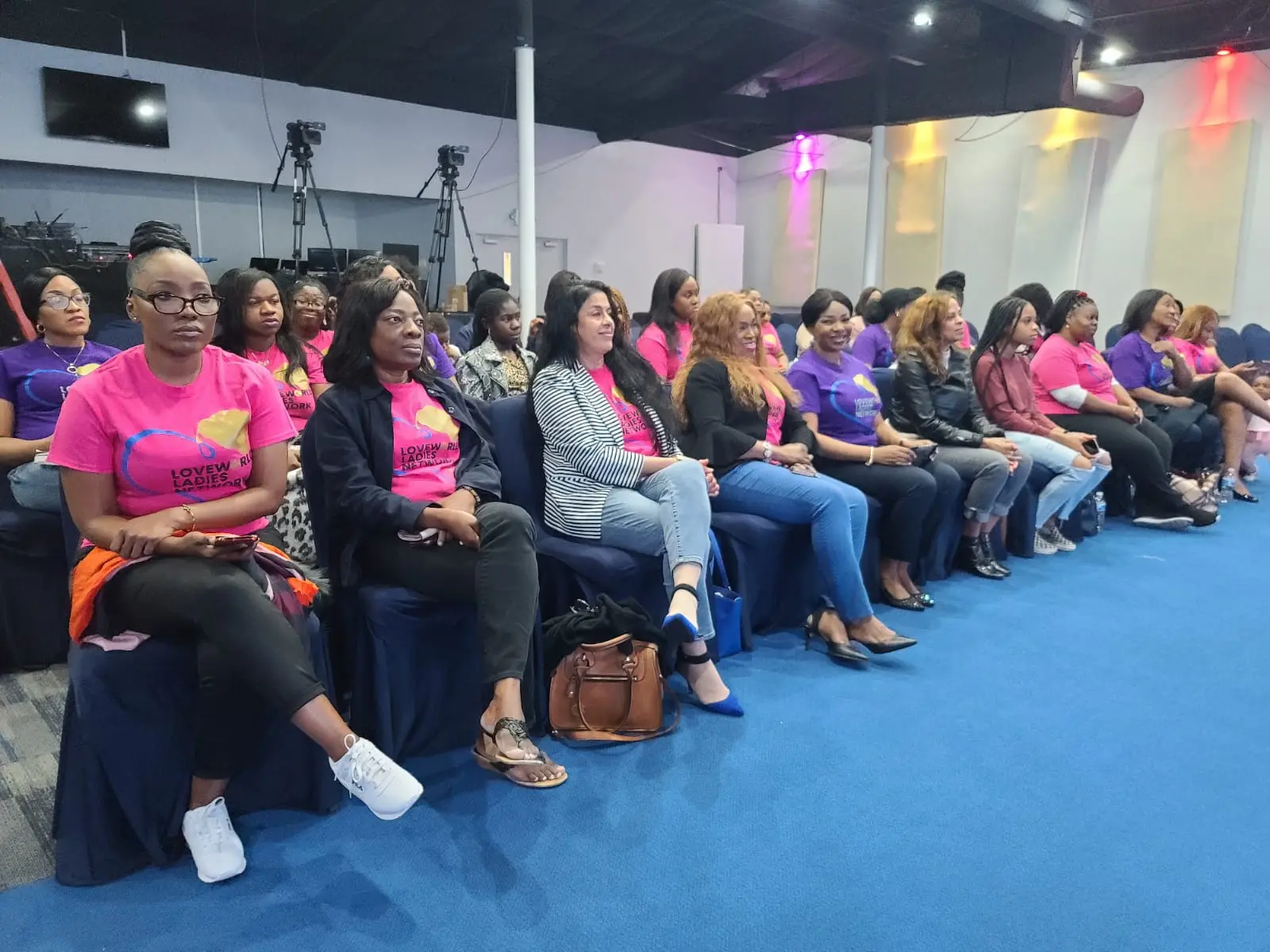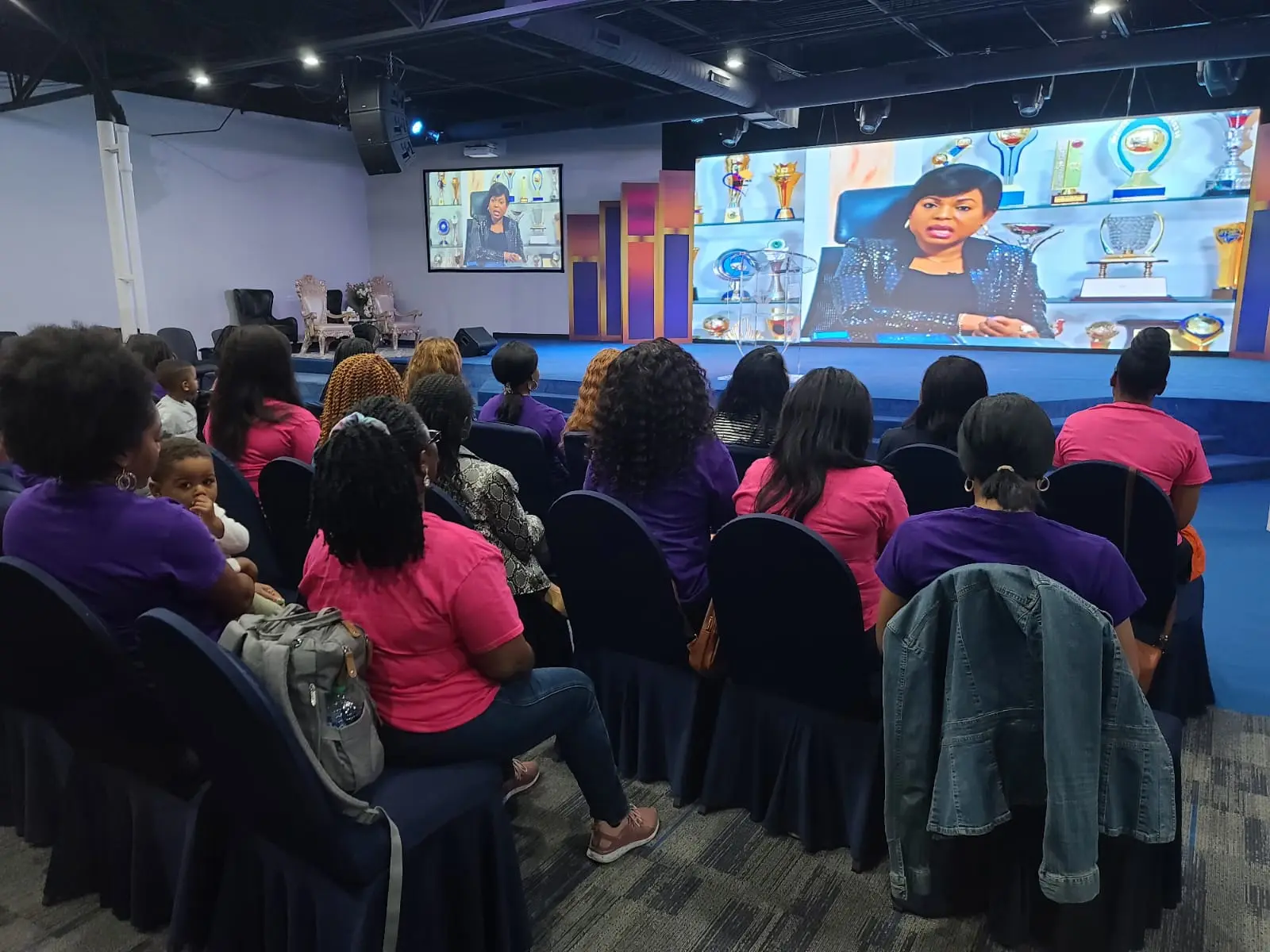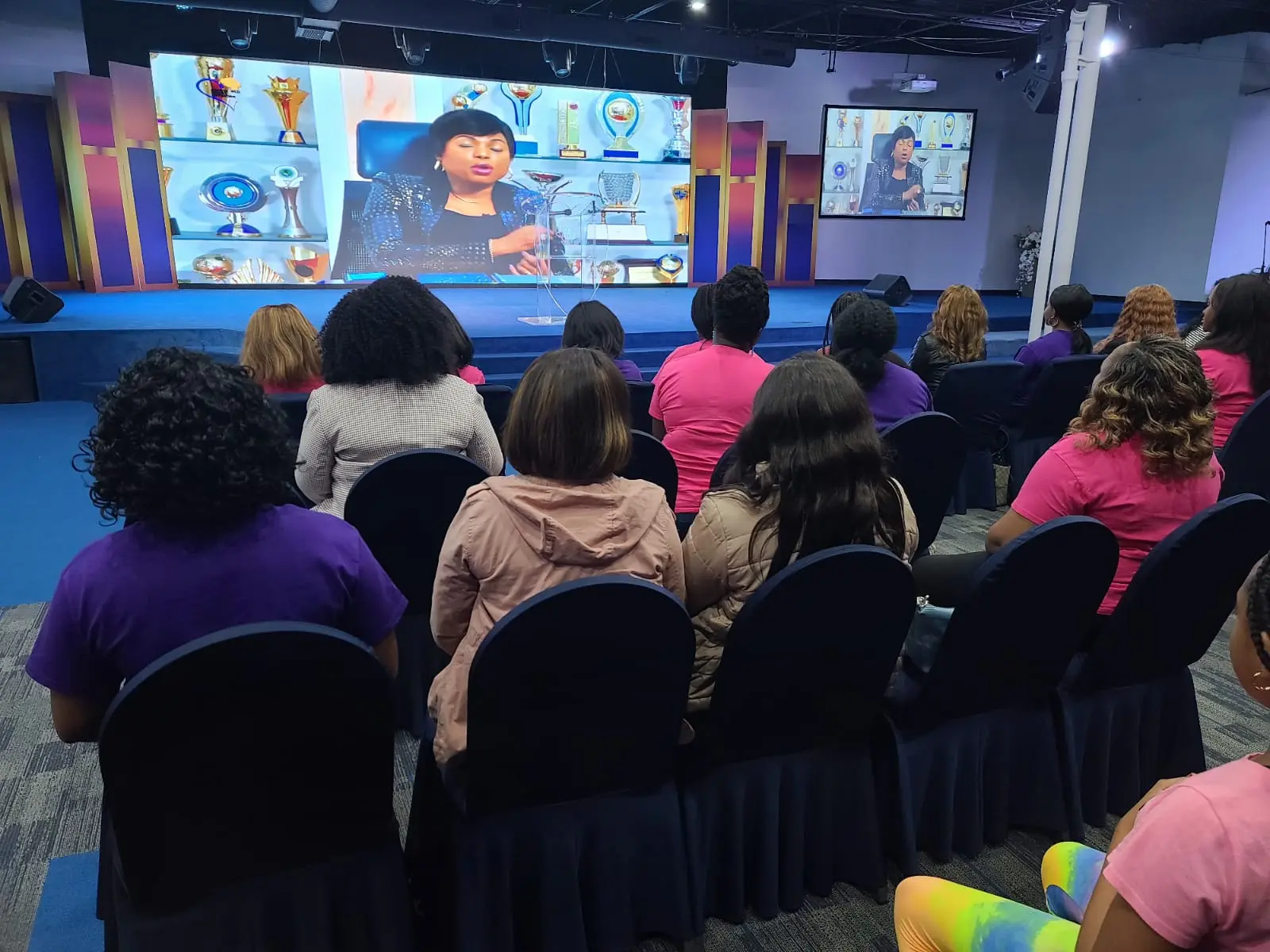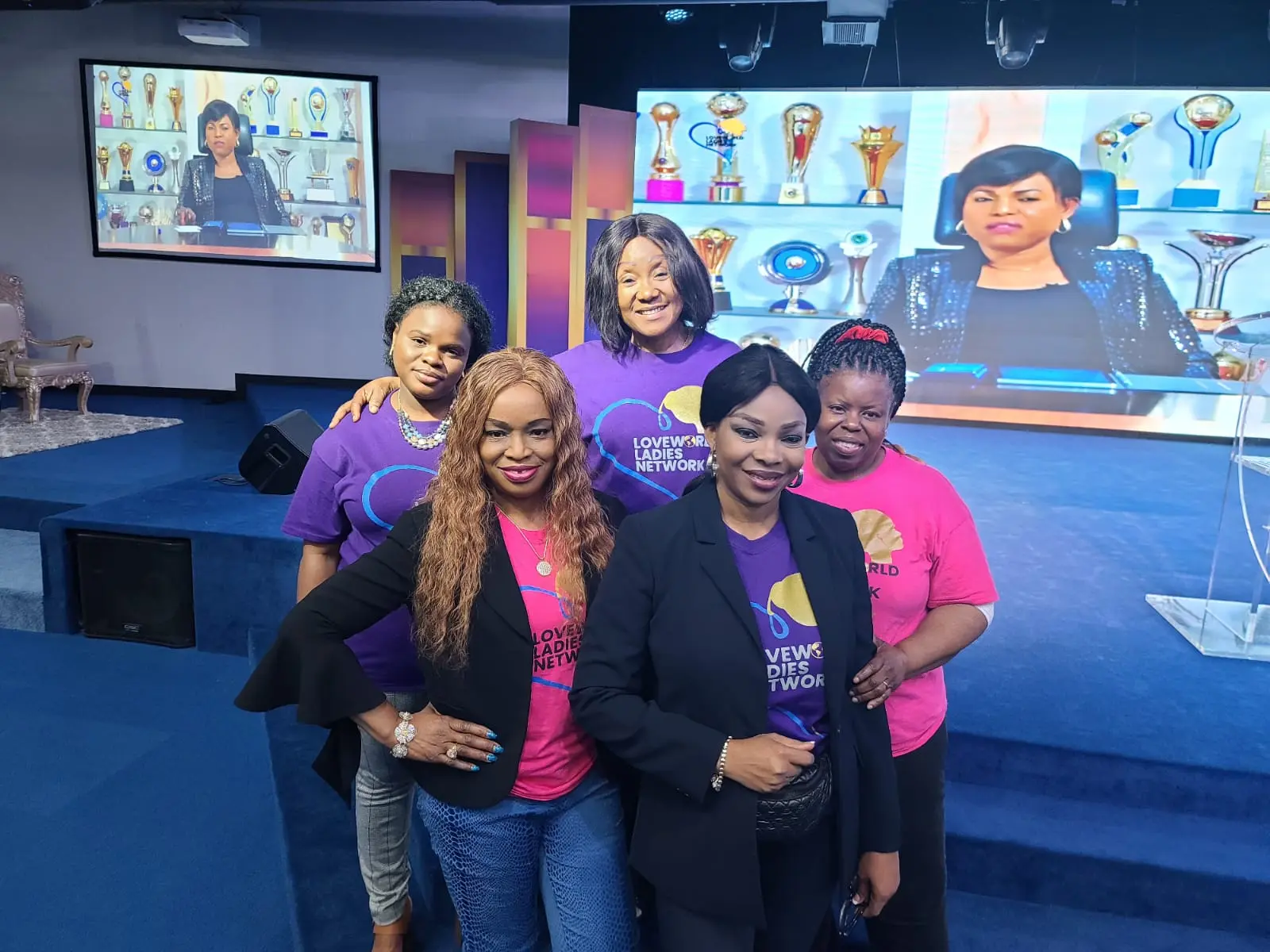 Thomas
commented:
Do not hope on your mouthly salary Alone Opportunity is here for all members of Christ embassy Easy withdraw fast and trusted inbox me on WhatsAp +18507391660.....Join.Hxf-crypto-tradefx trading platform .. For only guyana🇬🇾 UK🇬🇧, USA 🇱🇷 and south African🇬🇲 it's an investment where you invest on bitcoins and the sum of bitcoins you invest in, will been process and doubled in a multiple of days trade, after you cash out, then you can reinvested in the same account that you invested in again and again you can invest with credible Asset traders and earn returns of .. $300 to earn $3,000, $4000 to earn $4000, $5.00 to earn $5,000, $6,000 to earn $12, 000 , $7000 to earn $14,000. All in 7days trade and 10% will be my commission and no extra payment before withdrawals if you are ready inbox me on WhatsAp +18507391660
..🤺🤺🤺🤺....I am so privileged to have been given the opportunity to work under such a great and amazing leader like you....👨‍💻👨‍💻👨‍💻 ...PRI's Wonderland Felicidad ⚜ #CelebratingASerialAchiever!!! #PRIwonderland
Thank you Pastor Sir!!! I love you more than words can express. 🌹🌹🌹🌹🌹🌹🌹🌹🌹🌹🌹🌹🌹🌹 💖💖💖💖💖💖💖💖💖💖💖💖💖💖 💕💕💕💕💕💕💕💕💕💕💕💕💕
We are called to Glory and Honour!!
With my heart full of deep appreciation and joy, I say THANK YOU to our highly esteemed Pastor Sir and Pastor Ma!!!
Join Christ Embassy Mafoluku 2 and Esteemed Pastor Daisy Obiano @pstdaisyobiano for an Awesome Time of Worship; Online (Facebook - Daisy Obiano) and Onsite. See you there!! GOD BLESS YOU!!! #celagoszone1 #mafolukuisrich #cemafoluku2 #sundayservice #stillpraying