It's amazing how the Holy Spirit has been leading us from one victory to the other it's a glorious victory Parade! Thank you Pastor Joy Ma and Pastor Christine for the first ever Loveworld Ladies Network Soul Winners Summit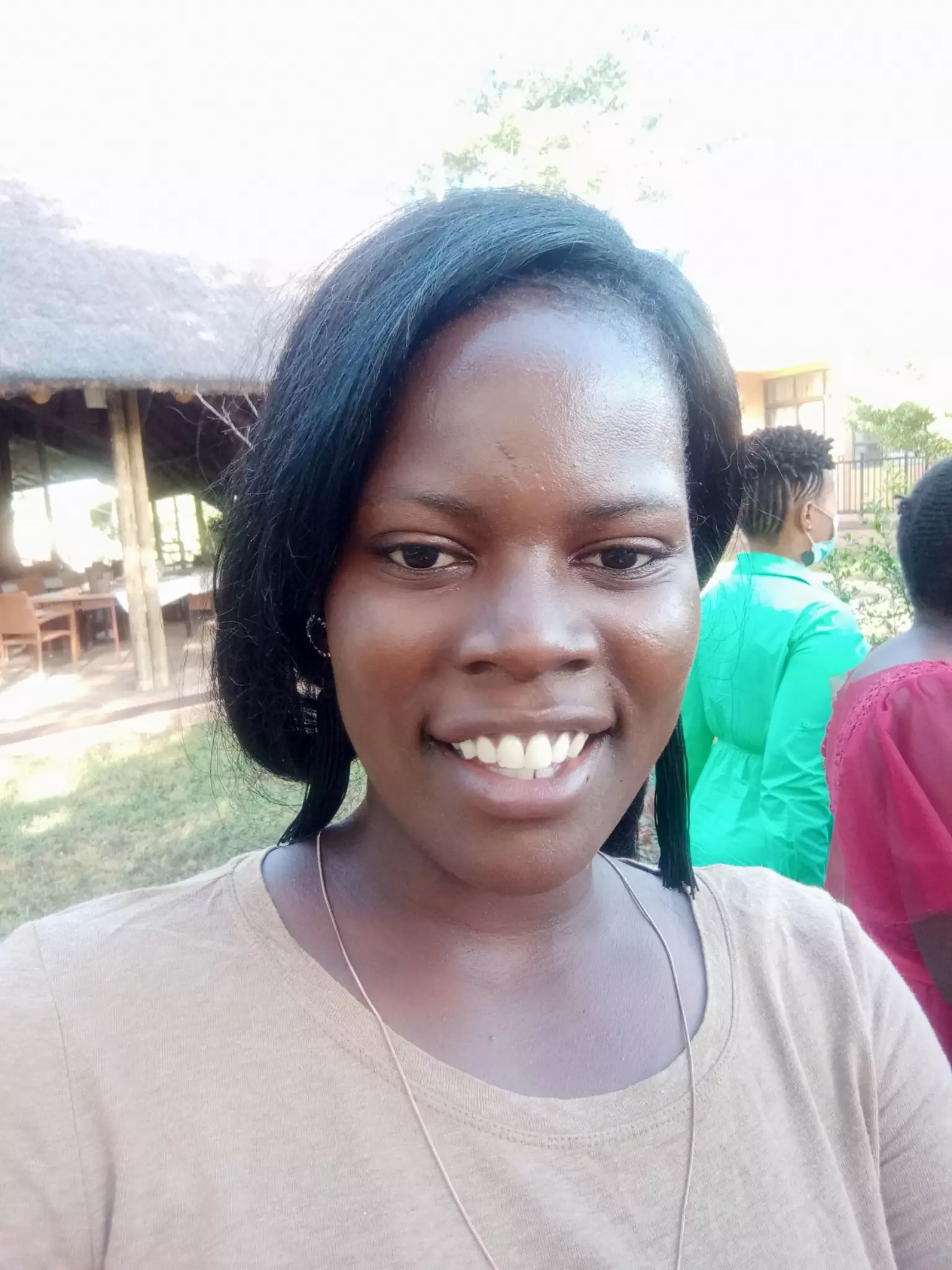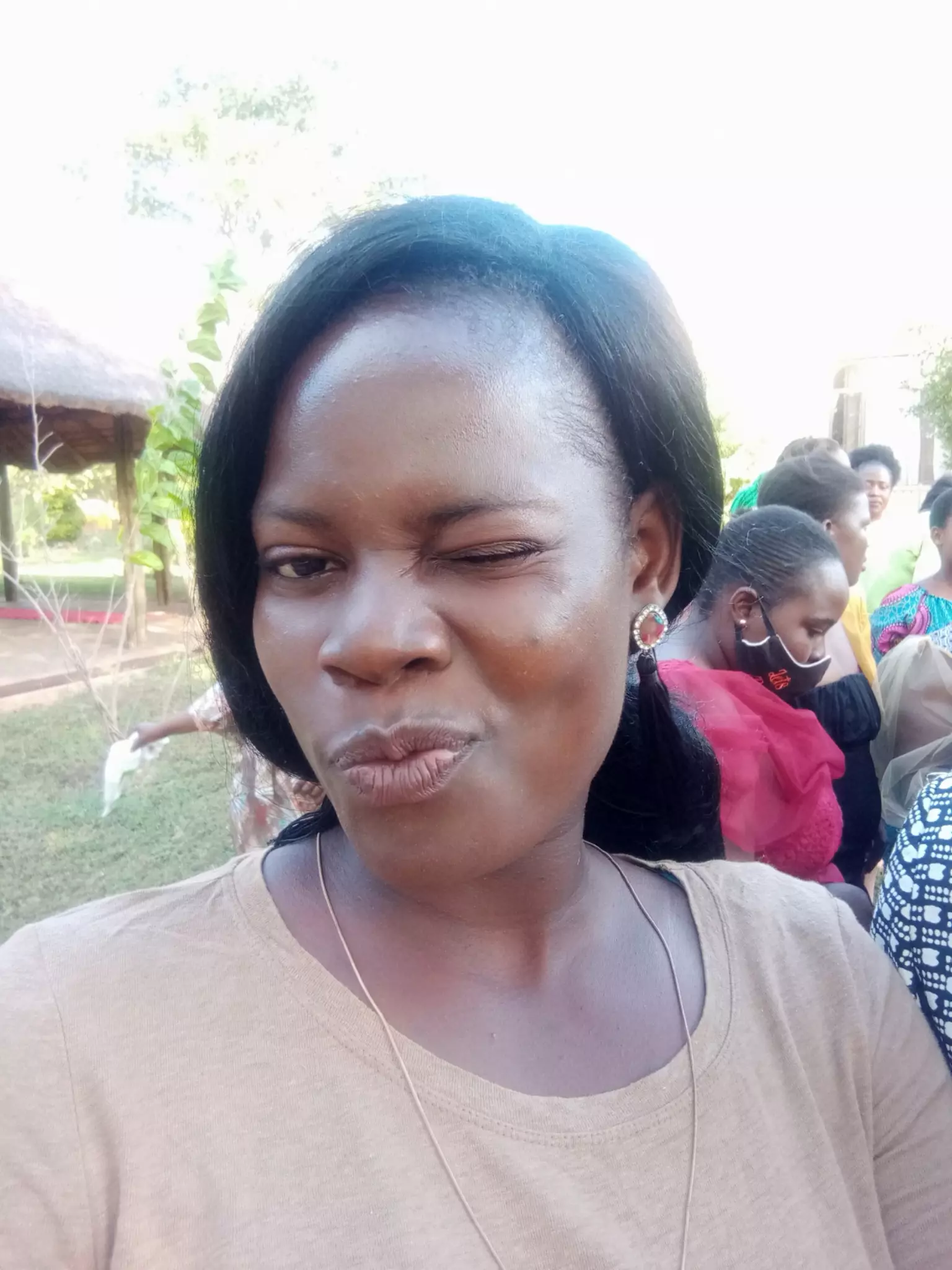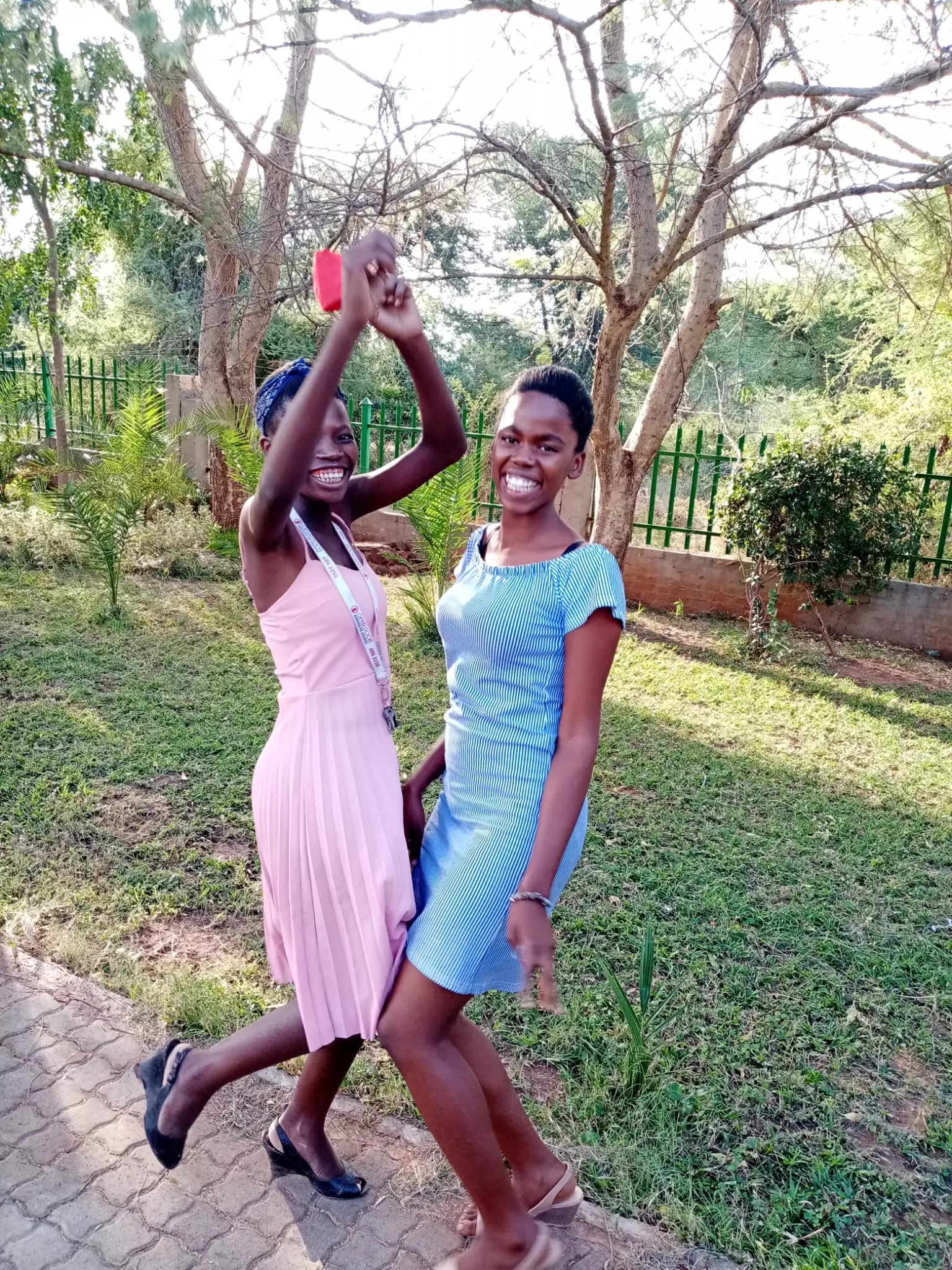 Happy Birthday Esteemed Pastor Sylvester Ambrose. Thank You for changing lives with the gospel.🎂🎂🎂
Happening now is the Healing stream live healing services Testimonies. Log in now to #LiveTV to participate.
PHOTO EXCERPTS 👉LOVEWORLD LADIES NETWORK >SOUL WINNERS SUMMIT.... 🎉🎉💖💖🎉🎉🎉🎉 Happening Now @ THE LOVEWORLD ARENA Benin zone 1. #cebeninzone1 #llnetwork #lln #lladiesnetwork #Loveworldladies
Wouldn't you rather plan your next consignment with us? We are just a Call/ Click away; +2348132112909. +2348182678808. OLIVER-UGWI GLOBAL SERVICES LTD. * Clearing & Forwarding. * Haulage & Storage. * General Merchandise. ... Think Import/ Export, Think Us!
Soul Winners Summit in conjunction with CGI and Cell Ministry . Picture Highlights from C.E Quarry South west Zone 3 #lln #loveworldladiesnetwork
👉LoveWorld Ladies Soul Winners Summit Photo📷 Highlights Participation From Loveworld Ladies Network Midwest Zone Benin Campus "Super session with Highly esteemed Pastor Mary Owase on "Identity Challenge in Soulwinning". An inspirational time of equipping for God's number One business - Soul winning  Glory!!! #Cemidwestzone #Lln #Loveworldladiesnetwork #loveworldladies
Ce siluko1, midwest-zone #photohighlights of loveworld ladies network soul winners summit at ce midwest-zone, ce siluko1 #lln #llnSoulwinnersSummit #lovewordladiesnetwork #Cemidwestzone #cesiluko
♦️Hearty Congratulations to Pastor Ebenezer and Pastor Susana Komey on a Glorious Wedding Ceremony. We celebrate with you immensely.✨🎉🕺💃 #CeAccraGhanaZone