CELVZ: #HappeningNow ESTEEMED ZONAL DIRECTOR MINISTERING on KingsChat Web
#HappeningNow ESTEEMED ZONAL DIRECTOR MINISTERING. You've got to be resolute, you've got to be focused. Jesus was resolute on the way to the cross, we must be resolute on the way to rapture ~ Pastor Yemisi Kudehinbu JOIN US AT 👉 www.celvz.org #CELVZ #WednesdayService #TheMonthOfCelebration #TheYearOfPreparation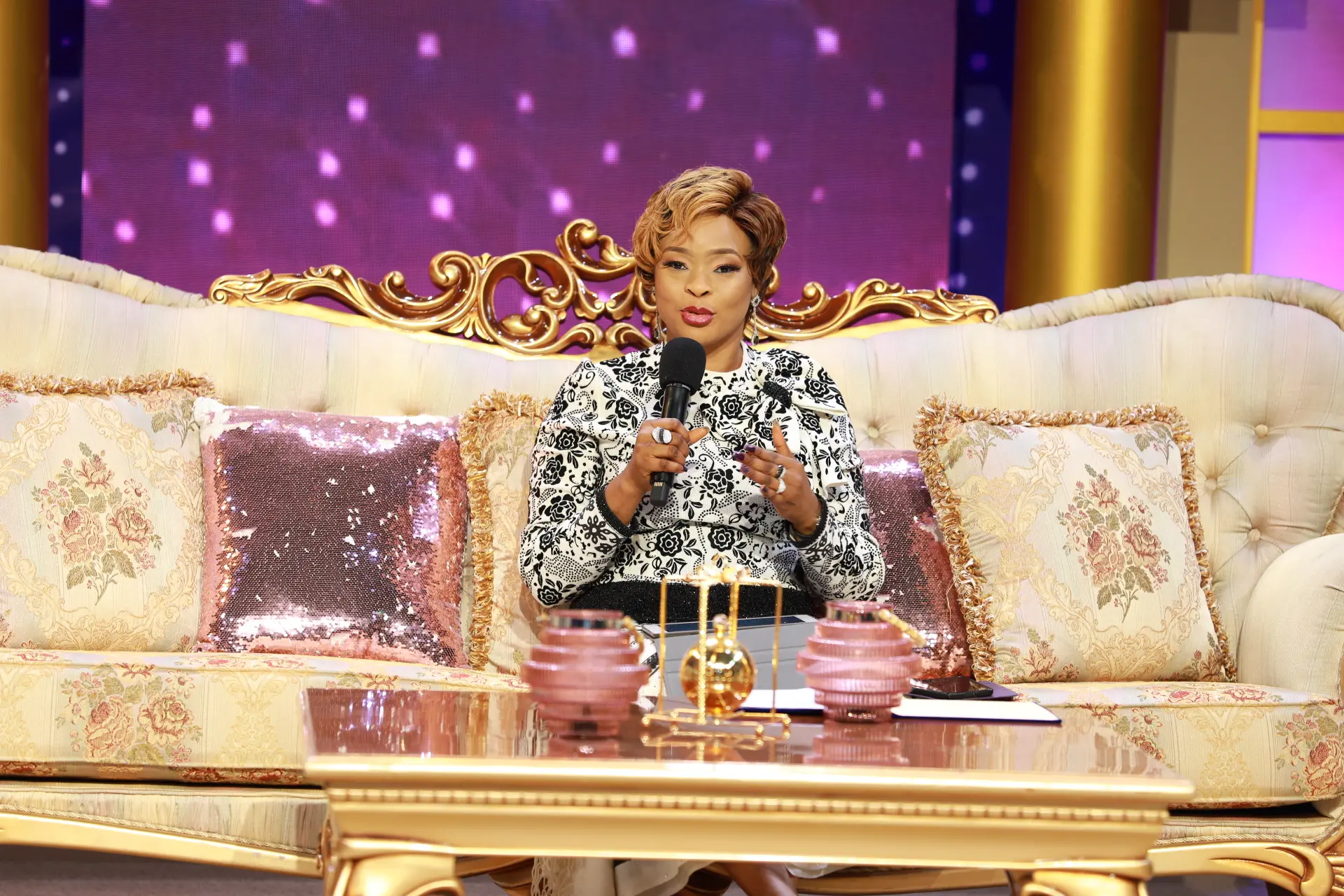 Dada Niyi
commented:
Am resolute, I've burnt the bridge, I've laid my all on the altar. Am free from the concerns of this world. Am attached to the Him forever
Gloria
commented:
Thank you pastor ma for always preparing me with the manual. ...God's word
Today's Wednesday Service with the Esteemed Pastor Frank Owokere at CE Most Favoured Church. Focus: PREPARING THROUGH THE CELL MINISTRY Nuggets * In ministry, our leadership is by attainment not by appointment. A leader by attainment is the one that has won, discipled and retained souls. * A cell leader should be excited to produce from the people he is leading, fellow leaders. * A cell leader must have a clarity of vision for his cell * The primary vision for a cell is to reproduce itself. Every leader should plan to produce another set of leaders because everyone is a potential leader. * If for instance you have four people in a cell, every person in the cell takes the responsibility of bringing a soul each from the prayer and planning meeting, by the end of the month, you will have 32 effortlessly! #ceeket #ssz2
The Word is fire burning in our bones!!! #blwsazoned #blwcampusministryrocks #fastingandprayer #blwcmfastingandprayer
Happy 1st birthday my beautiful princess!
#blwcampusministryrocks #blwzoned #blwabu
♦️ 1 DAY TO GO! CE Port Harcourt Zone 3 CGI Program ( Phase 2) ... For all categories of leaders. Register now at http://cephzone3.org/cgi2021 #UnstoppableChurchGrowth #CGI #CEPHZONE3
Happy birthday my beautiful princess Hadassah Museka!
#blwcampusministryrocks #blwzoned #blwabu
#blwcampusministryrocks #blwzoned #blwabu