It's happening today on AIT Lagos. It's Pastor Chris Teaching on AIT Lagos today. Tune in from 6pm to receive that one word that can change your life forever. Tell someone about this broadcast today. #PastorChrisontveverywhere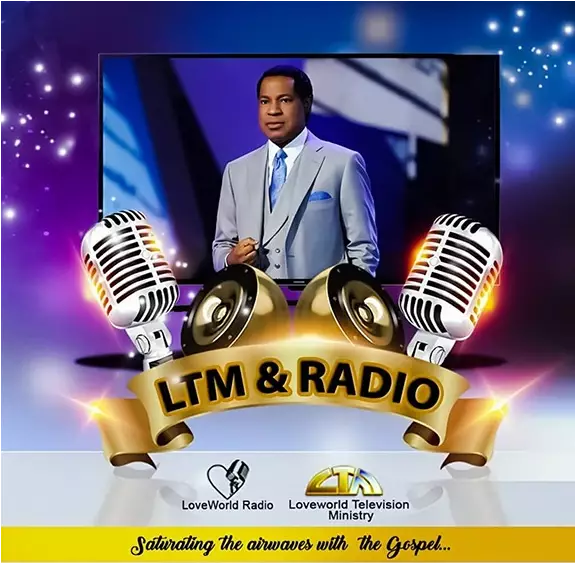 #Cplfc2019 #fireinyourbones #fireincampusministry #blwcampusministryrocks
https://ceflix.org/videos/watch/1848641
Happy birthday Gov Zukie. The love of Christ in manifestation. Thank you for your service in the house God, Thank you for all your giving in the house God. We celebrate the grace of giving upon your life. Happy birthday Gov.!!!!
HAPPENING IN 3 HOURS! Join us as we pray for the Healing School Autumn Session today at the HSPN weekly Global Prayer Session from 07:00-07:30 PM (GMT+1) @ www.enterthehealingschool.org/prayer It's the set time to birth seasons of divine healing and health for the sick. God bless you. #healingtothenations #healingnow #hspn #hspc
#bestofIsraelStrong #albumlaunch #albumrelease #ceflixlive
Yayyyyyy. #bestofisraelstrong #liveonCeflix
Football lovers get in here. Let us hear your score predictions for the @mancity vs @chelseafc game on Sunday. One correct prediction wins a Power bank. N. B:- The winner will be picked randomly. #MCICHE #Pointek #shoppointek #phonesandmore
#prayingfornigeria #cebeninzone1 #nobgarrick
WE ARE LIVE!!! Listen to the Best of Isreal Strong on CETUNES. To listen, simply click on www.cetunes.org Or download the cetunes mobile app from the google play store using this link https://goo.gl/GfaKyV. Hurry now!!!