HBD to my Venerated Group Pastor, my blessing, admonisher, leader, my father, Pastor Dr Olugbenga Olusanya. I love you Sir. #PGO2710 #PGORocks #Gracepersonified #GracefulPGO #Iconofperfection #fatherofchampions #CelebratingGrace #PGOsuperstar #cez1rocks #ceabuleegba #AAgroup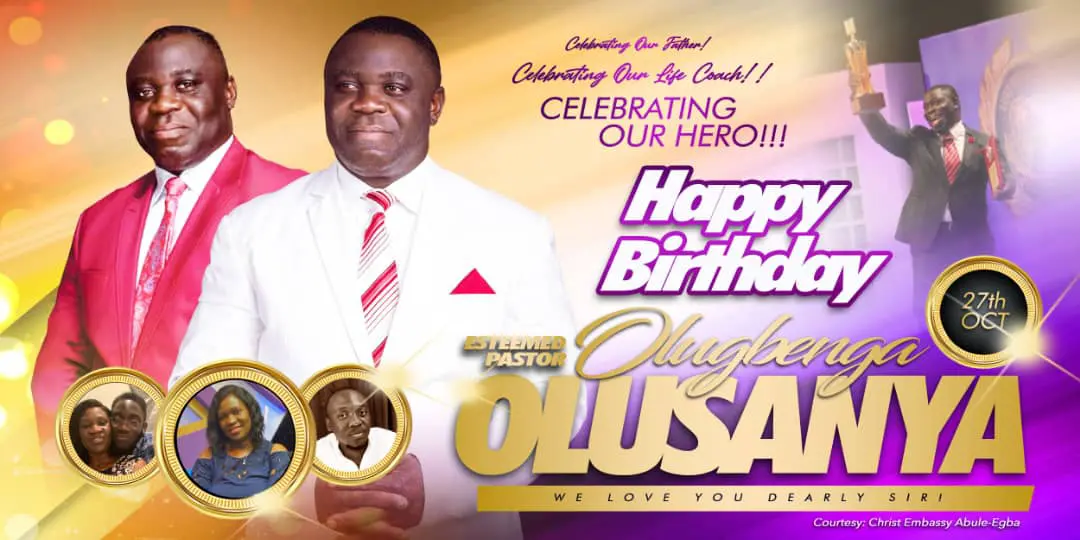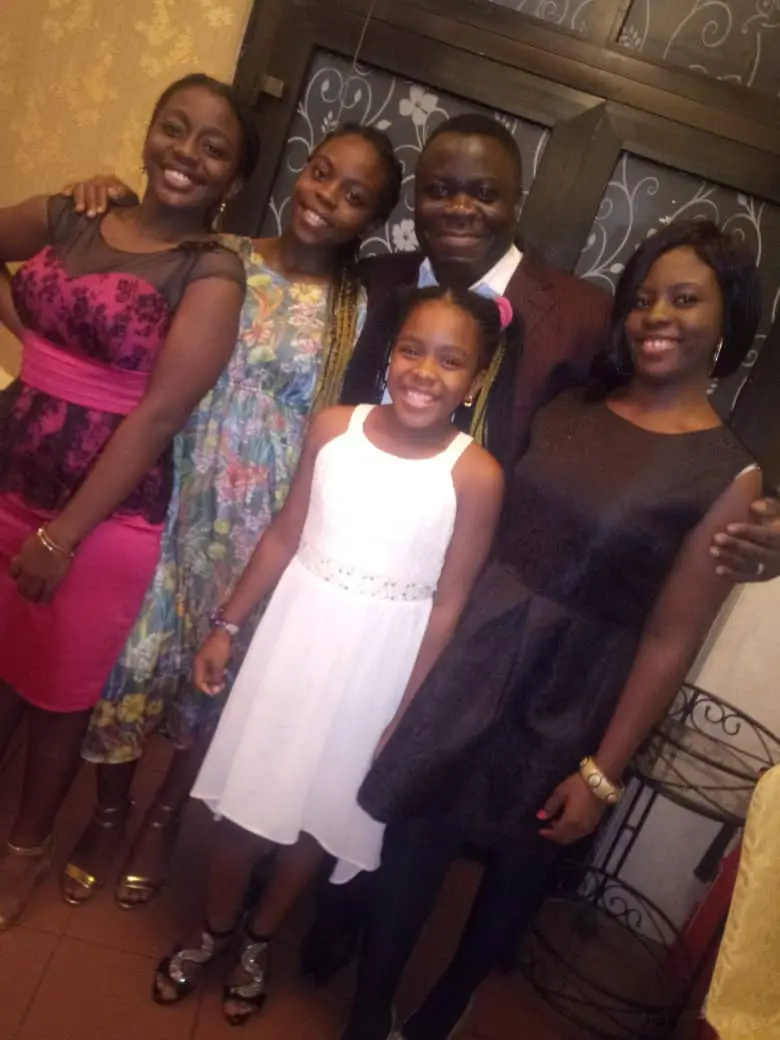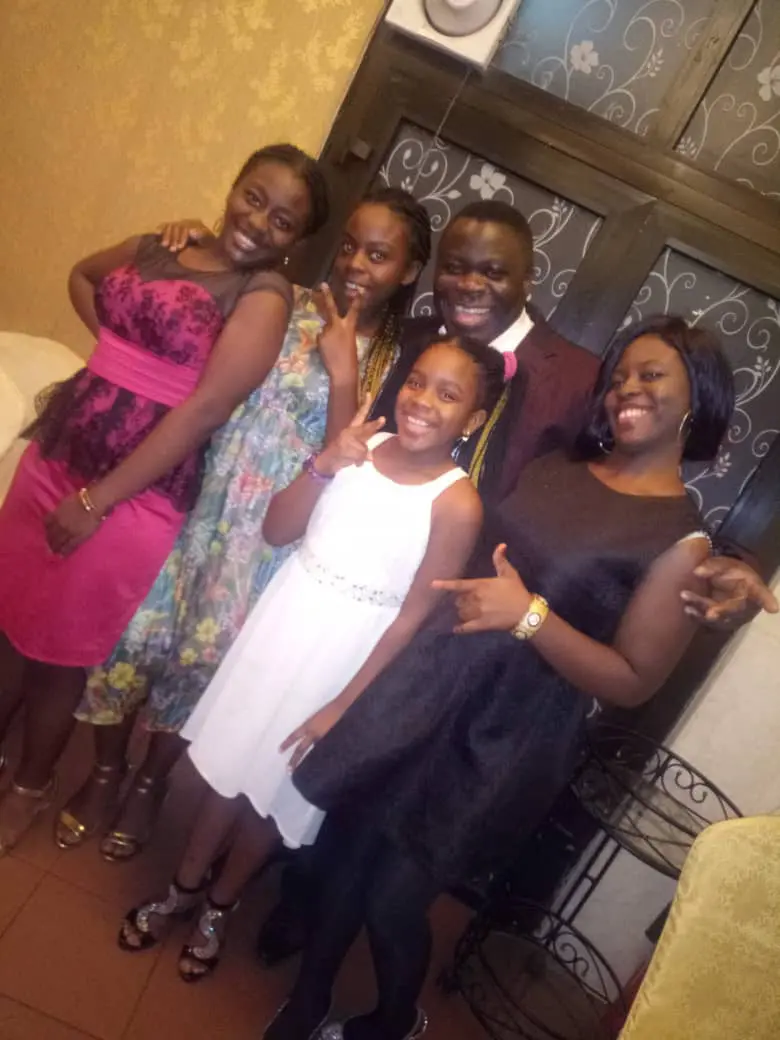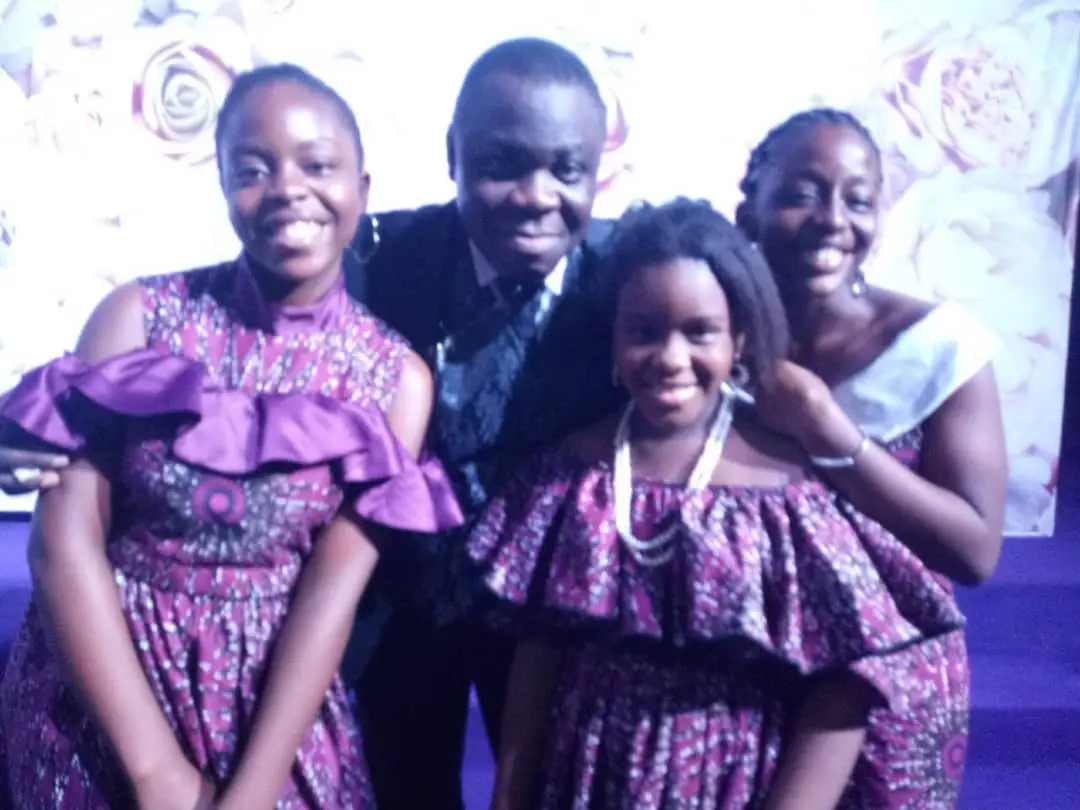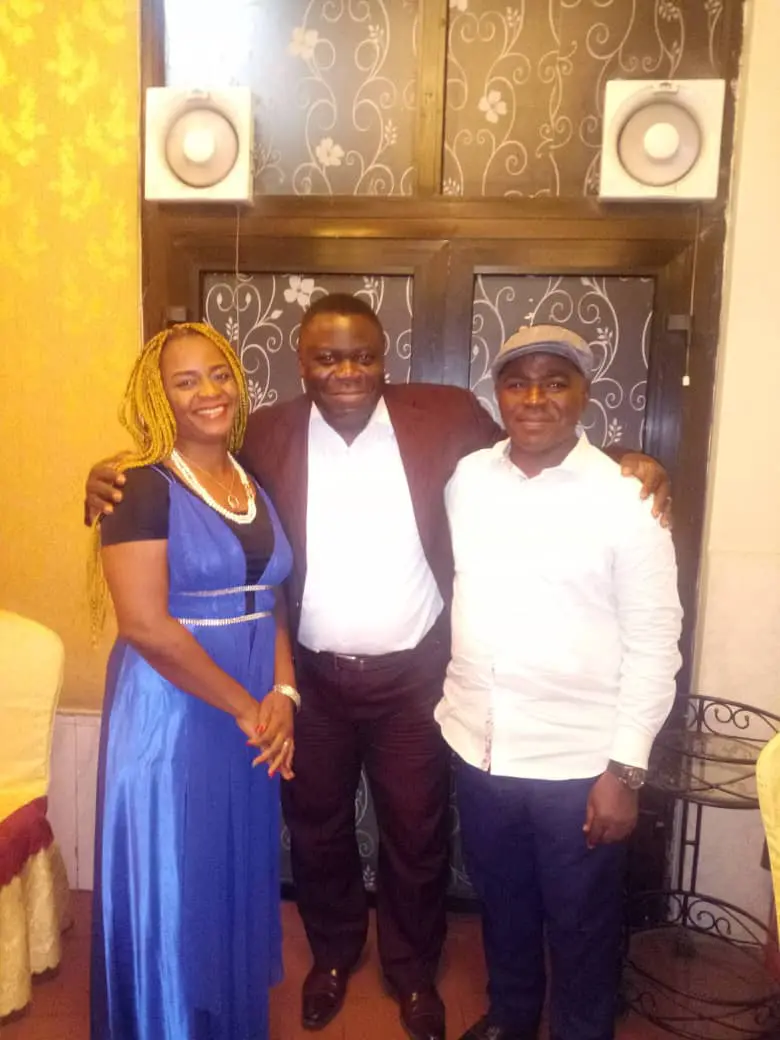 Still celebrating you ma Thank you ma for your inspiring life of service in ministry .I love you ma .
*CELEBRATING AN ARDENT FOLLOWER OF OUR MAN OF GOD*💞💞💗💗💝💵💴💴💶💶💶 COURTESY: RUKUBA ROAD CHURCH 💃🏽💃🏽💃🏽💃🏽 #PNM1027 #ZEZE #ZEZE1027 #dancechallengeforzeze1027 #sorosokeforthegospel #CEJOS #CEGOMBE #CEMINNA #NCZ1
Happy Birthday Sir .I still can't thank you enough sir for your guidance in making one of the greatest decisions in my life . I am glad i followed sir .I am grateful sir .Have a glorious Year sir .
#Photohighlights UK Zone 1 Recreating Your World Ladies Conference - Sat 24th Oct Participants from CE Bromley #lln  #loveworldladiesnetwork2020  #recreatingyourworldoutreach #UKR2Z1 #CEUKZONE1 #CEBromley
Everything condemnable about us was buried with Christ, and when He rose again, were justified in Him. #WORDFEST2 #CEAUTRALIA #CESYDNEYGROUP
#HappyBirthday beloved Pastor Tt sir, @poimen what a blessing to have you in my corner, thank you for being a very strong support. I love💜 you very much.
HBD to my Venerated Group Pastor, my blessing, admonisher, leader, my father, Pastor Dr Olugbenga Olusanya. I love you Sir. #PGO2710 #PGORocks #Gracepersonified #GracefulPGO #Iconofperfection #fatherofchampions #CelebratingGrace #PGOsuperstar #cez1rocks #ceabuleegba #AAgroup