PCDL TV: Another Opportunity To Remind Our on KingsChat Web
Another Opportunity To Remind Our Spirit of All God Has Said Concerning Us This Year Get inspired as you watch and listen to the Message of the Year - The Year of Preparation as Day 1 Study for WORDFEST 3 still airing on www.pcdl.tv #WordFest2021 #WordFest3 #Wordatwork #watchonpcdltv #IHostAViewingCenter #WordFestOutreaches #ThankyouPastorChris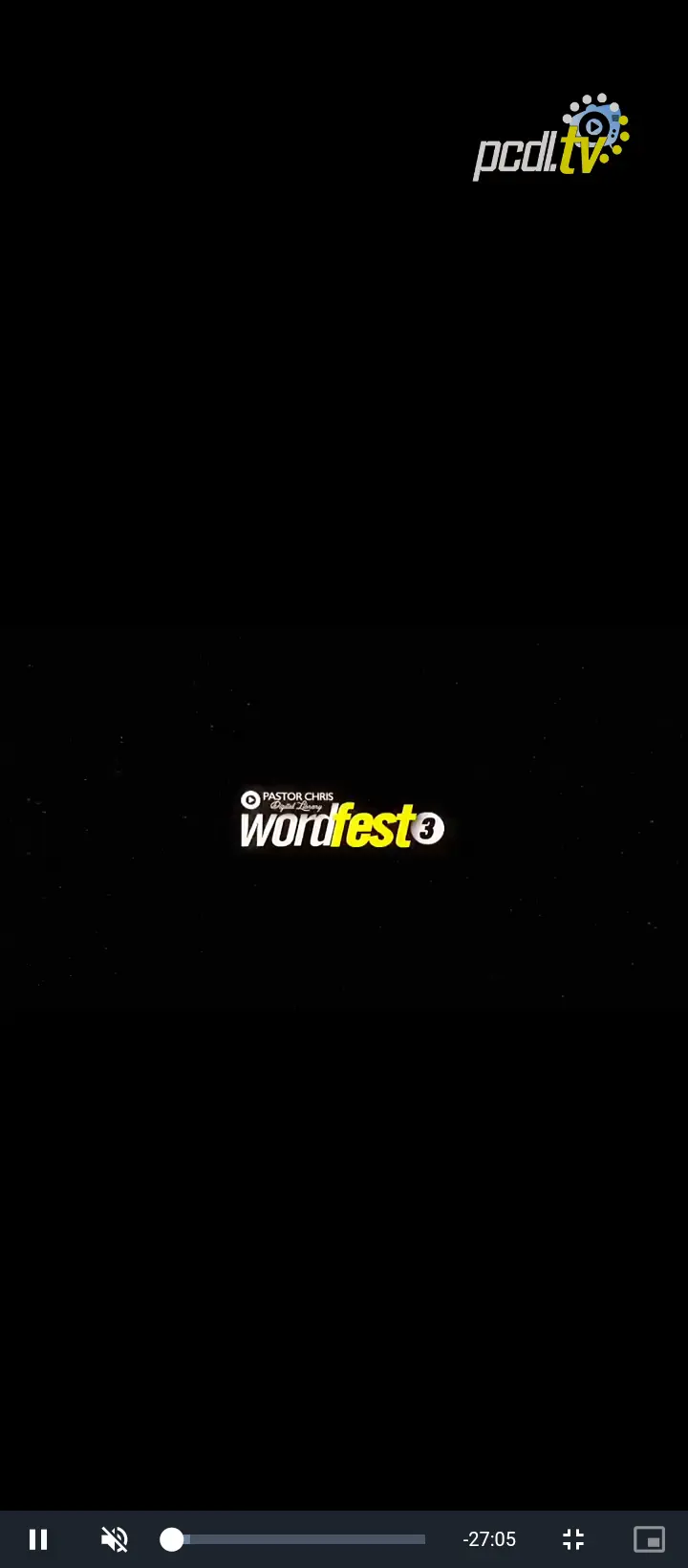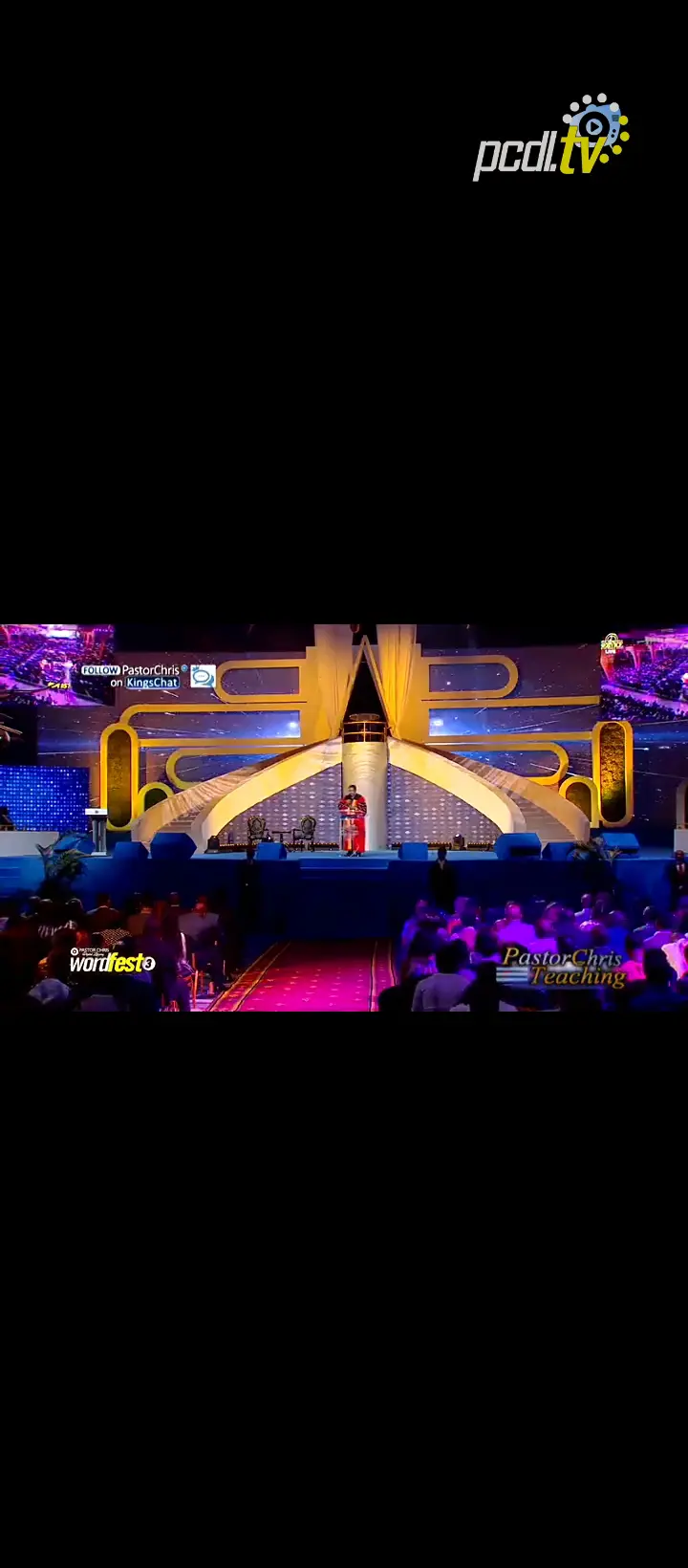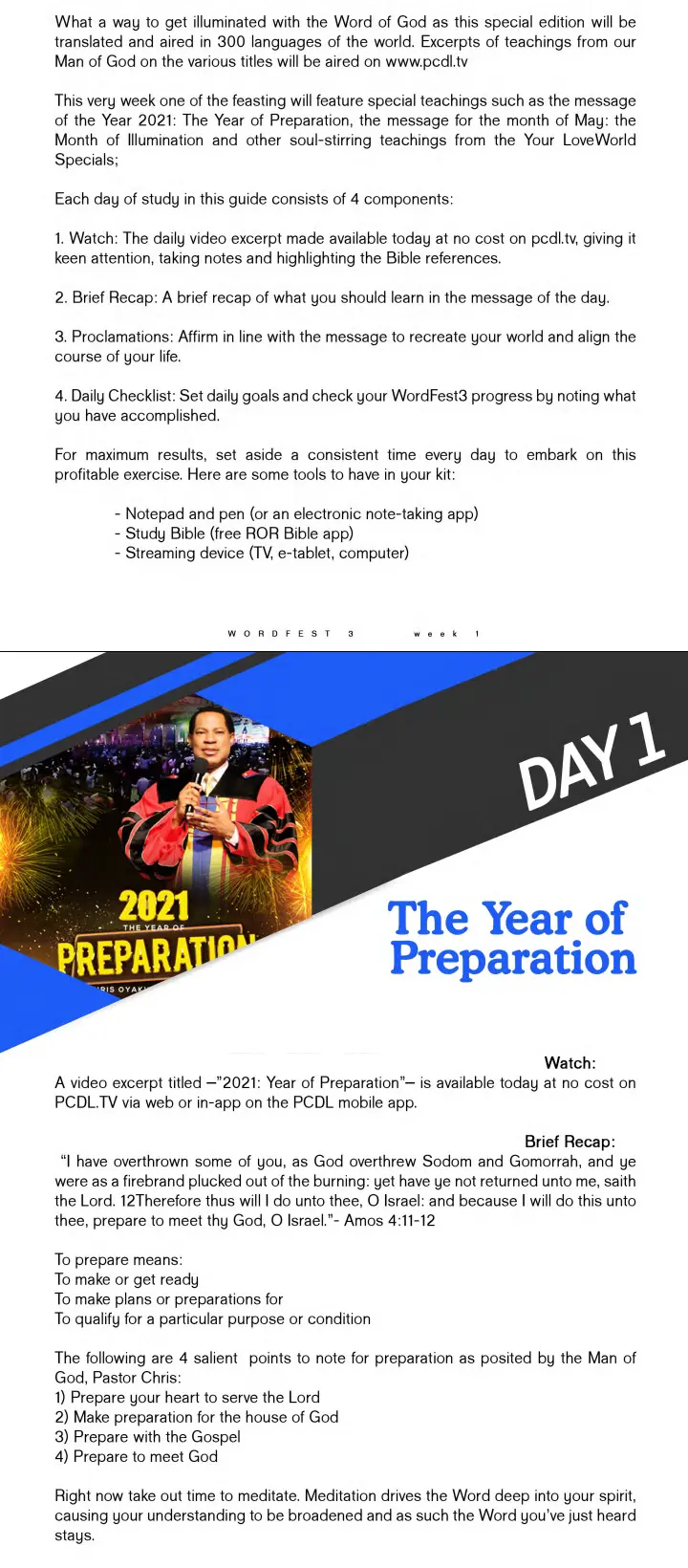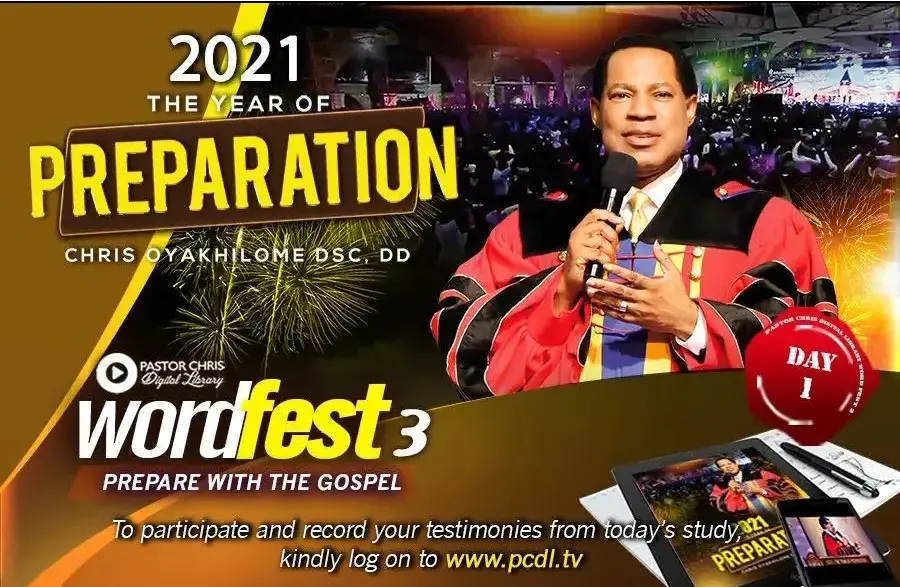 akando
commented:
If you have bank account or Bitcoins wallet, I can teach you how to earn $5000+ with minimum start up amount of $500 just 7DAYS without sending money to me 100%percent legit profit secure, fast widraw with out no delay Ask me how....hity me up on WhatsApp+1 (678) 834-9786 and let's start winning... remember you're not paying any money to me, I only own 10% of your profits recoverd...
Christ has been made unto me WISDOM- He is my wisdom. I live the life orchestrated by WISDOM for me in all dealings & affairs of life. Above all, I'm God's WISDOM personified & expressed on the earth. Hallelujah!!!!! #WordFest2021  #WordFest3  #Wordatwork  #watchonpcdltv  #CELZ4
The U-church of CE OJA took it to the street today.. Gloryyyy... #CEoja #tithes #celagoszone2 #lwteensministry
We celebrate extraordinary grace, epitome of beauty and wisdom a champion, a super star, I love you lavishly ma ❤️❤️❤️ 🎂🎂🎂🎂🎂🍾🥮🥮🥮🥮🥮🍾🍷🍷🍷🍷🍷🍾🍹🍹🍹🍹🍹
Happy birthday Esteemed Pastor Ivor Sir. Thank you Pastor Sir for your exemplary leadership and followership. I admire the way you follow our beloved and Esteemed Pastor Vale. Greater grace and influence are the hallmarks of this new level of your life. Happy celebration Sir.
Do you know you can be anything you want to be? Join us https://bit.ly/ROPC_CENEWBENIN #ropc2021 #rhapsody #cemidwestzone #cenewbenin #ceteensministry #cenewbeninTeensMinistry #LwTeensMinistry #Rapture #endtimesoldiers #cenewbeninYouthChurch
Thank you so much children's church!
#CELZ4STAFFCOMMUNITY CELEBRATING OUR HOPs , ESTEEMED BROTHER NEWTON PHILIPS-BATES Happy birthday Esteemed Brother Newton Philips-Bates.Thank you for all you do for this Gospel.Thank you for your outstanding commitment to the work of the Ministry. Your path is the path of the righteous that shines brighter and brighter unto the perfect day. Your path is flooded with light and there's no darkness at all. God is causing all that you're involved with to yield successful outcomes. We love and appreciate you dearly. Happy birthday. #BLUEELITE #CELZ4
CELEBRATING LISA & TRIUMPH UBIDO Happy Birthday beloved Lisa & Triumph Ubido. The best of this life is yours! Keep increasing in God's favour and glory. We love you dearly!!! #Cemidwestzone