Pst Yemi Akinwunmi: So many things to be on KingsChat Web
So many things to be thankful for......It has indeed been our Year of Lights! Happy Wedding Anniversary to us. It's been 7 glorious Years of Grace and Perfection! Thank you Lord for your faithfulness! Thank you love for your commitment. I love you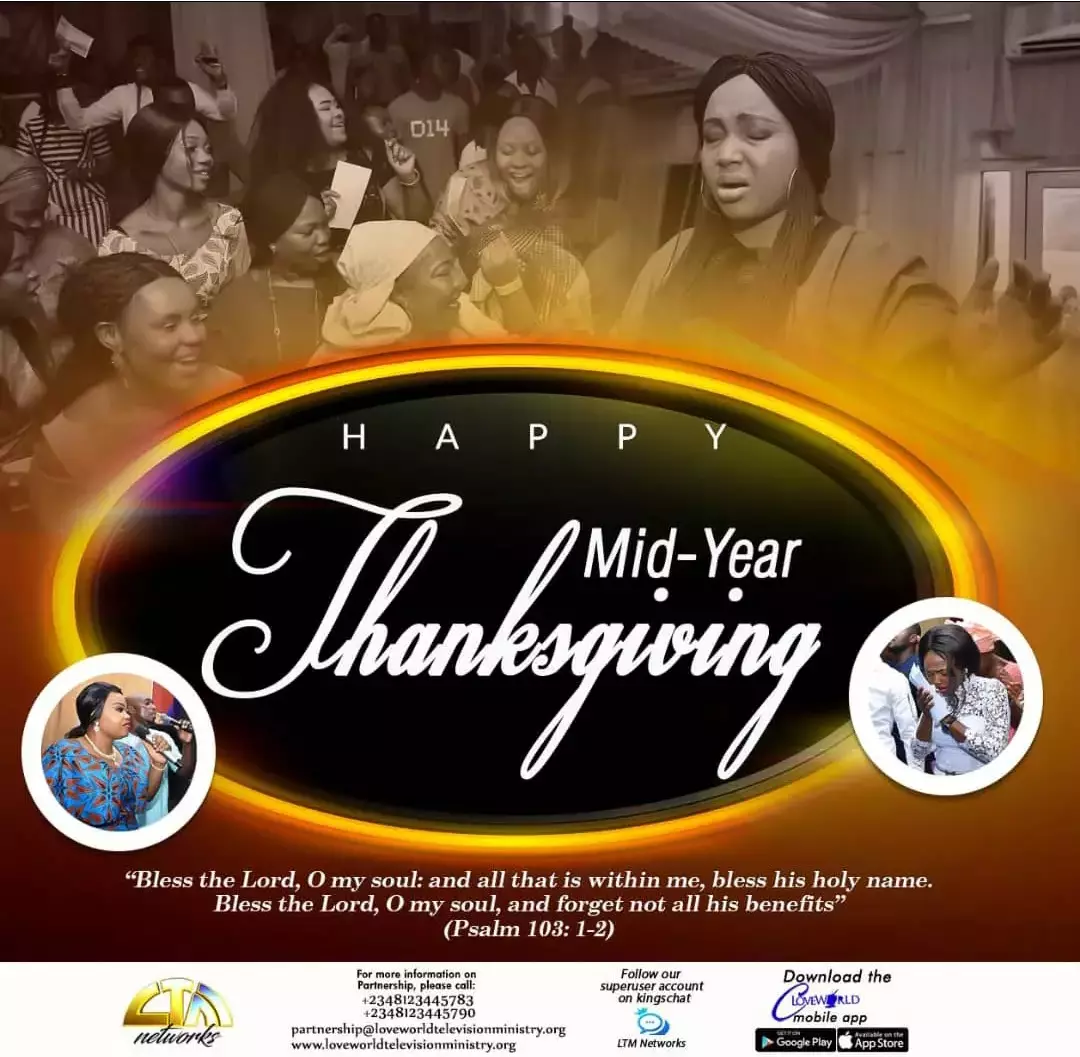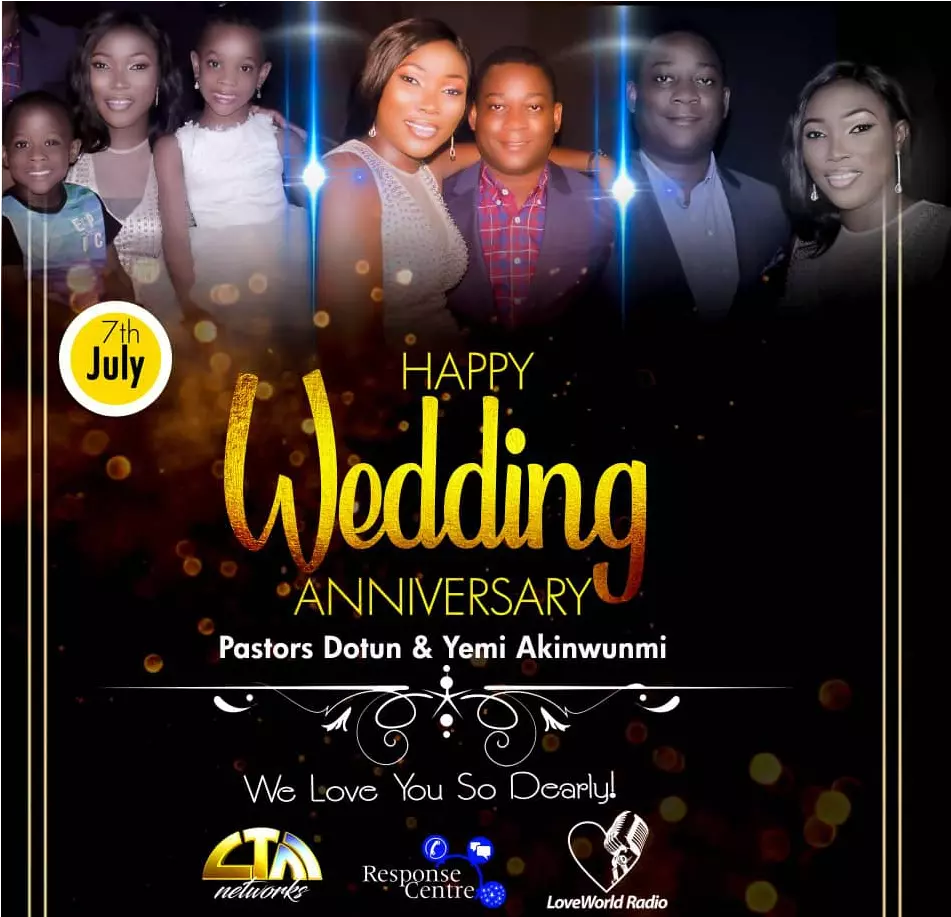 Iniovosa Uy
commented:
Happy wedding anniversary sir and ma. It's a 1000 times greater for your union. I love yous 😀
I am alive!!! Happy Birthday Evangelist Dr Eddy Owase. A man of prayer, faith, love, kindness, humility and so much more. Thank you sir for leading the way and lighting up the world with your personality. I join the entire LW nation to celebrate you today. Much love.💖
I came to church at Eligbam,heard you preach and my life took a 360 degrees turn, words such as EXCUSES DE-VALUE A MAN I heard first from you . And then I became your project, from Priscilla toTiffany.Thank you sir for the great impact youv've made in my life.HAPPY BIRTHDAY SIR
Cerebrating our champion #legendarypza #pza #edonorthandcentral
It's less than 10 minutes to the Special celebration show of our Highly EsteemedPastor Zunny Abu on LoveWorld Radio. Log to www.loveworldradio.fm to join in the celebration and you can call +2348170282995 to send your birthday message LIVE on air.