Today is The International Youth Day☺ Take Action with GilJoe a.k.a Christian Baller and several other Young People around the world to #EndChildPovertyNOW as they commemorate The International Youth Day. Your support would go a long way to sponsor a child #Back2School or provide Education supplies such as school bags, school shoes, stationery etc . Click here 👉http://goo.gl/0dVYU8 to Take Action NOW Do Like, Comment & Share #EndChildPovertyNow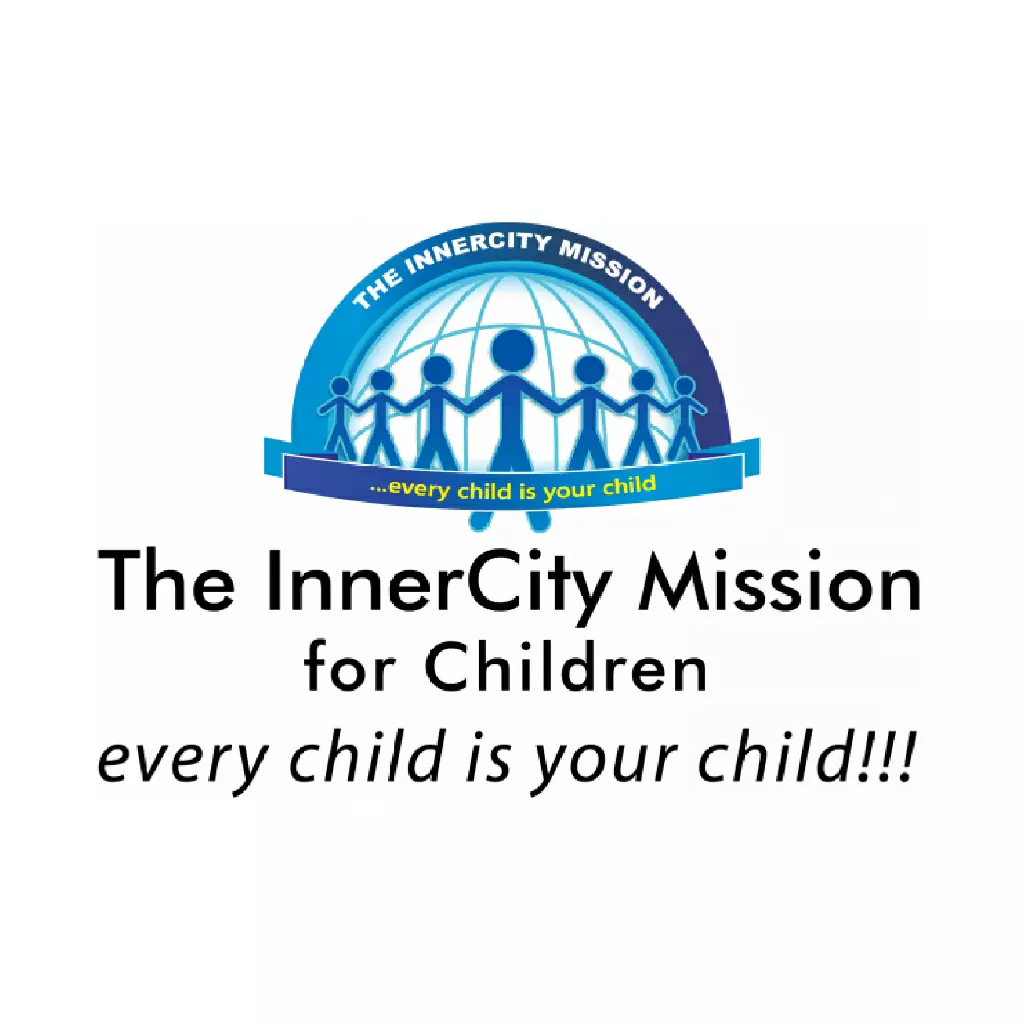 Happiest Birthday to an Associate of the Gods kind. U r a joy to us and to many generation. luv u Pastor Beth Ma.
waooo! Awesome! it was great at the naming ceremony of our princess yesterday with our esteemed Man of God.
Happy birthday Dr Kofo of the most high! The Lord is taking you from glory to glory!Thank you for being a strong pillar Love you dearly.💖
Like arrows in the hand of a warrior, So are the children of one's youth. Happy is the man who has his quiver full of them...#whyIlovePSY
At the ongoing Intetnational Youth day. ...Samuel Ogbemudia Stadium Benin City. #cebeninzone3