Sr Gillian #cesazone5: 💃💃💃GLORIOUS!! #Rhapathon #Zimbabwe on KingsChat Web
💃💃💃GLORIOUS!! #Rhapathon #Zimbabwe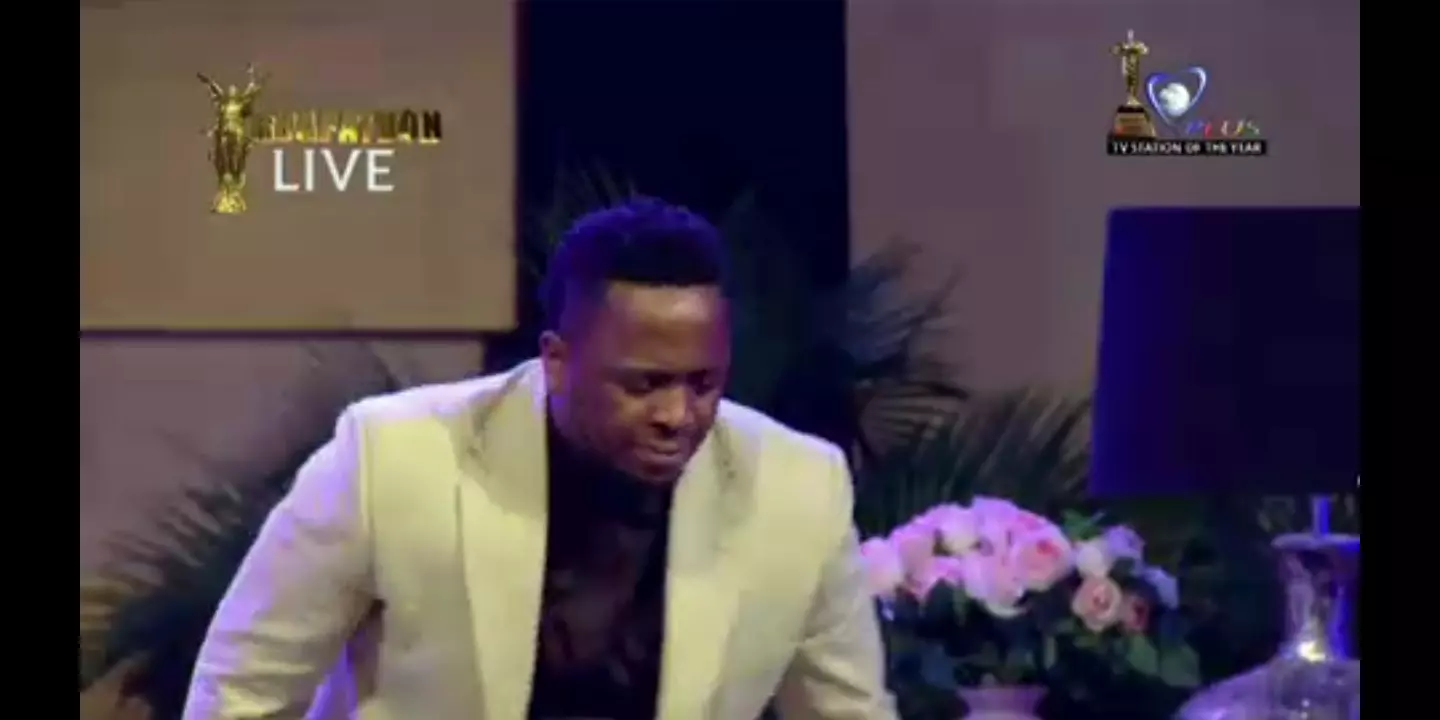 We're ready 💃🏿💃🏿💃🏿💃🏿💃🏿💃🏿💃🏿💃🏿💃🏿💃🏿💃🏿💃🏿💃🏿💃🏿💃🏿💃🏿💃🏿💃🏿💃🏿💃🏿 My rhapsody of realities.
# Rhaphathon # Rhapsody of God # Rhapsody is Gods agena I'm soooo blessed by Rhaphathon My partnership is going to be on another level, A higher level
TESTIMONIES FROM WATCHING THE BENEFITS OF PRAYER Words are not enough to explain the transportation of the Holy Spirit through this message. It's a must watch video.
CELL LEADER OF THE WEEK!!! #IGBNation