Haruna Ben Omijie: Happy Birthday My Dear Man on KingsChat Web
Happy Birthday My Dear Man of God. I love you so much. Thank you for yielding yourself to the Ministry of Our Lord Jesus Christ and thank you for sharing the Gospel. I wish you could read this message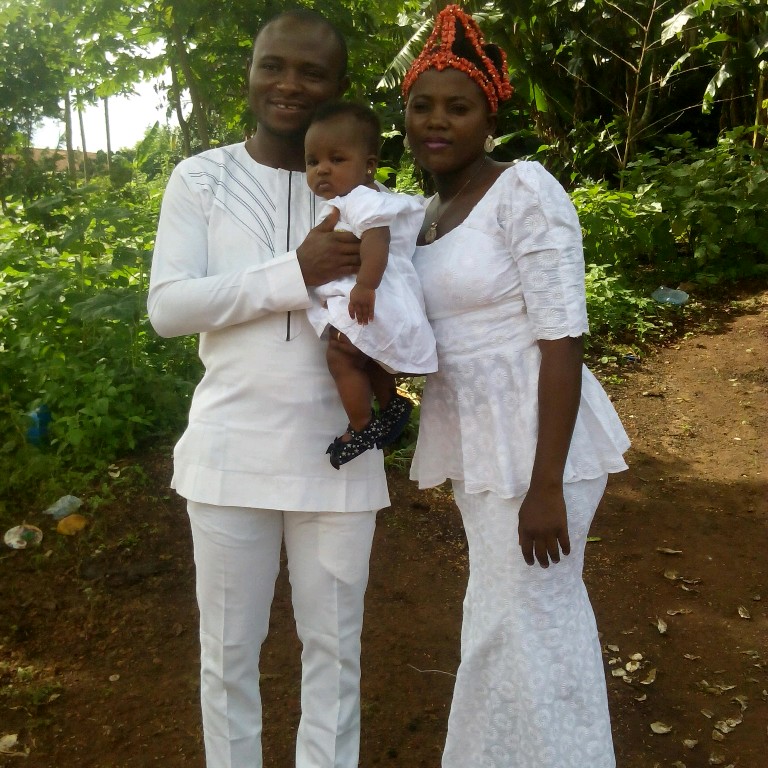 A Supernatural HBD to my dearest Dad, mentor & life coach. Pastor Sir, today's ocassion gives us yet another opportunity to thank d Lord 4 giving u to us. Thank u sir 4 changing the course of my life 23yrs ago when I stepped into CE. Thank u for making my life counts 4 the Lord.
This life we live is not by chance. We're the city set on a hill and we are taking over from First runner up 👏🏻👏🏻👏🏻👏🏻👏🏻 #CelebrityChef2018 #TeamDazzle
...He cooks! She cooks!! And they sparkle!!! #TeamSparkle #CelebrityChef2018
Happy birthday Pastor Sir. #cebangkokthailand #cesazone2
Happy Birthday Pastor Sir .I love you dearly.
Happy Birthday to my FATHER,his Excellency the President of the LOVEWORLD NATION.Thank you SIR for Blessing me specially with the Gospel in a very special and unique way .I am fervent for and with the GOSPEL because you taught me to ..I love you passionately SIR #Nwvz2 #cekano
Happy birthday to my super dad, pastor sir,thank you for who you are and what I have become as a result of coming in contact with you.Thank you for exemplifying the Love of Christ to us. I love you for being you 'My man of God' I love you so much sir. Many more joyous returns Sir
Happy birthday your Excellency Sir. We love you dearly #ceonitshazone