Akinbulejo Yemisi Yetunde: Your messages have touched millions on KingsChat Web
Your messages have touched millions of lives and penetrated every nook and cranny of the city. I pray God continues to be your guide sir. May He give you the strength to win more souls to His kingdom. Happy birthday Sir.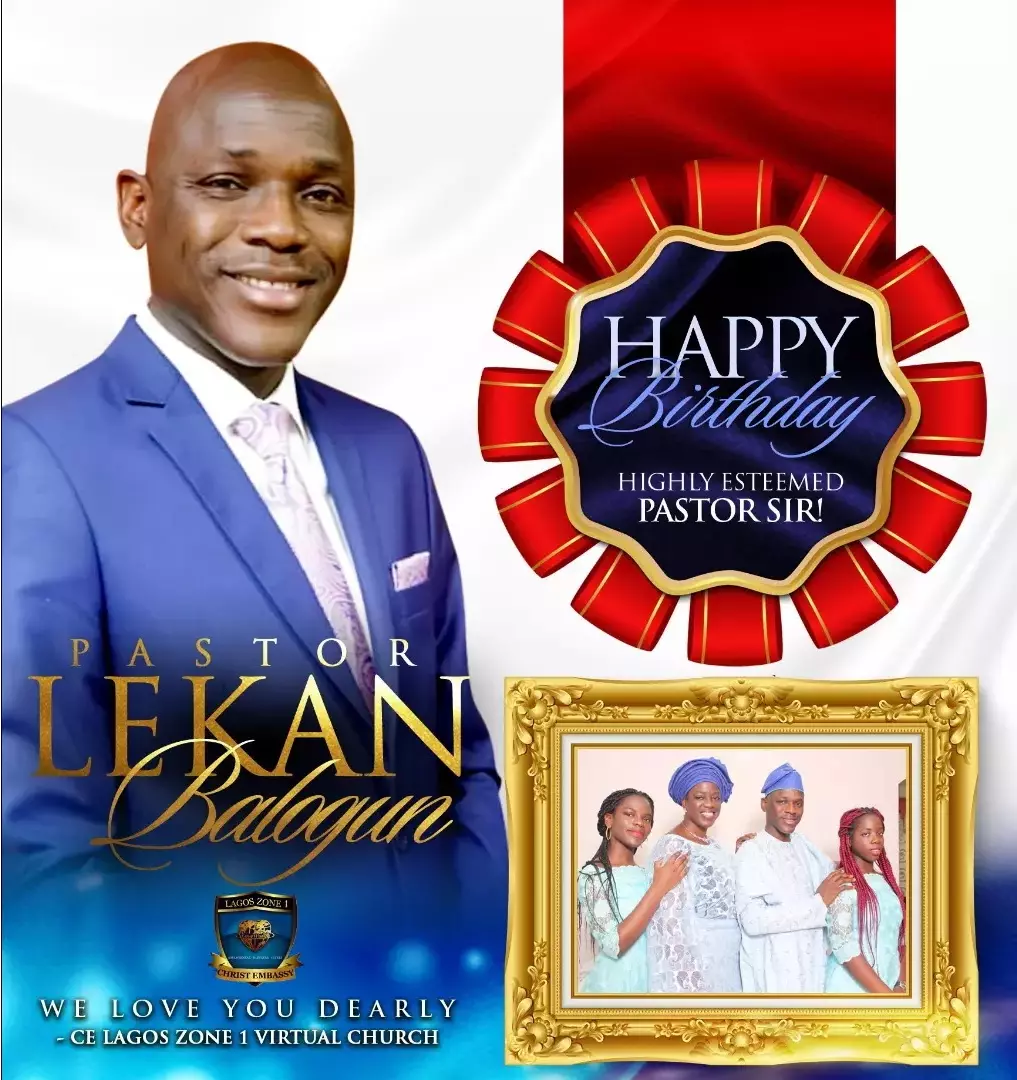 Happy 39th anniversary to my Pastor and Daddy Thage! I love you so much, you are a great example to us younger couples. May God continue to use you to bless us
Staff community get ready the BEEF is coming for you#BEEF
Happy birthday to my brother, my friend& my Zonal Pastor. Consistent and helpful, kind and peaceful, I love you dearly. Thank you for just being there always. Upward and forward only. God bless you Sir.
Happy birthday Deaconess Adelaide, We and the heavens celebrate this special landmark in your life. Indeed you are a true diamond to the body of Christ and our great ministry. An ardent soul winner with a heart of gold. We love you greatly!
4 WAYS TO KEEP KIDS SAFE ONLINE 3. Teach proactive self-protection Help your children build good digital habits and ensure they have the skills they need to be responsible. Just as we teach them to look both ways before crossing the street, we should also be teaching our children that "123456" is not a safe online password and should never be used.
Happy Birthday PDM aka Daddy!!! I love you #PDMrocks
Loading... #PTA #celebratinggreatness #1404 #UKZONE2
Happy Joyful, Illuminating, Empowering Birthday Esteemed Zonal Pastor Sir, it is a graceful one and God is doing a new thing. Thank you sir for all you do for us in the zone, truly sir; it is from glory to glory. #PLB124 #CELZ1ROCKS