Dcnss Sazi Momodu.: Updated her profile photo on KingsChat Web
Updated her profile photo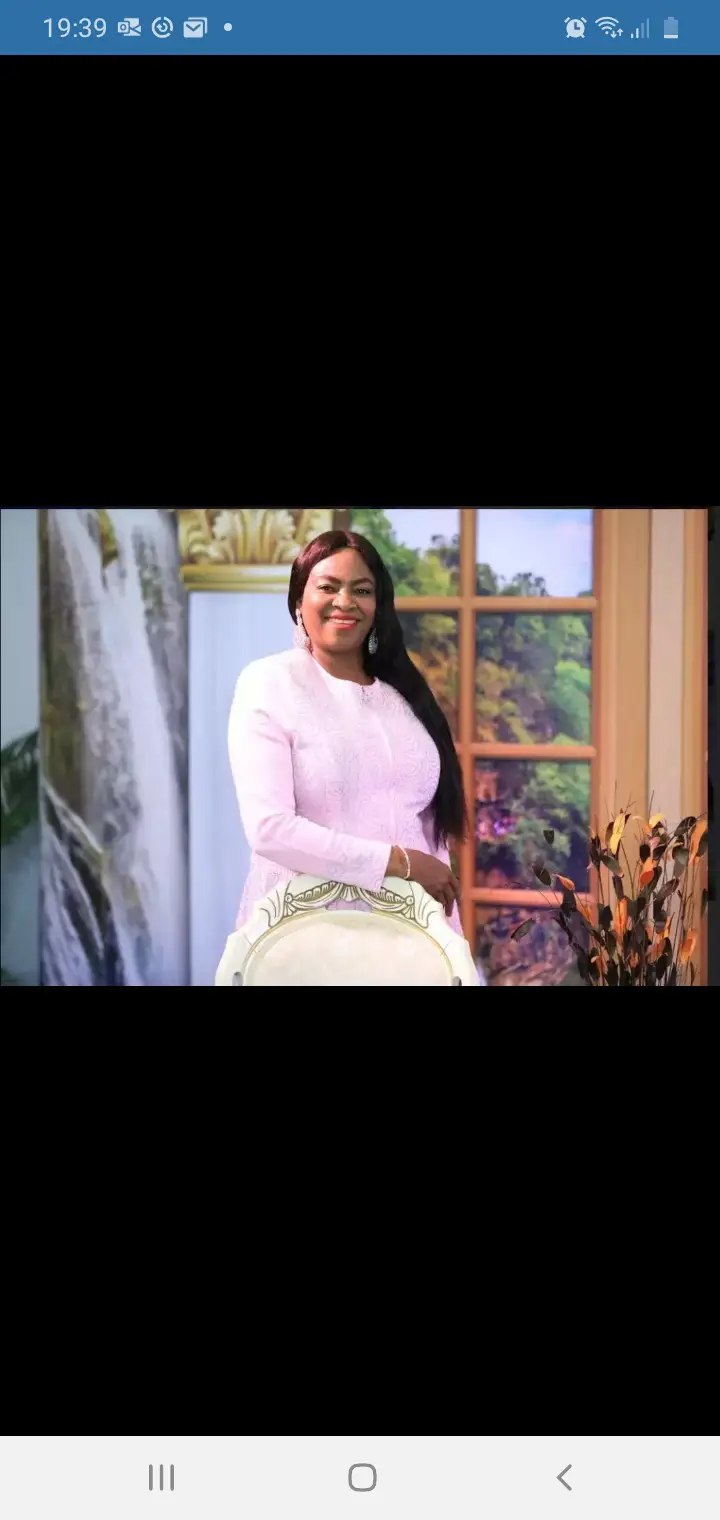 larry Evelyn
commented:
Greeting friend, sorry to bother you i have a business proposition for you, I'm here to help anyone that is interested on how to make money online on Iprofit47option without stress , and to earn all by yourself every weekly and become your own boss don't miss this opportunity try and see 100% guarantee, invest $200 to earn $2,600 for 14 day Restriction free No hidden fee No risk involved If you are interested inbox me for more information. Do you know you can earn over $134,000 with an investment of $5,000??🧳💰
Happy birthday to our esteemed Pastor Tunde Olufowora a great sheperd, a caring pastor ,an aggressive soul winner who would not stop fishimg with his net until all the chairs inCE LCC6 church are occupied by souls.God has perfected all that concerns you, Congratulations sir.
ROGGER2020 PHASE 2 AS MANY HAD THEIR LIVES TRANSFORMED AND RECEIVED CHRIST. #ROGER2020 #GODLOVESGERMANY #CEGERMANY #CEFREIBURG
Get illuminated by the word God!!
Awesome meeting with our highly Esteemed director of LWCM. Thank you Pastor ma, for the inspiring training i am loaded!!! #loveworldchildrensministry #childrenschurchrocks global summit #ce Hoorn wez1
My Pastor my mother, thank you Ma for the awesome time of fellowship. I love you dearly #RoseofSharon #PRETORIA #CESAZONE
Few Hours to go Reach Out Nigeria Fiesta Concert #Reachoutnigeria2020 #ReachoutNigeriaFiesta #RON2020 #RONFiestaConcert
Few Hours to go Reach Out Nigeria Fiesta Concert #Reachoutnigeria2020 #ReachoutNigeriaFiesta #RON2020 #RONFiestaConcert
#loveworldchildrensministry #childrenschurchrock #cephzone3 #cetransamadi1