Mary Excellent Mutyo: Glorrrrrryyyy. There's a shout of on KingsChat Web
Glorrrrrryyyy. There's a shout of a KING. Today is a great day. Its Sister Mary Excellent Mutyo's BIRTHDAY. The Lord has been gracious and kind. Its a day of rejoicing. Ankolede ebirungi nayimba, ankolede ebirungi natenda. Ankolede ebirungi nayimba oooh natenda.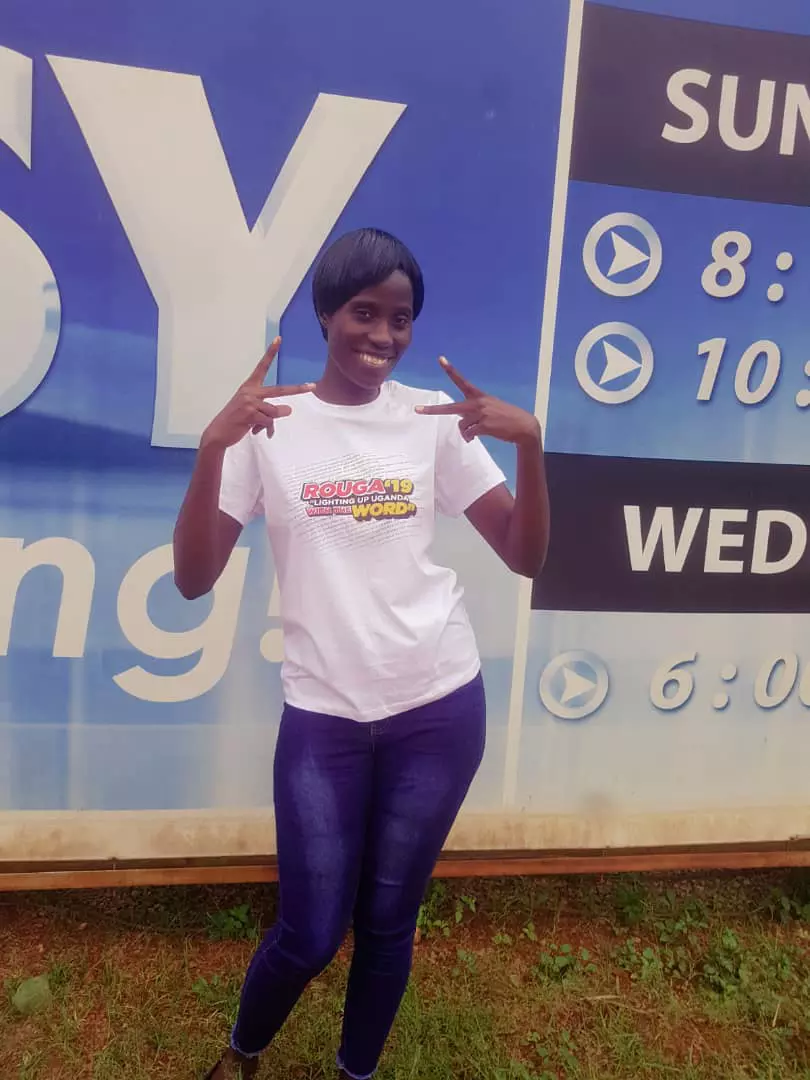 Congratulations To Our 4th Runnerup; Zone E4 For Their Attendance In The Haven Daily Global Morning Prayers today. #TheHavenNation
DIVINE HEALTH CONFESSIONS: 14TH OCTOBER 2020 #dhconfessions #healingtothenations #cesazone3
Happy Birthday P. PETER ❤️80 years your Life testify the Goodness of God. God's precious servant. We are grateful to God🙏🙌You are a Blessing. Treptow Lifegroup - CE Berlin says :We Love You!
I proclaim that I have been delivered by true knowledge. The knowledge of the Word. BLESSED BE GOD #MYMONTHOFPROCLAMATION #WORDFEST #WEUVZ1
Congratulations To Our 3rd Runnerup; Zone E7 For Their Attendance In The Haven Daily Global Morning Prayers today. #TheHavenNation
Congratulations To Our 2nd Runnerup; Zone E2 For Their Attendance In The Haven Daily Global Morning Prayers today. #TheHavenNation
THE BIBLE CONTAINS EVERYTHING NEEDED FOR A MEANINGFUL LIFE! No one should be denied access to a Bible. #thebiblematters #takeastandforthebible #biblecelebration #internationaldayofthebible2020 #rhapsodybible
DIVINE HEALTH CONFESSIONS: 14TH OCTOBER 2020 #dhconfessions #healingtothenations #cesazone3