Pastor Lanre: Happy birthday to a good on KingsChat Web
Happy birthday to a good man, kind hearted, considerate and a goal-getter! Thanks for your devotion to our Man of God and your labour of love in leading the great LZ1 army from glory to glory. As a new year begins, more new records will be set. Keep soaring. I love you.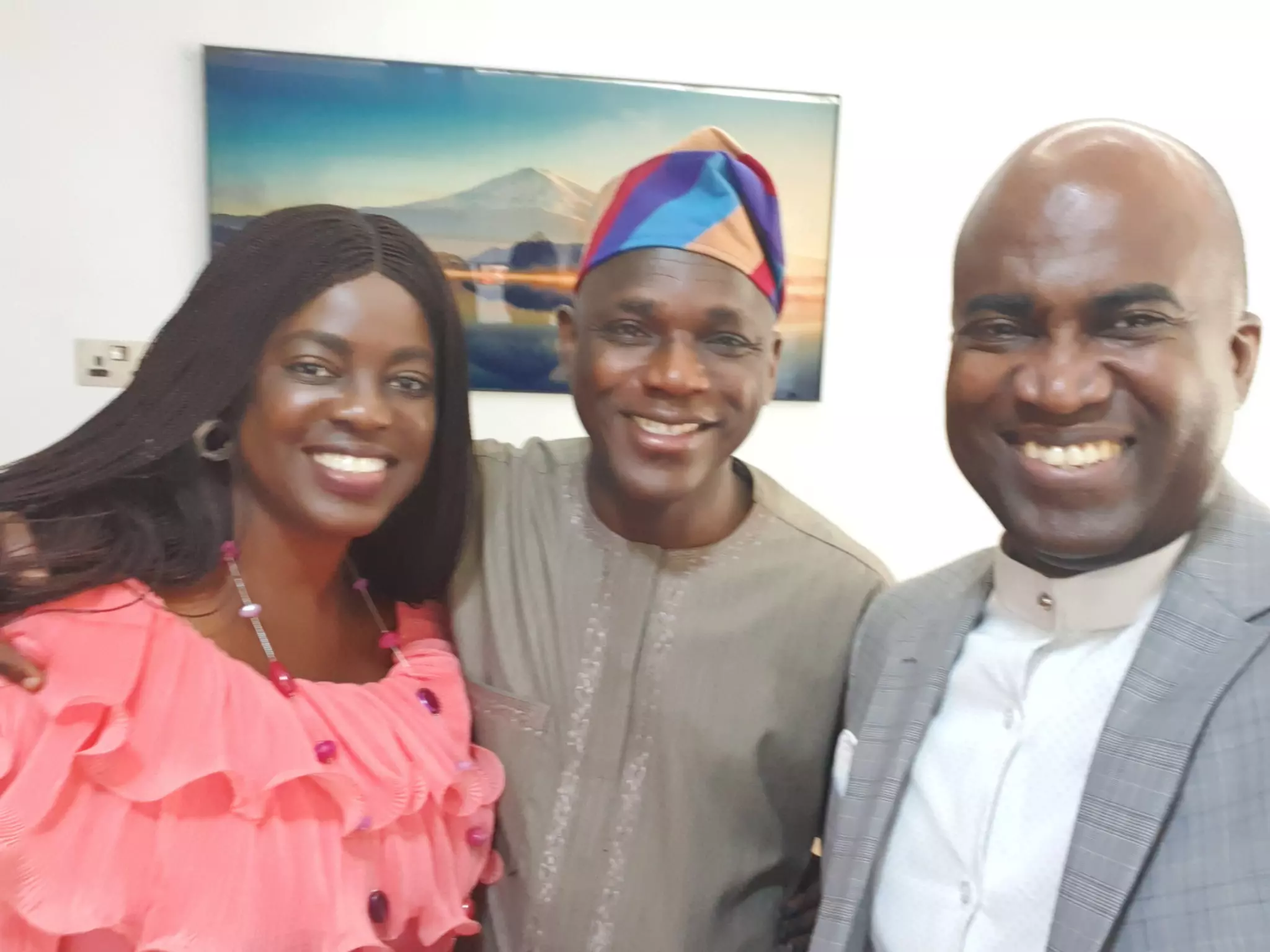 PLekan Balogun
commented:
Thank you so much my highly Esteemed Director. I love you dearly.
edomobi oluchi
commented:
Happy birthday sir more and more years to come may you keep on growing in the word and keep waxing greater, hallelujah
#WordAtWork #WithPastorFreedomWealthEriya #CERustenburg #SAZone1
HAPPY BIRTHDAY ESTEEMED DEACONESS ENO EBITO-ESAN THANK YOU SO MUCH FOR YOUR COMMITMENT AND PARTNERSHIP WITH CELVZ ROR. WE LOVE YOU #CELVZ #RhapsodyThanksYou #1MillionOutreachesFiesta #YearOfPreparationWithROR
#StillPraying #Day96 (pt 5) #photospeaks - inspiring prayer sessions led by groups from CE Ministry Centre (Calabar), Nigeria; CE Tonga and CE Fiji Islands, South America Region; CE Ukraine, Eastern Europe Region; and CE India, Middle-East and South-East Asia Region! #prayingnow #prayathon2021 #PCLprayathon2021 #iamapriestinoffice
Jesus is glorified once more! THE MOST INFLUENTIAL CHURCH (TMIC) MEGA CRUSADE - PHASE 1 On Saturday the 10th of April 2021, the community of Nung Oku Uruan, of Akwa Ibom state, stood up for Jesus. Over 500 people present. 100 souls led to Christ. Ministry materials distributed to everyone. Phase 2 is coming soon....... JESUS IS STILL LORD
Have you read your Rhapsody Of Realities Today? 📖🎉 #rhapsodydaily #MCABK #yearofpreparation
1ST QUARTER RHAPSODY AWARDS FOR CE LAGOS ZONE 2 TOP SPONSORS NO 10. PASTOR ADOLPHUS & DCNS PREYE OLANIYO - CE AJEGUNLE GROUP. ITS A FULFILMENT OF THE PROPHECY BREAKING RECORDS AND SETTING NEW RECORDS
I love this couple! Congratulations dear!
I have received the treasures of darkness and the hidden riches of secret places. Hallelujah #ExposeonTruth #HappeninginApril #watchonpcdltv #ceasaba #sez2