NEWS UPDATE!!! PHOTO EXHIBITION AT THE MAIDEN EDITION OF THE HUMANITARIAN ACTION CONFERENCE 2020! Follow our superuser@COFI for latest news and updates on our Global Missions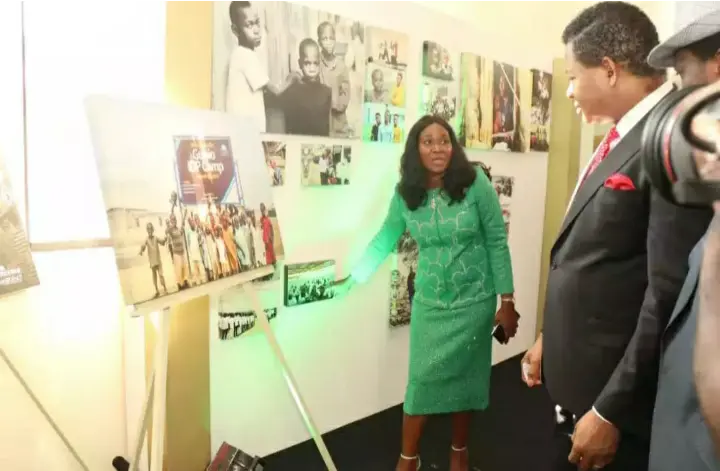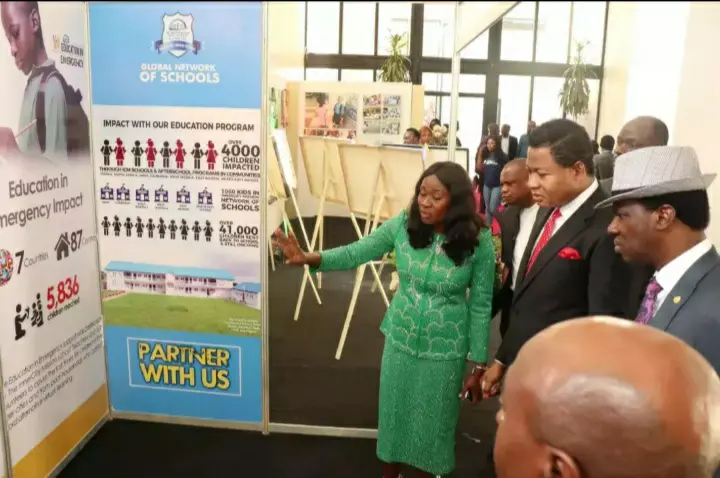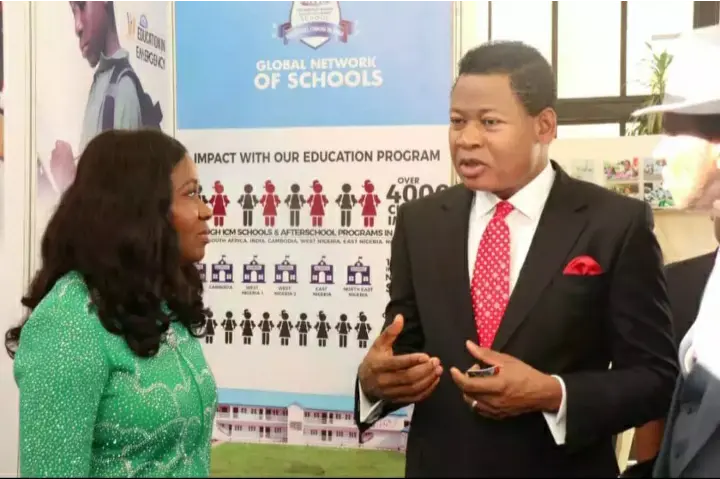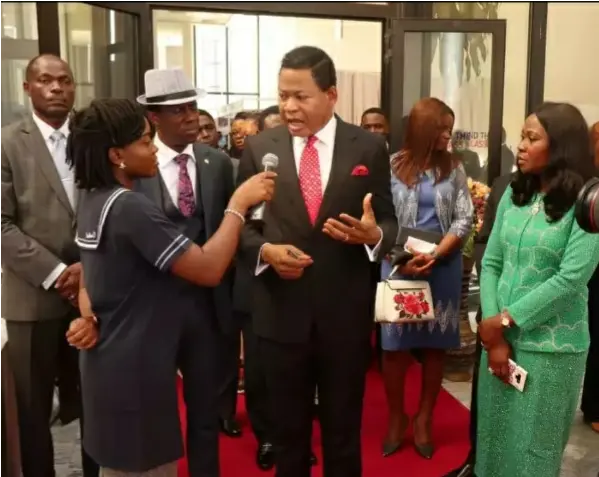 Christ Embassy Lagos Zone 3 Teens & Youth Special HANGOUT with the Highly Esteemed Zonal Director, Esteemed Pastor Dupe Isesele. Imparting leaders. More pictures...
HAPPENING NOW!! THE WINNING WOMAN CONFERENCE THE EXCEPTIONAL WOMAN FORUM OF CELVZ WELCOMES OUR ESTEEMED ZONAL DIRECTOR Do Join Up @ www.celvz.org #CELVZ #TheWinningWomanConference #WWW2020 #TheExceptionalLadiesForum
✨🌟☀️RHAPATHON 2020 ☀️🌟✨ Messenger Angel on the move ✈️🛩️🚀 ✈️First flight Catalyst! ✈️🚀🛰️ Romans 8:8 So then they that are in the flesh cannot please God. #RhapathonUKR2Z #UK2Z4FASTEST #2020PERFECTION
#CeAccraGhanaZone #IBIMS #IBelieveInMiracles
#CeAccraGhanaZone #IBIMS #IBelieveInMiracles
#FormidablePC #CEberlincentralchurch #weuz4
Happy birthday Ma. Thank you for investing so much into me. I love you with a passion. More and more celebrations in your life. God bless you.
Reachout Germany with our Raphsody of Realities in Halle Saale. #christembassygermany #evz4reachoutgermany
✨🌟☀️RHAPATHON 2020 ☀️🌟✨ Messenger Angel on the move ✈️🛩️🚀 ✈️First flight Catalyst! ✈️🚀🛰️ Romans 8:8 So then they that are in the flesh cannot please God. #RhapathonUKR2Z #UK2Z4FASTEST #2020PERFECTION
WE ARE PRAYING FOR NIGERIA! Take out time to pray for our leaders now. #RONfiesta2020