Deacon Samson Increase: Happy birthday to Esteemed PastorPaul on KingsChat Web
Happy birthday to Esteemed PastorPaul Ejiofor, what a great inspiration you are, a marvelous blessing, a great helper. Your impact and relevance in the ministry shall continue to soar higher and higher. Thank you for your commitment to our man if God. We love you Sir.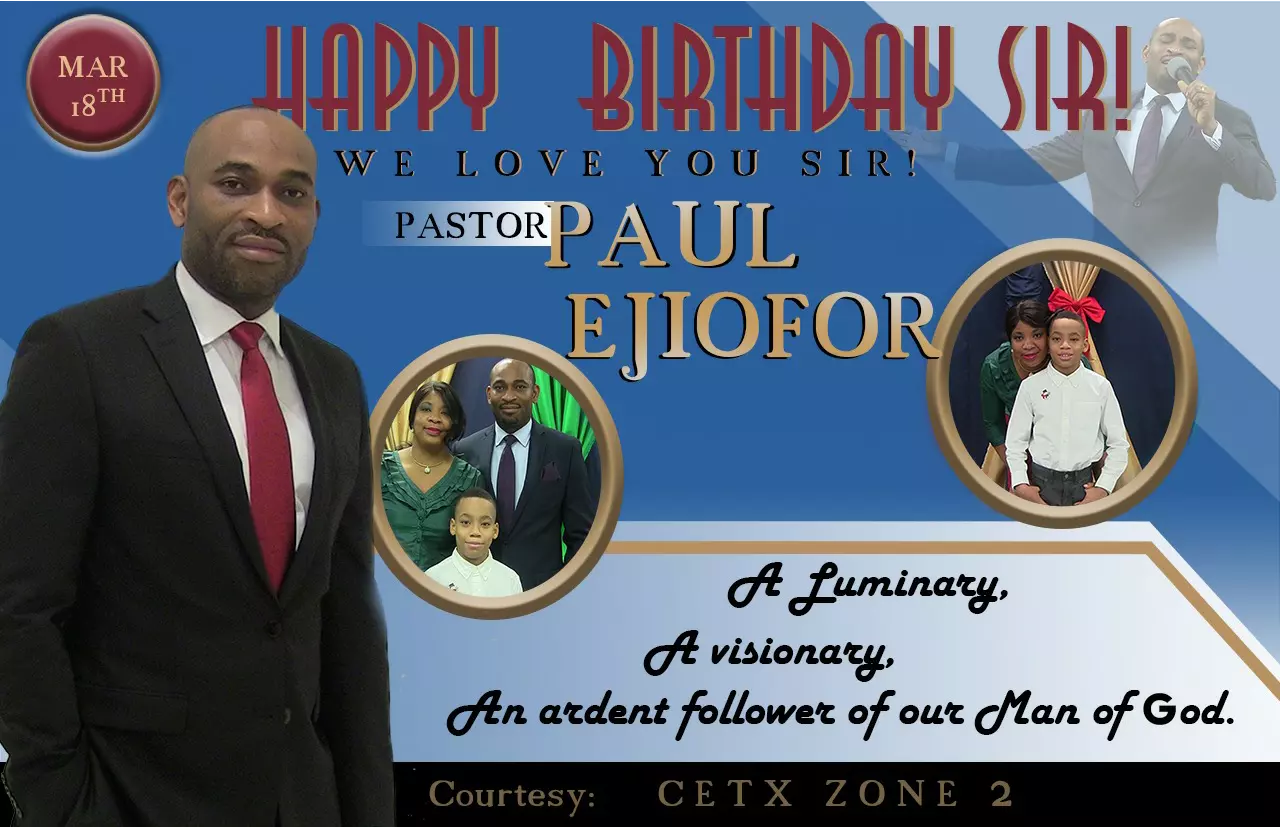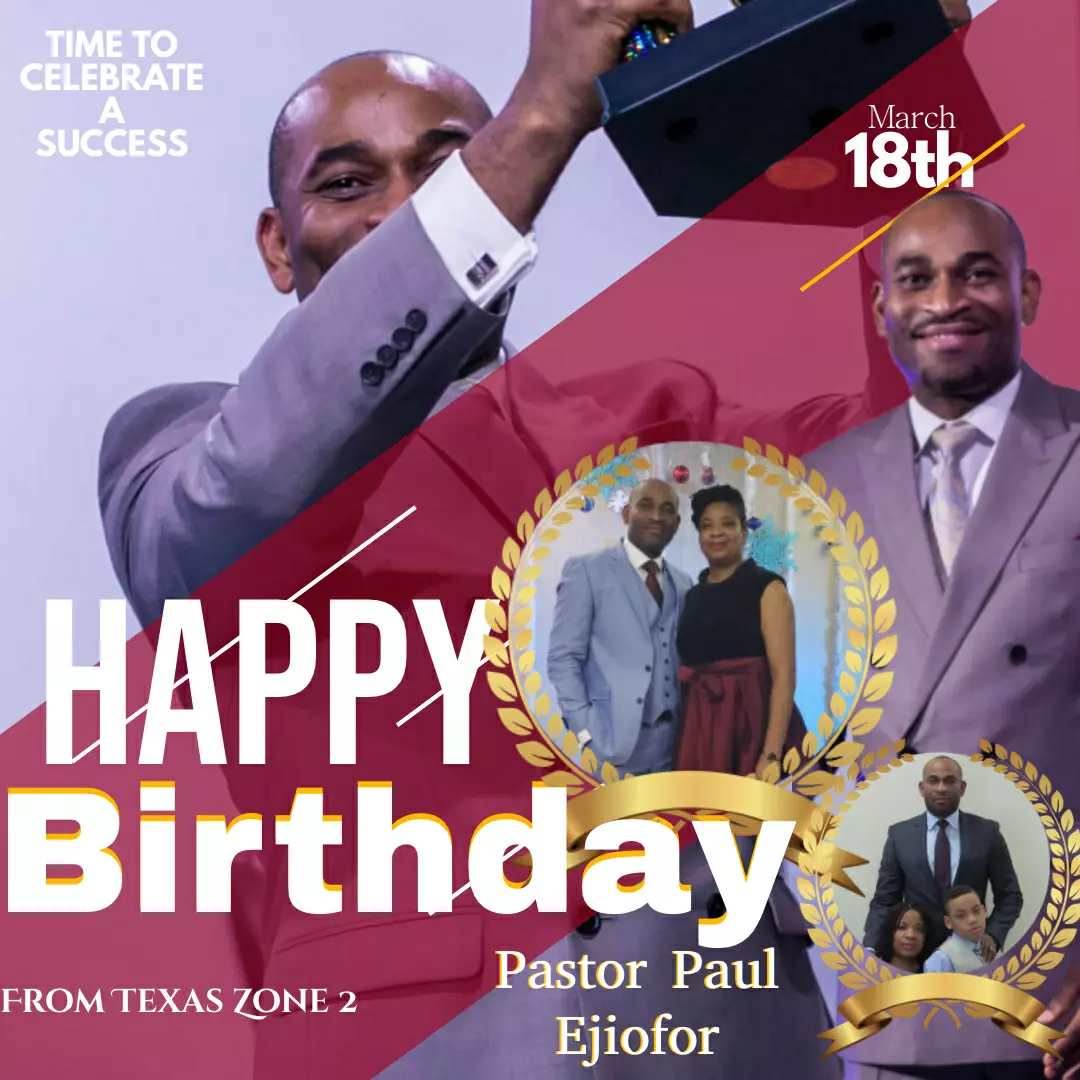 Tim A.O. Onebamoi
commented:
Happy birthday to you. We all love you and will celebrate with the hosts of heaven today. God bless you
#NIGHTOFBLISSNIFOR #NOBWITHPMO #CEMIDWESTZONE
MY IEYC EXPERIENCE (PART 1) Ambassador Bobby from Haiti shares his unforgettable experience at the International Easter Youth Camp with Pastor Chris. An experience that has changed the course of his life forever. You just have to watch this! #IEYC2019 #GYLF #Campingwithpastorchris
Happy Birthday to Gods best , our dear Pastor Elaine.Thank you for all you do in The Canada Region. May God's spirit cause the works of your hand to increase and prosper always. Receive strength and new abilities to do more. I love you!!!
#NIGHTOFBLISSNIFOR #NOBWITHPMO #CEMIDWESTZONE
11 DAYS TO GO MASSIVE PUBLICITY FOR NIGHT OF BLISS NIFOR WITH PASTOR MARY OWASE #NIGHTOFBLISSNIFOR #NOBWITHPMO #CEMIDWESTZONE
#NIGHTOFBLISSNIFOR #NOBWITHPMO #CEMIDWESTZONE
#NIGHTOFBLISSNIFOR #NOBWITHPMO #CEMIDWESTZONE