Evans The Priest: I brood only on things on KingsChat Web
I brood only on things that are true, honest, just, pure, lovely, of a good report, virtuous and praiseworthy. Therefore, I make my way prosperous and walk in absolute victory, in Jesus' Name. Amen.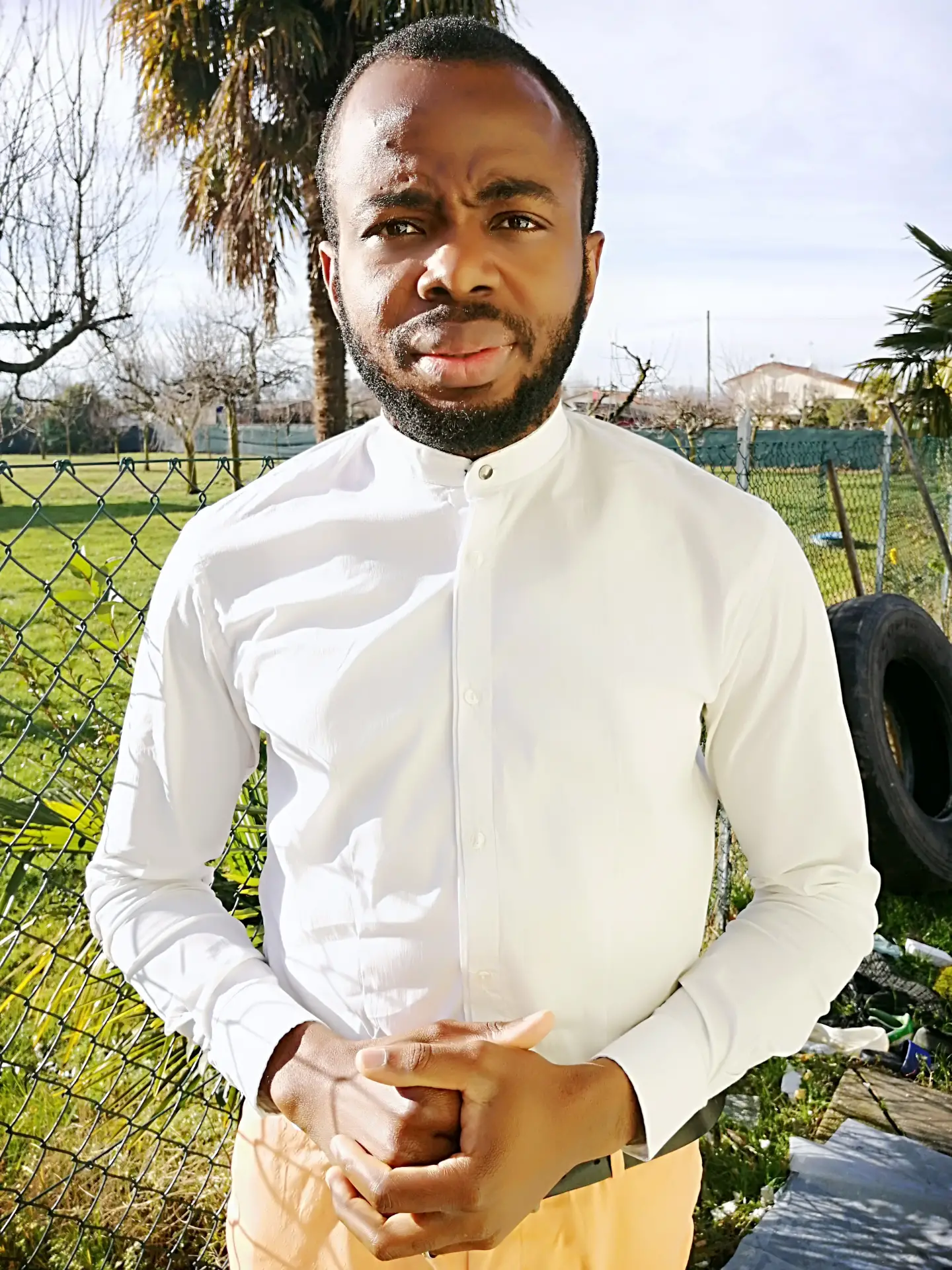 Dear Father, I thank you because the entrance of your Word illuminates my spirit and causes me to think the right thoughts.
Listening is a vital part of communication, listen to understand, do not listen to reply. Hearing(is the input we get in our ears) and Listening (understanding & comprehension, ability to educate and transfer knowledge) are different, Listening is a "SKILL", it can be "IMPROVED".
It's the set time #LightUpYourWorld #YearOfLights
DIVINE HEALTH REALITIES-MAY 23 2019 I am whole, sound, and excellent in every area of my life. Jesus Christ is the Lord of my life and I make full proof of what He did for me, living triumphantly every day over sickness, disease and infirmity, in His Name and for His glory.
RHAPSODY OF REALITIES - PASTOR CHRIS: *THINK THE WORD* THURSDAY MAY 23 #RoR #Leadership #Aheadship #Lights https://rin.rhapsodyofrealities.org/distr/?id=st_evans
HAPPY BIRTHDAY BROTHER TEGA,GOD HAS GLORIFIED YOU.INCREASE GRACE FOR THE NE6 LEVEL