Afolabi - Life-Giver: The Church got the real on KingsChat Web
The Church got the real Power! Every other powers that be, are subject to the authority of the church. The church is in office. glory!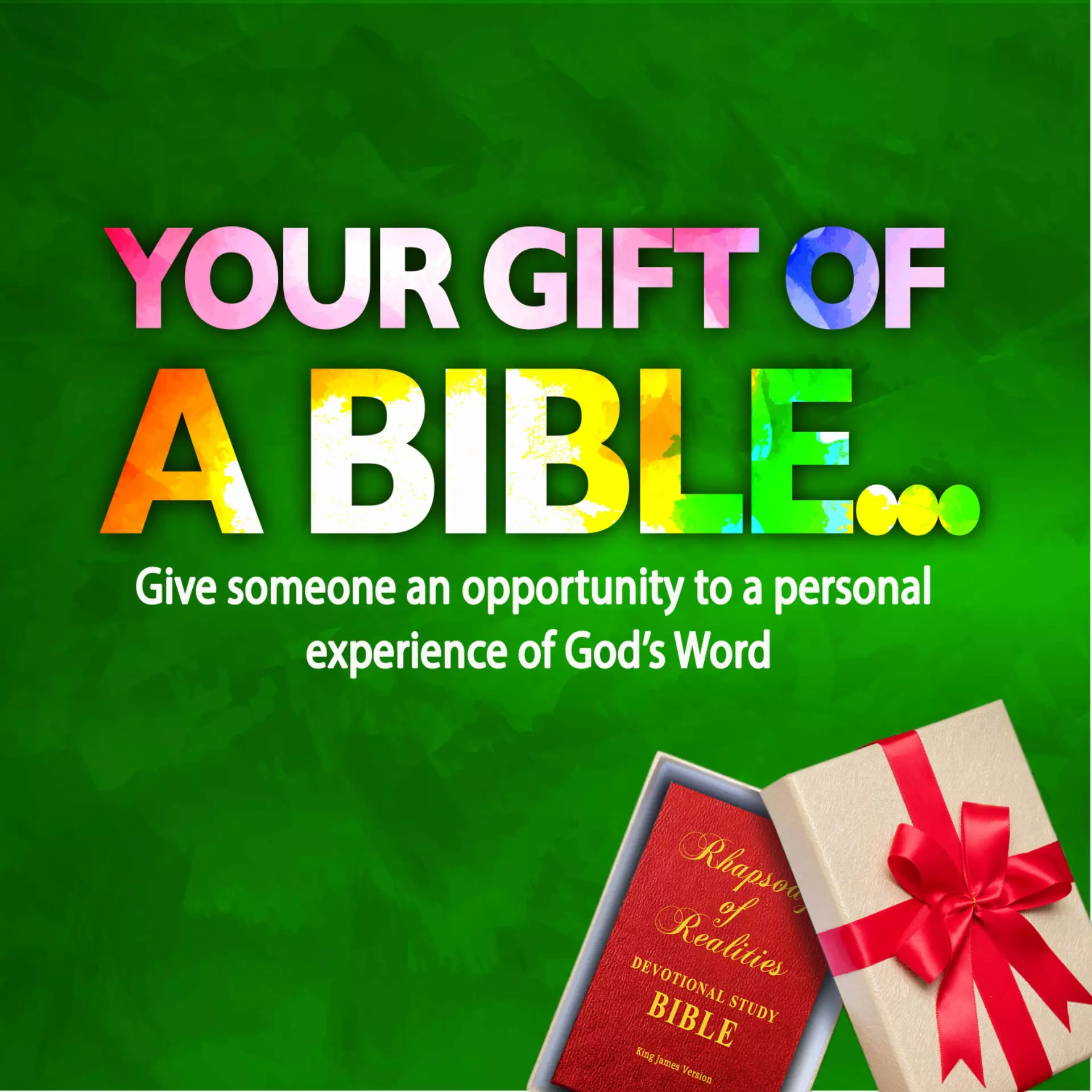 JESUS HAS A SAY IN D JUDICIARY, LEGISLATURE & EXECUTIVE. GLORY! #GlobalPrayerWeek #PrayingNow #LiveUpdates #Power4Change #Mydeclaration
The Lord God is my Judge #mydeclaration
My life is from glory to glory!! there is no death in my life!! I'm rich!!! B/c God made rich me!! I'm blessed !!!
There is only one sovereign and supreme ruler: His name is Jesus Christ; the King of kings and Lord of lords. #1timothy6v15
I stand for Jesus everywhere! I have no fear! Gloorryyy!
Christ is above them all! Global Prayer Network! Isaiah 33.22 God is Judiciary, Legislature, Executive #Prayingnow #CEYORK #CANADA #Amen
#prayingnow #Cameroon My uncle Tambe Richard has been on the wheelchair for 32years now. I want him healed.
#JesusismyJudgemylawgiverandmyking #mydeclaration
Fruit of the womb for my sisters and Excellence in my education filled with abundant of supply and wisdom. Moving higher and higher.