Monika: We Have Moved 💃🏽💃🏽💃🏽#ilovemychurch #ilovemyp on KingsChat Web
We Have Moved 💃🏽💃🏽💃🏽#ilovemychurch #ilovemypastor #ilovemychoir #ceottawa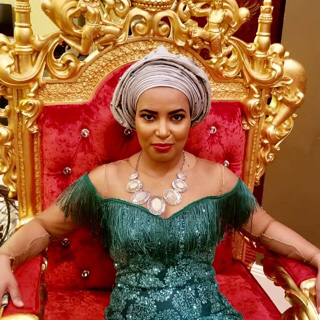 Men and Women of Influence cell. We are a re a burning and shinning light.
#DHConfessions #HealingtotheNations #CeAccraGhanaZone #HavenZE6
Please subscribe to my letubbe channel and view, like and share my videos on letubbe
Award ceremony 2020(Supernatural Church brethren). It's from glory to glory!
A Mother of many Nations I love and honour you Ma #PSO1220
#Cemichigan USA #Region2 Zone1 #Liveat CHRIST EMBASSY PARTNERS AWARD DINNER (CEPAD). Privileged to be the 2020 WINNER OF THE YEAR TOP PARTNER OF RHAPSODY OF REALITIES. For the earnest expectation of the creature eagerly awaits the manifestation of the Sons & Daughters of God.
#HIGHLIGHTS Regional Award with Highly Esteemed Regional Pastor; Pastor Biodun Lawal CE Duluth, Atlanta Group Live participation! #RegionalAwards2020 #ceusaregion2 #ceduluth #Recordbreakingregion #subgroupc
God has given you a powerful weapon,and that power lies in you tongue.your tongue has the power to bless you and to curse you.You tongue can set you free or hold you in captivity.Speak blessing and not cursings. #lawofconfession #powerofwords #talkright #speaktherightwords #speakblessings #whatyousayiswhatyouget