CEMARKHAM: Celebrating love and great passion on KingsChat Web
Celebrating love and great passion for the gospel. Thank you for being so caring. Your testimony is from glory to glory.I love you so dearly.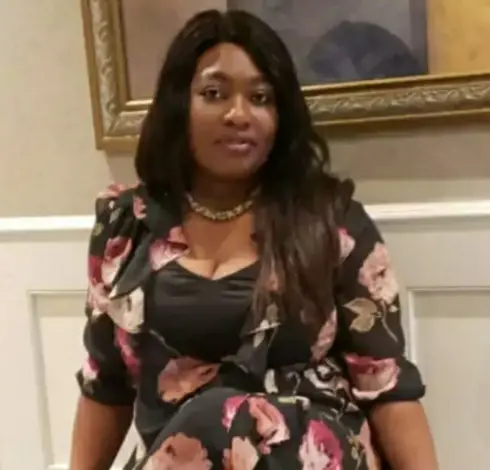 🔥🔥🔥🔥🔥🔥 #blwzonej #proofproducers #blwzonejfayahothot
Live Participation from CE Kumasi 2, Special All night meeting with the Highly Esteemed Regional Pastor || 30 days Prayer and fasting #30daysPrayerandfasting #cekumasi2 #ceaccraghanazone
Proverbs 4:18 But the path of the just is as the shining light, that shineth more and more unto the perfect day.
Glory to God!!! #blwzonej #blwzonejfayahothot #WordmanPastoroche
🎉🎉🎉🎉 #blwzonej #blwzonejfayahothot #WordmanPastoroche
Live Participation from CE Kumasi 2, Special All night meeting with the Highly Esteemed Regional Pastor || 30 days Prayer and fasting #30daysPrayerandfasting #cekumasi2 #ceaccraghanazone
🔥🔥🔥🔥 It's happening #blwzonej #proofproducers #blwzonejfayahothot
Tell a friend 📢 it's happening 🔥🔥🔥🔥 #blwzonej #proofproducers #blwzonejfayahothot
Hot hott #blwzonej #proofproducers #blwzonejfayahothot
This one, am there Live🏃🏼‍♀️🏃🏼‍♀️ #blwzonej #proofproducers #blwzonejfayahothot