Mylene Odiah: Still celebrating our dear Pastor on KingsChat Web
Still celebrating our dear Pastor L - Love personified E - Exemplary Leader W - Wise I - Intelligent S - Sound M - Majestic O - Obedient N - Noble P - Persistent L - Loyal to the call A - Achiever I - Impartial S - Sincere I - Inventive R - Reliable Pastor Sir, we love you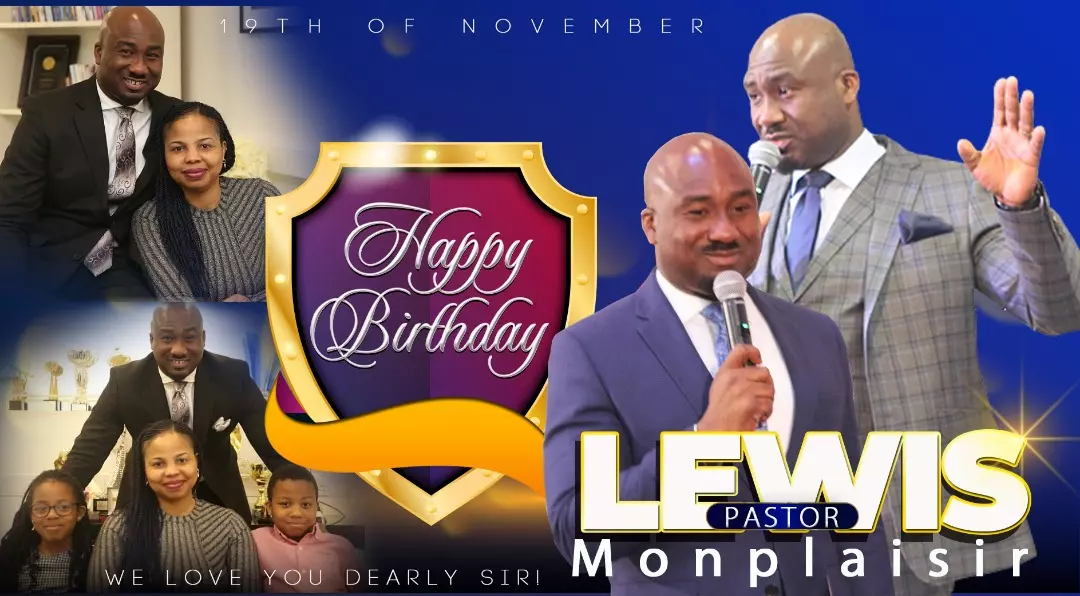 Louis
commented:
God's delight..We love you dearly Sir.
My sister for life! You're such a blessing! Ever so consistent, so loving, so available, so so EVERYTHING! I pray Gods best for you. Keep doing it big for Jesus.He sure rewards openly and abundantly. Many more glorious years. HBD @trineetee aka "MoneyEye" #cebayelsa #cc2
I celebrate you Ma! #BONOS1120 #LMAMUSA
All Day, Everyday, I celebrate you my Super Mum! #Birthdayloading #PE1121 #CETanzania #EWCAZ6
Its a Whole New Level for me, I have Moved With The Spirit of The HOLY GHOST.
More from IPPC 2019..... glorious reunion. #NorwoodChurch #NorwoodGroup #UKZone2
Happy Birthday Dearly Beloved Sister Bunmi Joseph. You are so passionate about souls and beautifying God's house - your life is a continual display of God's beauty, grace and glory. I love and appreciate you dearly.
Are YOU ready for more? Come visit the Hello Loveworld Exhibition at the IPPC Exhibition Campus D and step into our world of dynamic, Christ-centered, Web-TV programming. Experience our exclusive Loveworld programs, and get involved with creating content yourself at out Hello Loveworld Exhibition Studio! Head over to Campus D today, and discover more.
Thank you Pastor Sir for changing the face of gospel music all over the globe. I love you Sir. It's a privilege to have you as a Father, mentor, life coach, teacher, Prophet and Pastor. I can never fail in this life because I have your words to guide me. #Lima2019WithPastorChris