JCMarine.: Look and Live... Who is on KingsChat Web
Look and Live... Who is in your BOAT? JUST like yesterday, it is still the same voice that whispered "PEACE BE STILL" that is still the same voice today saying, LOOK and LIVE.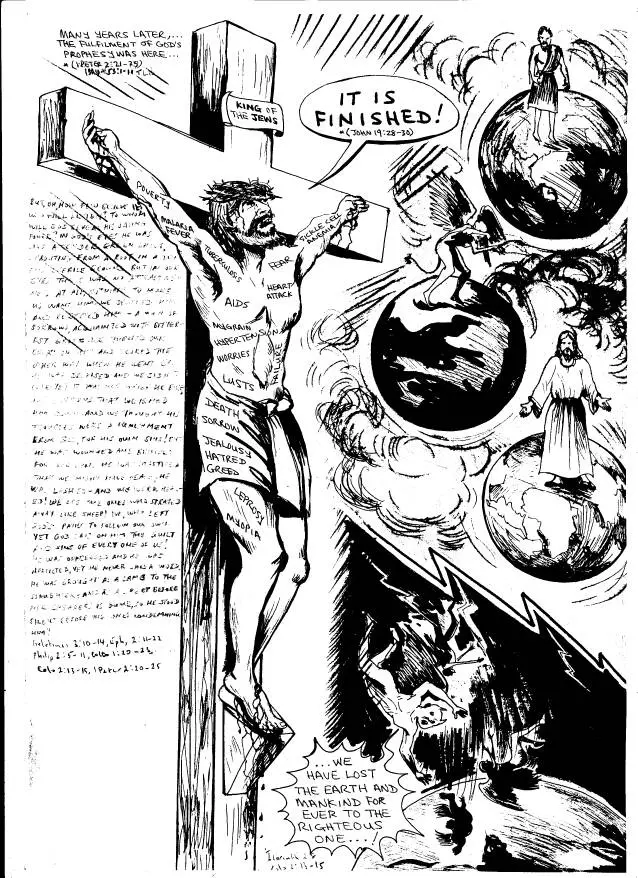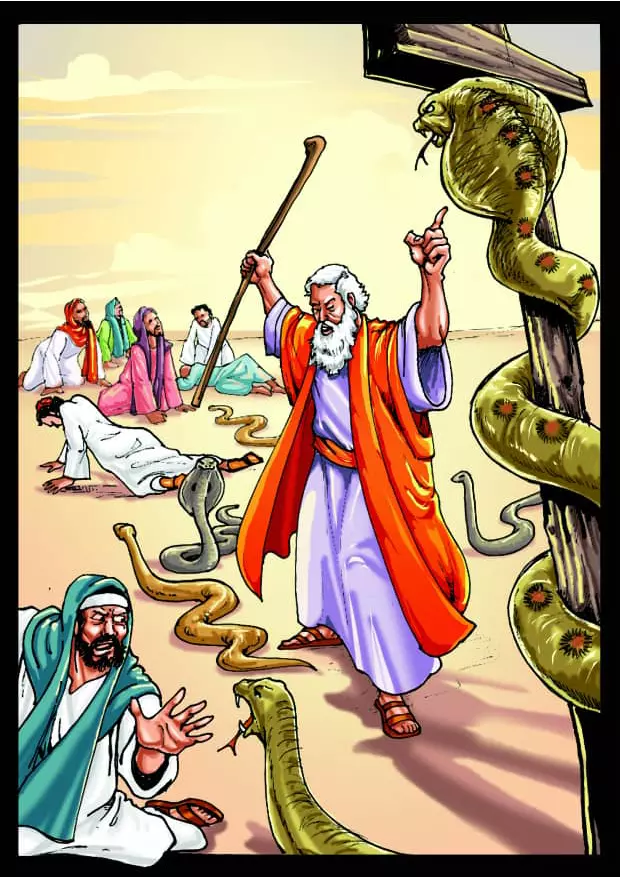 We are ready for world change.
#prayingnow #prayathon2020 #CEOSLONORWAY
#Prayingnow#OsloNorwayCE#Pray-A-Thon#2020
And what a way to end The Haven NEA Zone E3 in New York City, USA! The International President of The Haven Nation took the members to another level by the impartation of sound knowledge from the impregnable Word of God! Truly The Haven Zone E3 is favored and uncommonly graced! Glory to God!!! #TheHavenNEA2020ZoneE3 #TheHavenNEAZE3NewYorkCity #TheHavenZoneE3 #TheHavenNation
FOOD DRIVE ALERT! The Blue Elite Community Office of the Head of Administration donated food items to 104 children in Monkey Village Ikeja, Lagos State. #ICMglobalfooddrive #GFD #ICMfooddrive
Cetunes: home of 100% pure gospel Live Online Radio Stations with contents such as, Music, Pastor Chris Teachings,ROR Reading, Kiddies shows, Spoken words, Fitness shows etc. Log on to www.cetunes.org to listen or download the app from Google play store or the apple app store.