Angelmbah: UKZONE2 ROR ONLINE CONFERENCE Happening on KingsChat Web
UKZONE2 ROR ONLINE CONFERENCE Happening Now!!! We're DELIBERATE & INTENTIONAL in 2021 Phil 2:30-Invest in your Hereafter...Nothing else matters now except the work of the lord. # RORonlineconference #ukzone2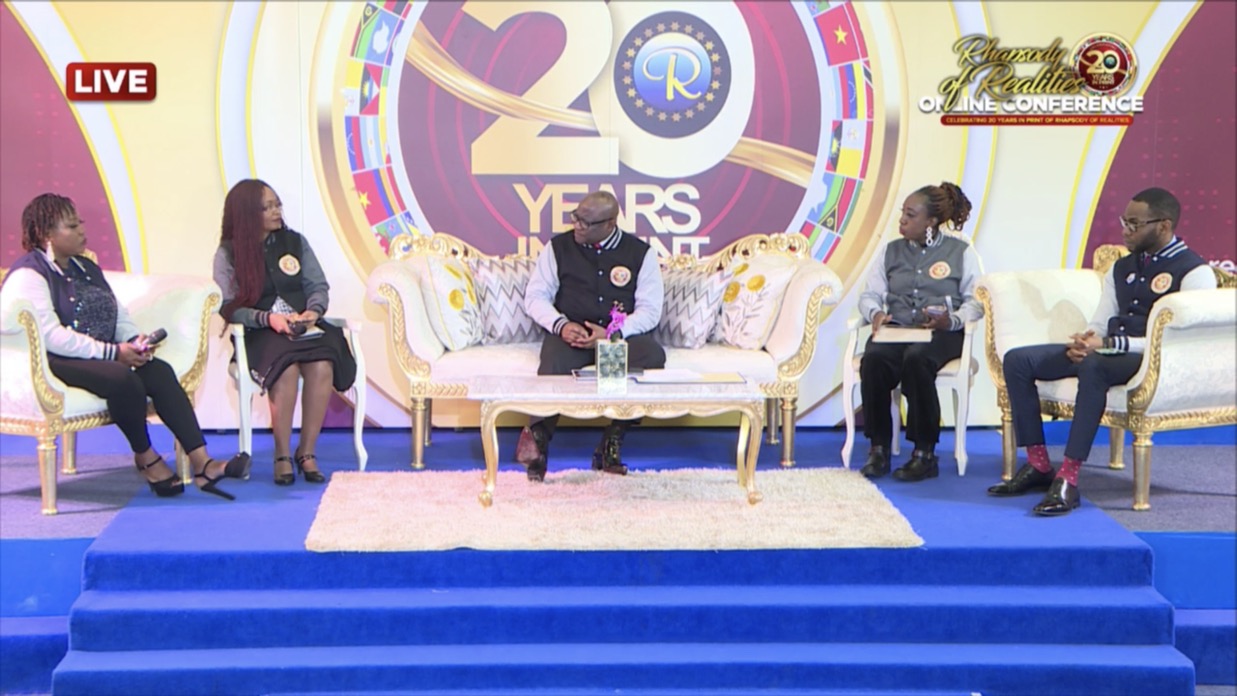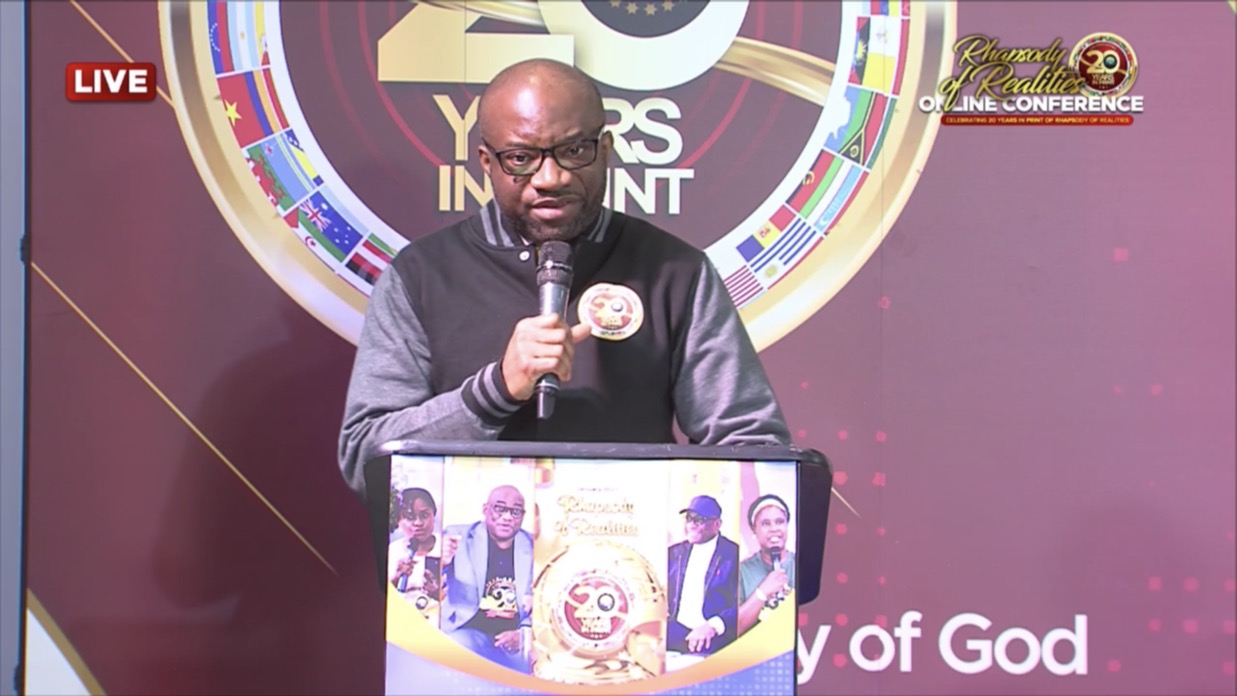 Catherine B
commented:
Invest $350 into bitcoins and earn $3,400 in 1 week directly to your bank account, add me to learn now, Whatsap +13252445331
Check out my inspiring post on Yookos!
When you are fully convinced that JESUS LOVES you more Than anyone and Anything in this whole wide world, You strike a pose 💃🏽 Ask me my Secret,JESUS LOVE👌 He is the only one who can genuinely look into your eyes and tell you, Dcns you are FAULTLESS,GUILTLESS & PERFECTED 📌
REVELATION 19:7-9 (KJV) 🕺🕺🥂🥂 '[L]et us be glad and rejoice, and give honour to him: for THE MARRIAGE OF THE LAMB IS COME, and his wife hath made herself READY. And to her was granted that she should be arrayed in fine linen, clean and white: for the fine linen is the righteousness of saints. And he saith unto me, Write, Blessed are they which are called unto THE MARRIAGE SUPER OF THE LAMB. And he saith unto me, These are the true sayings of God.' #Day8 #8daysofmeditation2021
1. Believe 2. Set A Target For Yourself 3. Make Your Intentions Known 4. Start Immediately ~ Bro Fred ~ - - - #UKZone2RhapsodyConference #UKZone2 #LWGrays #EssexGroup
The Esteemed Zonal Pastor of CESA Zone 1, Pastor Freedom Wealth-Eriya, Ministering Live At the Ongoing Loveworld Networks Prayer and Fasting Finale!🌍🌟🌍🌟🌍 _ www.loveworldsat.org/live-tv _ #loveworldsat #loveworldnetworks
https://www.kingsch.at/p/bnB0T1V
#CEOWERRI Highlights Sunday Service with the Highly Esteemed Pastor Comfort Amenkhienan 🎼See as the Esteemed Pastor Comfort led the church to worship God in Spirit and in truth. Glory! Glory!! Glory!!!