Christy Ngboki: 60 hearty cheers to an on KingsChat Web
60 hearty cheers to an icon of excellence, beacon of hope and God's general, our highly esteemed ministry centre director and father, Pastor Vale Odu-Thomas! 🍾🍸 G Happy glorious diamond birthday from all of us in *RARE GEM NATION!* *WE LOVE YOU SIR!* ❤️ #pvotrocks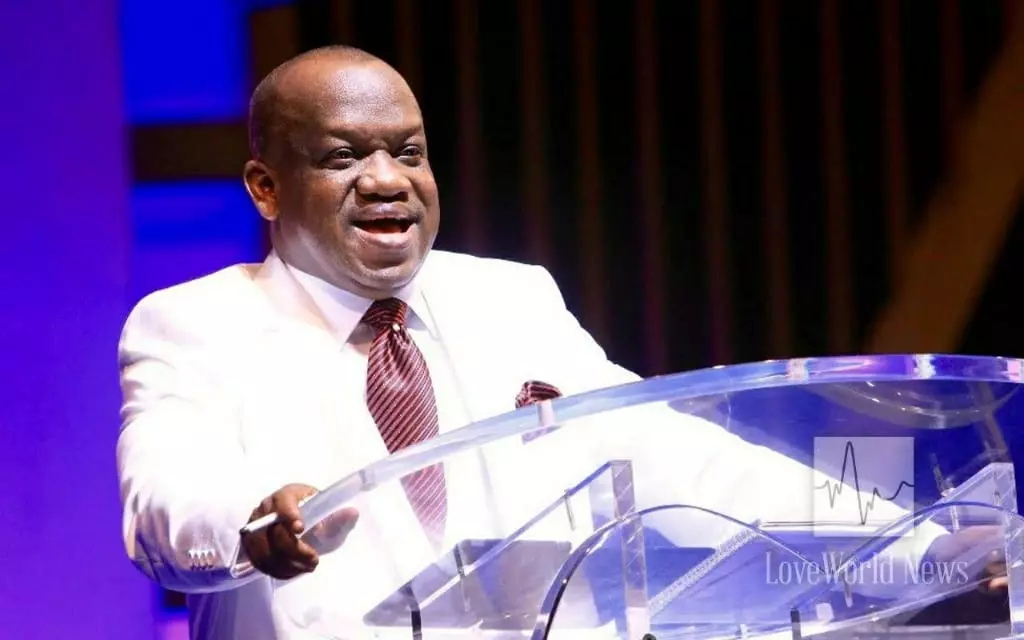 🎉 🎉 WORDFEST DAY 17 IS HERE! Get wordfest day 17 avatar :http://pcdl.link/wordfest/avatar Listen to day 17 Msg(the dew of heaven) : http://bit.ly/wordFestwithPastorChris #WordFest2020 #WordatWork #WordFest #cebeninzone1
When you are in Church you listen to the word of God for yourself......Receiving the Holy Spirit bad Knowing the Holy Spirit are 2 different things.....🙇👐 #blueelite #CELZ4 #wordfest2020 #CEAlakuko #Wordatwork
#wordfest2020 #wordatwork #Ewcaz4 #Cepointenoire2 #Republicofcongo #Gloriouscell
Happy Happy birthday to my PASTOR, Pastor Prosper Obioma .My family love u .Congratulations sir.
I will never forget the day I received the news of your transfer. You left a void that has not been filled. I miss your teachings, meetings with you, I miss your calls...those calls you made, just because I MATTER. Thank you for everything you did for me, happy birthday sir.
THANK YOU ESTEEMED PASTOR OGE FOR INSPIRING ME, TO PARTICIPATE IN WORDFEST AND ALSO TO BE GOSPEL ACTIVIST. I LOVE YOU MA. #CELEBRATINGPERFECTION #LEADINGLADY4JESUS #PCDLACTIVIST #PSTOGEROCKS #CEASABA #CLW
We are ready....... 2 more days to go..... My pastor my Advantage
Happy Birthday Sweet Dad. I love your dearly!
🎉 🎉 WORDFEST DAY 17 IS HERE! Get wordfest day 17 avatar :http://pcdl.link/wordfest/avatar Listen to day 17 Msg(the dew of heaven) : http://bit.ly/wordFestwithPastorChris #WordFest2020 #WordatWork #WordFest #cebeninzone1