Pictures Speak THIS IS NOT THE HARVEST! These are the HARVESTERS that have been trained, sharpened and ready to bring in the great harvest; for we are in the days of the great harvest!!! #CGI #unstoppableChurchGrowth #CEPHZone3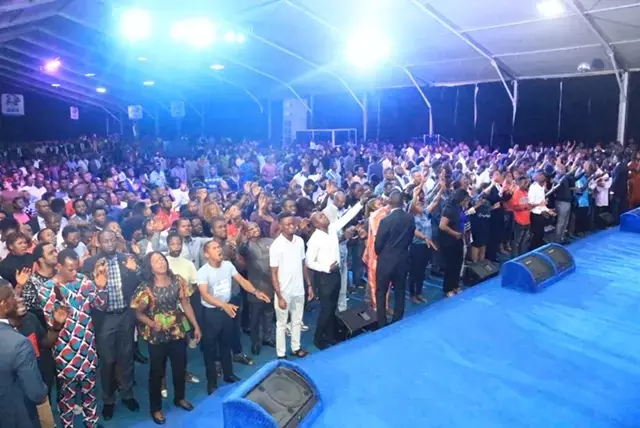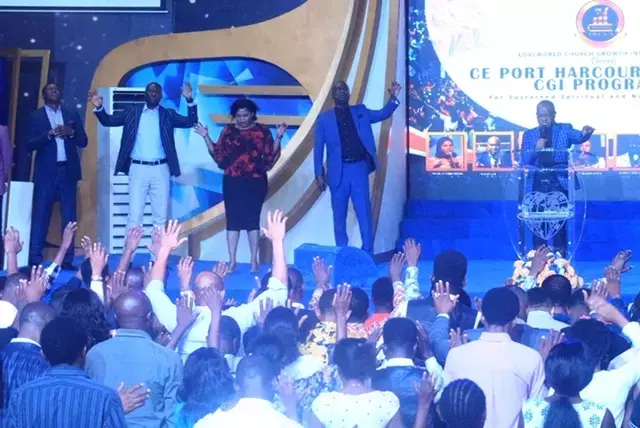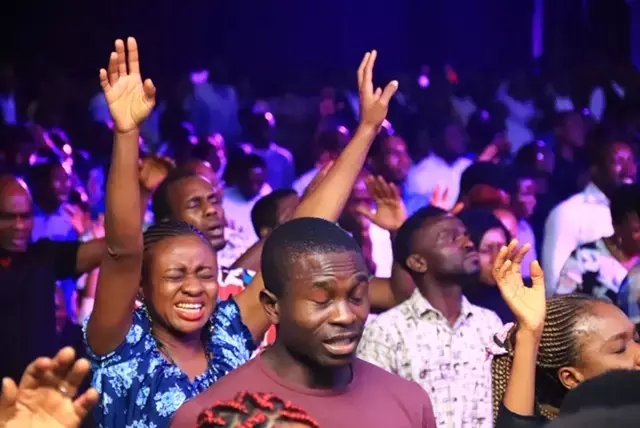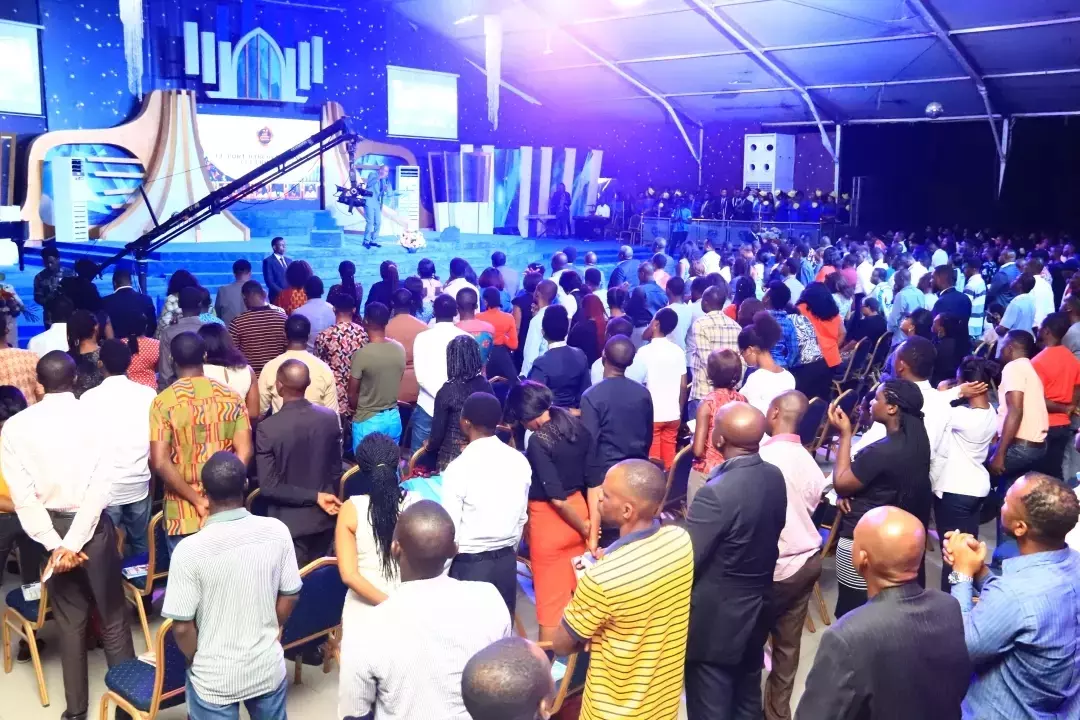 #prayingnow #prayAthon2020 #CE_OSLO_NORWAY #ampriestinoffice
Glory to God! We're making changes everywhere. My CMD on set, it can only be🔥🔥. #Prayingnow #PCLprayathon2020 #Prayathon2020 #Iamapriestinoffice #BLWZoneC
Glory to God! We're making changes everywhere. My CMD on set, it can only be🔥🔥. #Prayingnow #PCLprayathon2020 #Prayathon2020 #Iamapriestinoffice #BLWZoneC
PASTOR CHRIS TEACHING ON LAGOS TELEVISION. The entrance of thy words giveth light; it giveth understanding unto the simple. Psalm 119:130 KJVA Tune into LTV on GOTV channel 90, DSTV 256, StarTimes 104 & UHF 35, at 6 pm - 7 pm for a special time with the word .
Glory to God! We're making changes everywhere. My CMD on set, it can only be🔥🔥. #Prayingnow #PCLprayathon2020 #Prayathon2020 #Iamapriestinoffice #BLWZoneC
The baton is coming to you, ensure to collect it. See you at the venue....
THE STAGE IS SET AND WE ARE READY! The Glory Of His Presence With Pastor Marcel Obode. #TGOHP #2DaysOfManyBlessings #AmazingKaduna #NWZ1
Awesome time of prayer..CMD on set🔥🔥. #Prayingnow #PCLprayathon2020 #Prayathon2020 #Iamapriestinoffice #BLWZoneC
Awesome time of prayer..CMD on set🔥🔥. #Prayingnow #PCLprayathon2020 #Prayathon2020 #Iamapriestinoffice #BLWZoneC