Precious: Happy Birthday Dad!!! You are on KingsChat Web
Happy Birthday Dad!!! You are my great inspiration for all time. I am grateful for your patience and unconditional love. Thank you for being the expression of God's excellence. I celebrate you always👑 I love you❤❤❤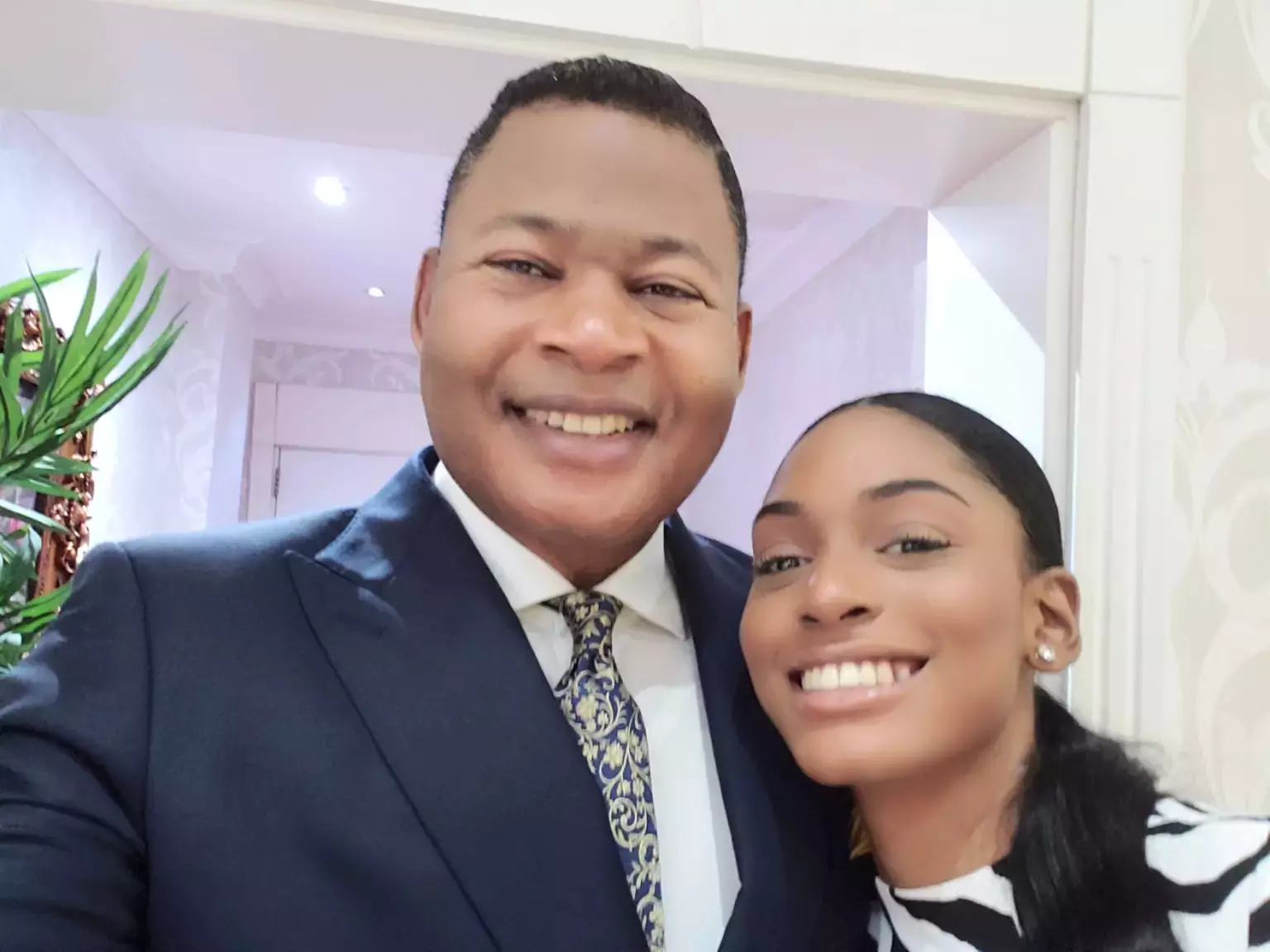 Feliciaaaziz
commented:
I'm so happy about my investment on binary option trading because since i met Mrs christiana Nagbons it has been an awesome moment with me because of her she is also genuine and always offer a reliable trading that will yield Profit in return I started my investment with Mrs christiana Nagbons with just $500 and since then i have always had my profits from her platform she is the best online investment account manager anyone could think of per training to trading you can contact her on kingschat // @dnschristy123
Christiana Nagbons
commented:
I know we all probably heard of BIT_COIN INVEST:MENT, maybe don't know how it works , I tried it some weeks ago because Kingspay easy was recommended by a friend here on kingschat, kingspay easy safe and fast +19733429252. to add @viber massager platform paid me the total sum of $15,000 at the end of my first trade I'm grateful. U Kindly tell her I referred you 🙏❤️💜
Jacqueline sara
commented:
I have a business proposition for you ! If you are interested just give it a shot by sending me a dm 🤝.. Look forward to work together with you.
Less than 24 hours to go #PROCEED2020 #CeAccraGhanaZone #FoundationSchoolGraduation
Thank you Sir for the opportunity to serve in ministry. #R815
You can choose how you react to what life throws your way.You can get angry, stressed out or shrink into depression, or you can respond gracefully. The choice is always yours. God has called us to respond to slights with calmness, love and truth.Trust God to fight your battles. #positiveattitude #thinkright #seeright #talkright #actright #respondpositively
Less than 24 hours to go #PROCEED2020 #CeAccraGhanaZone #FoundationSchoolGraduation
IBELEIVECONFERENCE Don't miss for anything #myLMAMmyMinistry #ProudlyLMAM #IbelieveintheLMAM #LMAMCalabarMinistryCenter #LMAMCalabarMinistryCenternodeycarrylast.
Less than 24 hours to go #PROCEED2020 #CeAccraGhanaZone #FoundationSchoolGraduation
Happy Birthday Dear Rev. Thank you for the training & mentorship you have given me in Ministry. One of the greatest highlights for me during Ministry Programs is spending valuable time with you. I love & appreciate you very dearly. #R815 #ILoveRevTom #CelebratingRevTom
WARRI MINISTRY CENTRE WATCHMAN CONFERENCE WITH HIGHLY ESTEEMED EVANG. DR. EDDY OWASE #thewatchman #lwteensministry #IYD2020 #wmcentre
WARRI MINISTRY CENTRE WATCHMAN CONFERENCE WITH HIGHLY ESTEEMED EVANG. DR. EDDY OWASE #thewatchman #lwteensministry #IYD2020 #wmcentre
WARRI MINISTRY CENTRE WATCHMAN CONFERENCE WITH HIGHLY ESTEEMED EVANG. DR. EDDY OWASE #thewatchman #lwteensministry #IYD2020 #wmcentre