I'll never stumble or walk in confusion, because God's Word is a lamp that directs my life, and a light that lightens my path. I walk in preordained pathways, and my path is as the shining light that shines brighter and brighter unto the perfect day. Amen. #ism #SpeaktheWord #PastorChris #GMC2019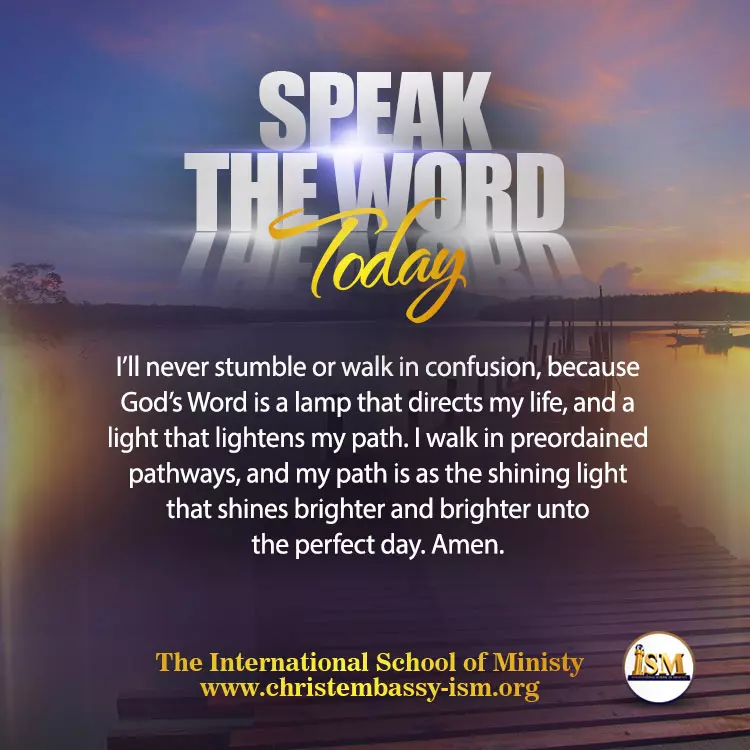 Happy birthday to you pastor sir. Thank you for all that you do. God bless you sir. I love you. #pastoremekaeze2019 #celagoszone2 #egbegroup
Happy Supercilious Birthday to my Highly Esteemed Zonal Pastor.Thank you for your passion, commitment to the work of God.In this month of ministry the ministry of God prosper and flourish in your hands.
There is no other place I would rather be. #TotalExperience #LoveworldCoventry #Coventrygroup #UKZone4 #Monthofministry
#celagoszone2 #CeGbagadaLWPeaceville #loveworldchildrensministry #loveworldpeaceville #childrenschurchrocks #yourloveworld
Happy Birthday Sir. #celebratingachampion #velagzone2
Happy birthday dear bro ike, you are consistent, committed and a soul winner. This is the morning of your life, shine on!
Happy birthday Esteemed Pastor Ma, A Director with a difference. #celebratingincredibililux #PCY2210
Be there because is your set time of blessing
Happy Birthday to my dear brother and friend, esteemed Pastor Emeka Eze. Thank you for your love and friendship. Thank you for your audacity of faith. I love you specially #TLB #auxanowithpastorobi