Rickiemosthigh: Anger never results in understanding. on KingsChat Web
Anger never results in understanding. #cesazone5 #rickiemosthigh #LoveworldExpressions #blwappsmilliondownload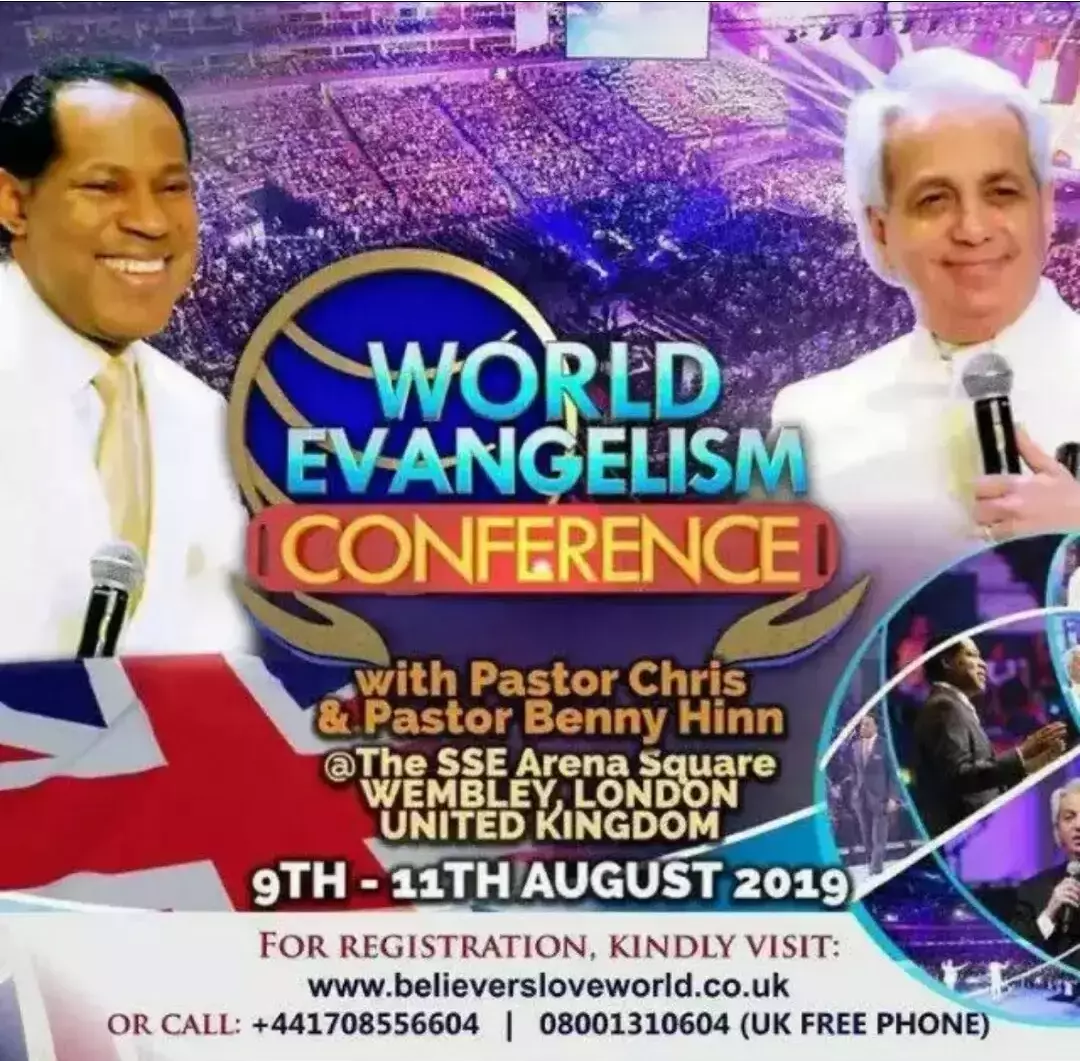 As I seeeeeeee,I become.....Jesus!ma sophiya you are a wonder
Anger is a self-destructive emotion. #cesazone5 #nobsa2016 #PastorChrisInSouthernAfrica
O Lord!!! Thy love for meeeee, is exceedingly great!!! There is utterly no end to thine grace and mercy!!!
I juxt wrote this status update. now now now. Thanks for reading it. Good night
Decisions made out of anger will cause you to abandon common sense. #cesazone5 #nobsa2016 #PastorChrisInSouthernAfrica
What a way God has planned for us start 2016 #nobsa2016 #dmc2016 #groupb
Happy birthday pastor sir #cesapelecelebratehttp://kingsch.at/p/n7gfex8
God is about building lives and saving the losts.And I am a co-worker with God!! Glory to God.I know who I am.My responsibility is clear.