Deo: Bread can't produce Bread Bread on KingsChat Web
Bread can't produce Bread Bread can't produce Seed Only Seed can produce Seed & Bread #FinCon2016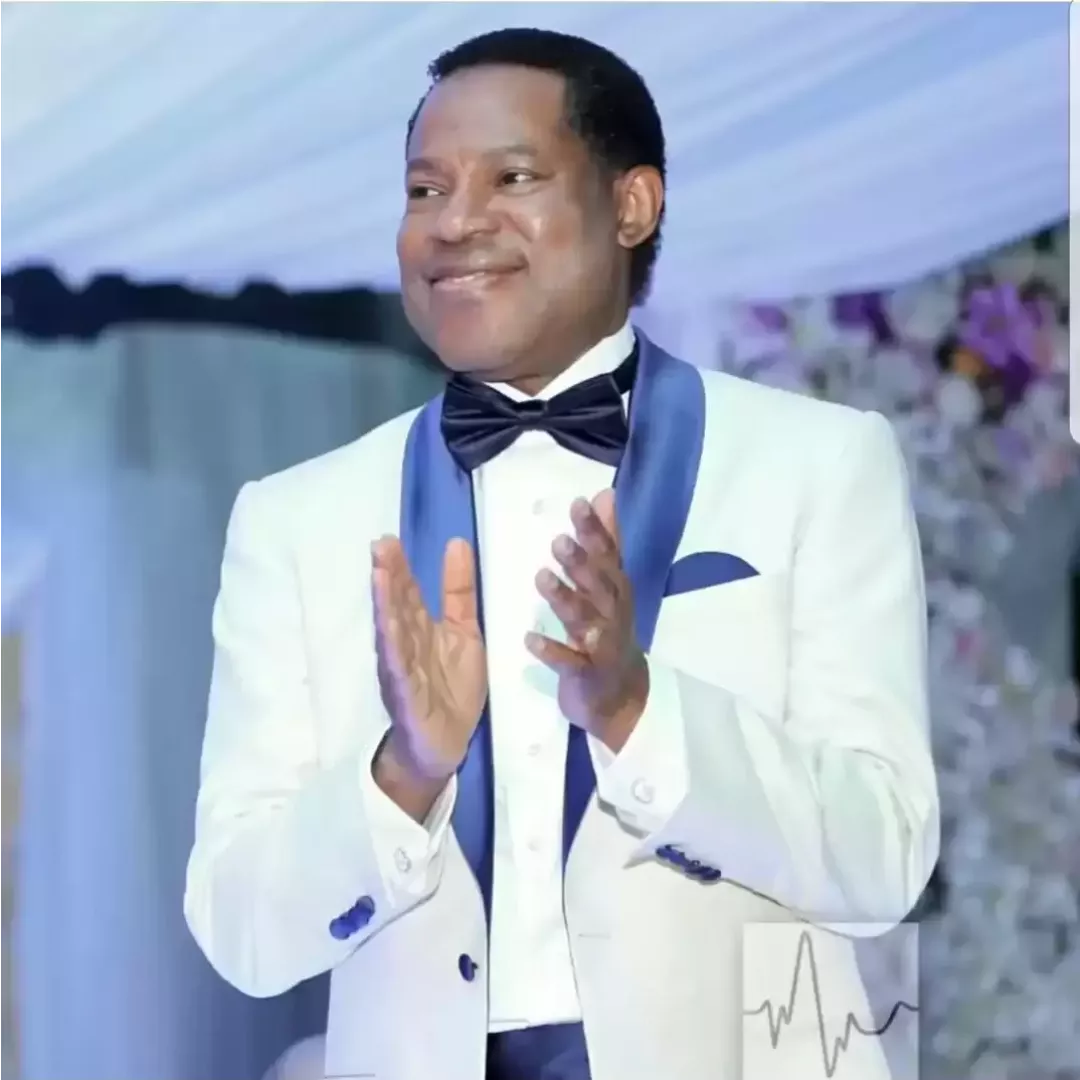 I am enjoying my life. I am an investor. an employer of Labour.
Happy birthday to my coach, my mentor, my pastor Kay
LmK if you would like to purchase a ticket to support, Thank you, in advance!!
"It is impossible not to have a harvest when you sow.." -PC #FinanceConvention2016
I control wealth... 🤑🤑... #fincon16
#borntoreign is enjoying #fincon
We are gifted in different ways.
Bread cannot produce bread but seed can produce bread!!! I am a sower #FINCON2016 #EAVZ3
Bread cannot produce bread, its only seed that produces bread #sevz1 #finance convention
The sower is always greater than the eater #sevz1 #finance convention