Pastor Chris Live: Prayer at 12noon and 10pm on KingsChat Web
Prayer at 12noon and 10pm (Local/GMT) - Wed March 9 When it comes to preaching the Gospel, we must be unafraid, and refuse to be overwhelmed or intimidated by the pressures and adversities of life. Read more in today's Rhapsody or download from http://rhapsodyofrealities.org For 15min at 12noon and 10pm (Local/GMT), we'll pray fervently in tongues, and also make bold declarations of the Word about our place and inheritance in Christ. Affirm boldly, that the Greater One lives in you, and victory is yours in all things and in every place. Affirm that you are walking in love and will only and always walk in the love of Christ towards others, especially those in the household of faith. Blessed be the Lord. Hallelujah!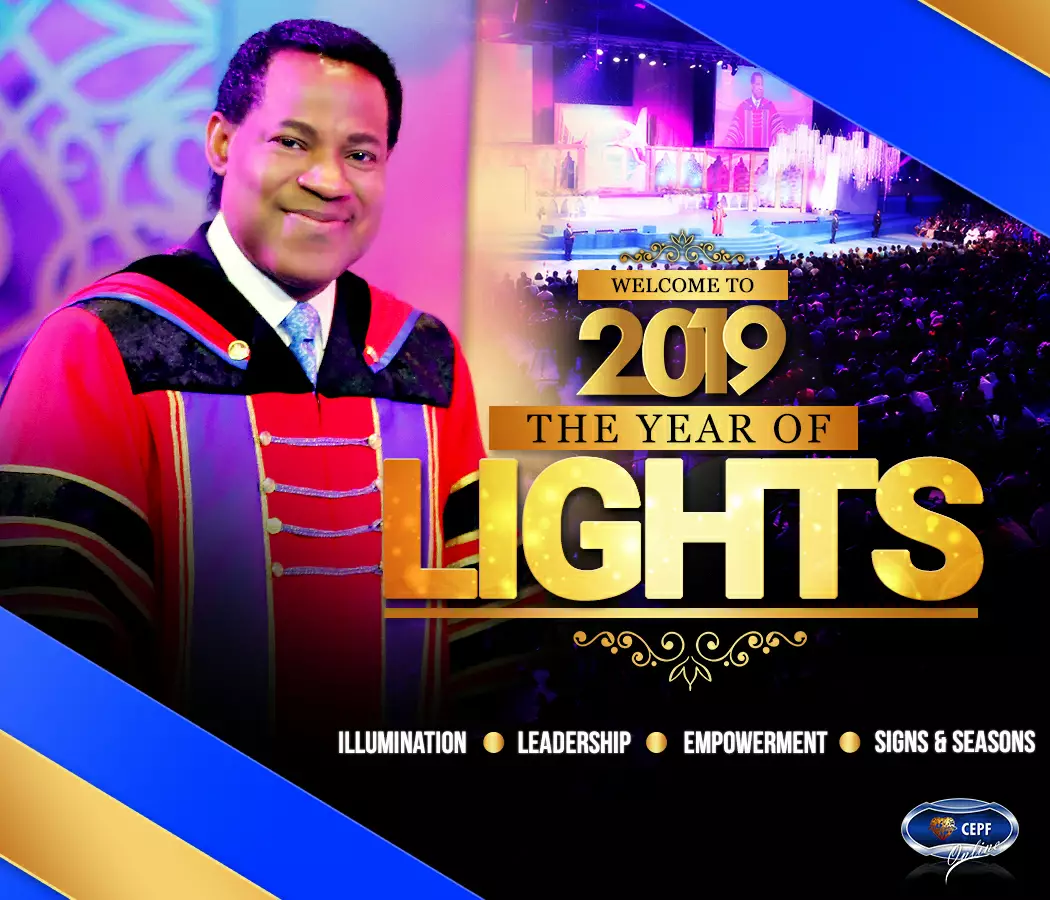 #financial increase #the celebration of the word #new soul added to the body of christ #Esther fiesta with pastor Mary owase #cebeninzone3
Life is a continual feast 💃🍜🍖🍤 Prov 15:15 For the despondent, every day brings trouble; for the happy heart, life is a continual feast.
Are you harassed by male lecturers?There is a way to deal with them. Write their names,get a seed and go the altar. Get angels moving #SIEC
Happy Birthday to Pastor Pat Ibuaku!!🎉🎊💥Keep Shining Pastor! I Love You Sir!
I'm the manifestation of God in flesh I have been spoken by God I am His glory hallelujah!
Am unstoppable. .........#SEVZ1
VERY IMPORTANT! #TEAMCALABARROCKS #SEVZ1
Don't Stave your Spirit of its FOOD! Speak in other Tongues more than ever, Mostly when u are weak or find you are not interested in things
if you love me ...tell me about Jesus
All through my campus yrs, I never paid any money to buy project materials.If u will go online,u can get resources for any project #SIEC