Kingjoseph okopi: The next big thing after on KingsChat Web
The next big thing after a glorious & PERFECT GLOBAL RHAPATHON 2020..Is our ZONAL WORKERS WEEK 2020..WOW..I can't miss it..Am ready.. #WORKERSWEEK2020 #CEMakurdi #NCZ2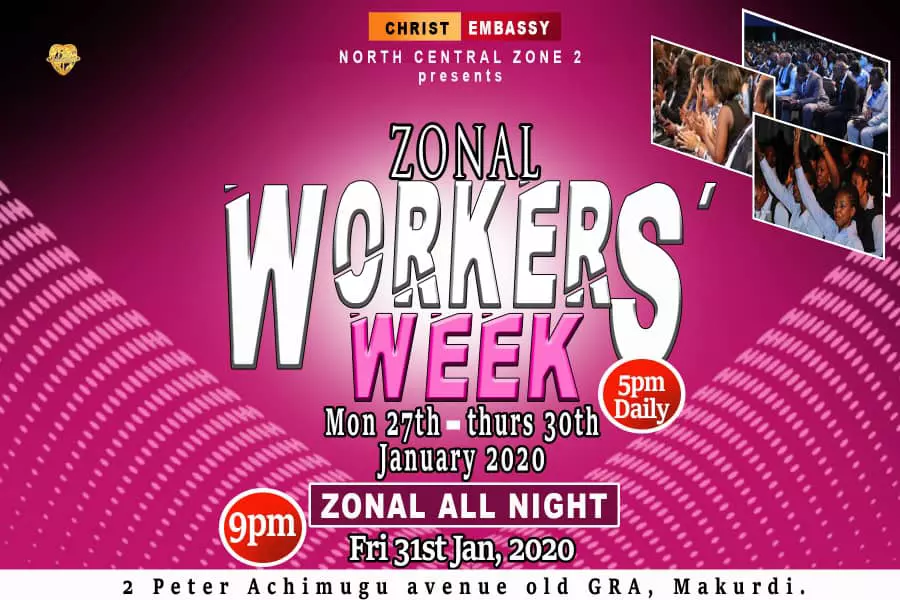 We are the light , light of the whole world. We shed light into the hearts of men. By the power of the Almighty 🙌 #blwzonej #cmprayerandsoulwinninday #soulwinningisfun
https://youtu.be/49VrblxzAUw Please listen to brother glory's new Song "I'm blessed" on YouTube. Please make sure to like the video and Press the subscribe button. This will gradually help build the channel and his music. God Bless you.
Happy birthday to these mighty men of Pastor Chris. Thanks for making CE Anka, truly a place of prosperity. Happy birthday to you. #ceanka #cekaru
What an amazing experience #Campusministryprayerandevangelismday #blwzonej
ALELUIAH! PRAYING MAKES POWER AVAILABLE!
JOIN THIS CHARIOT BOOK REVIEW WITH CHURCH 1 LEADERS. #photospeaks #JTC#CGI
2 Days to go! Thank you Lord Jesus! #CGI #CEUyo #UnstoppableChurchGrowth